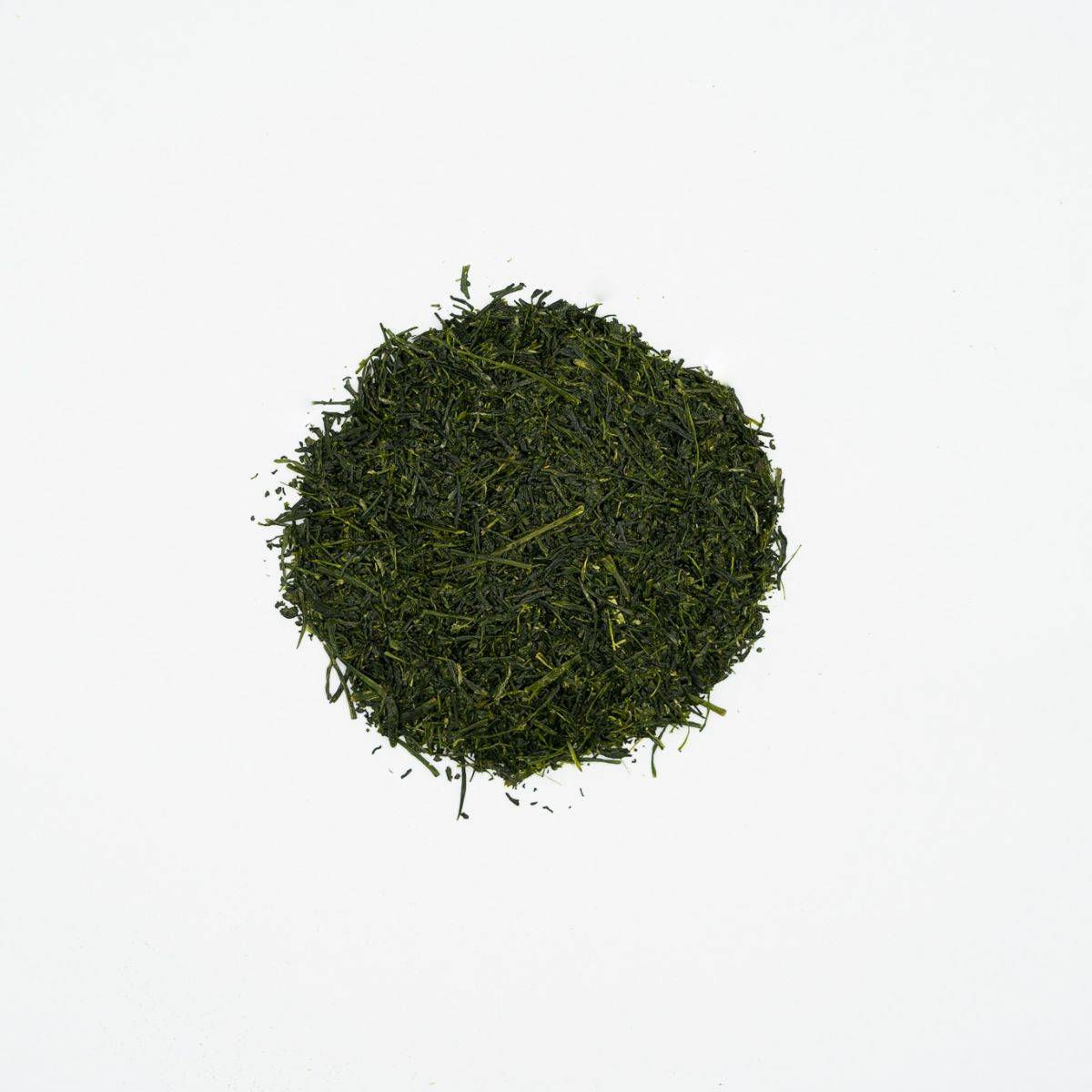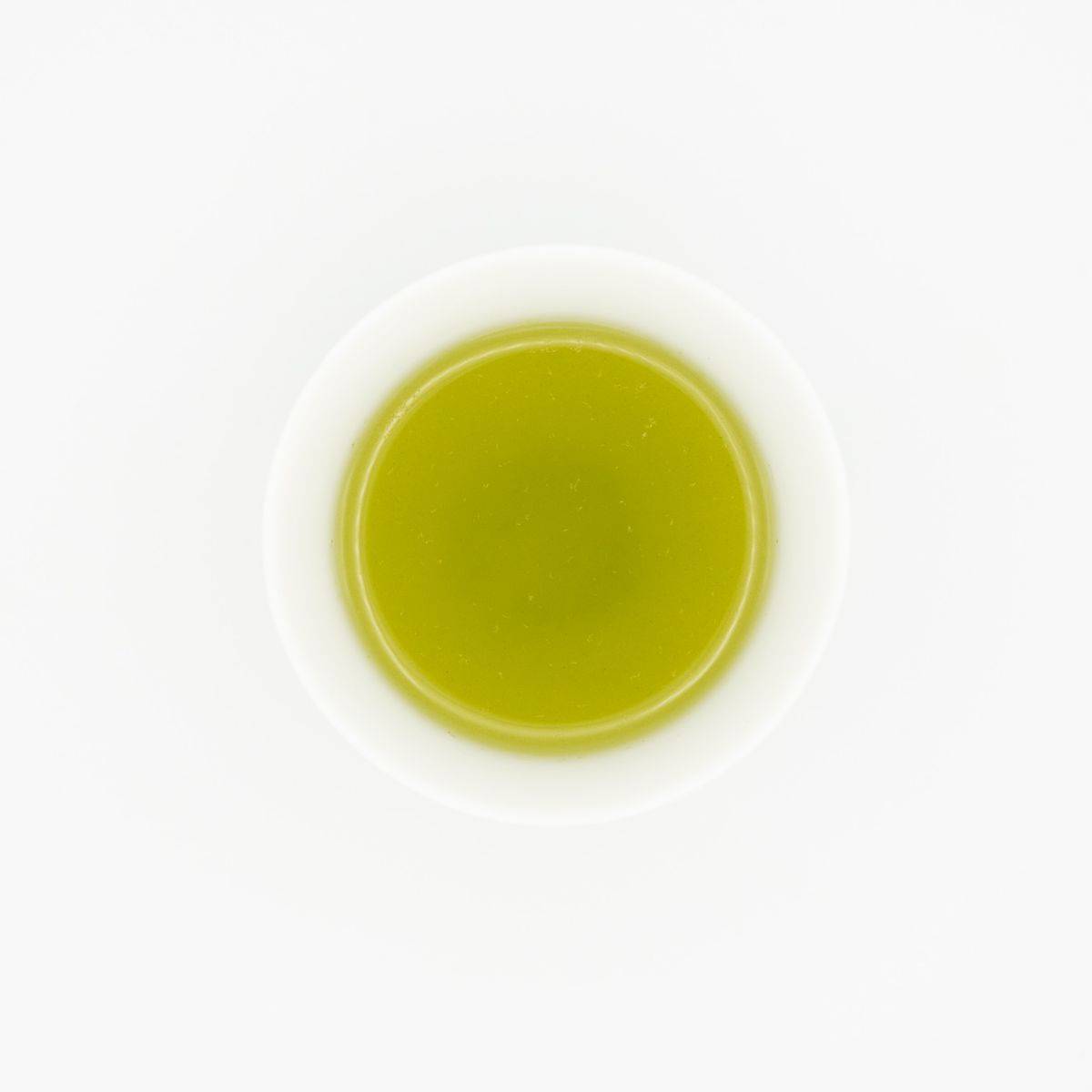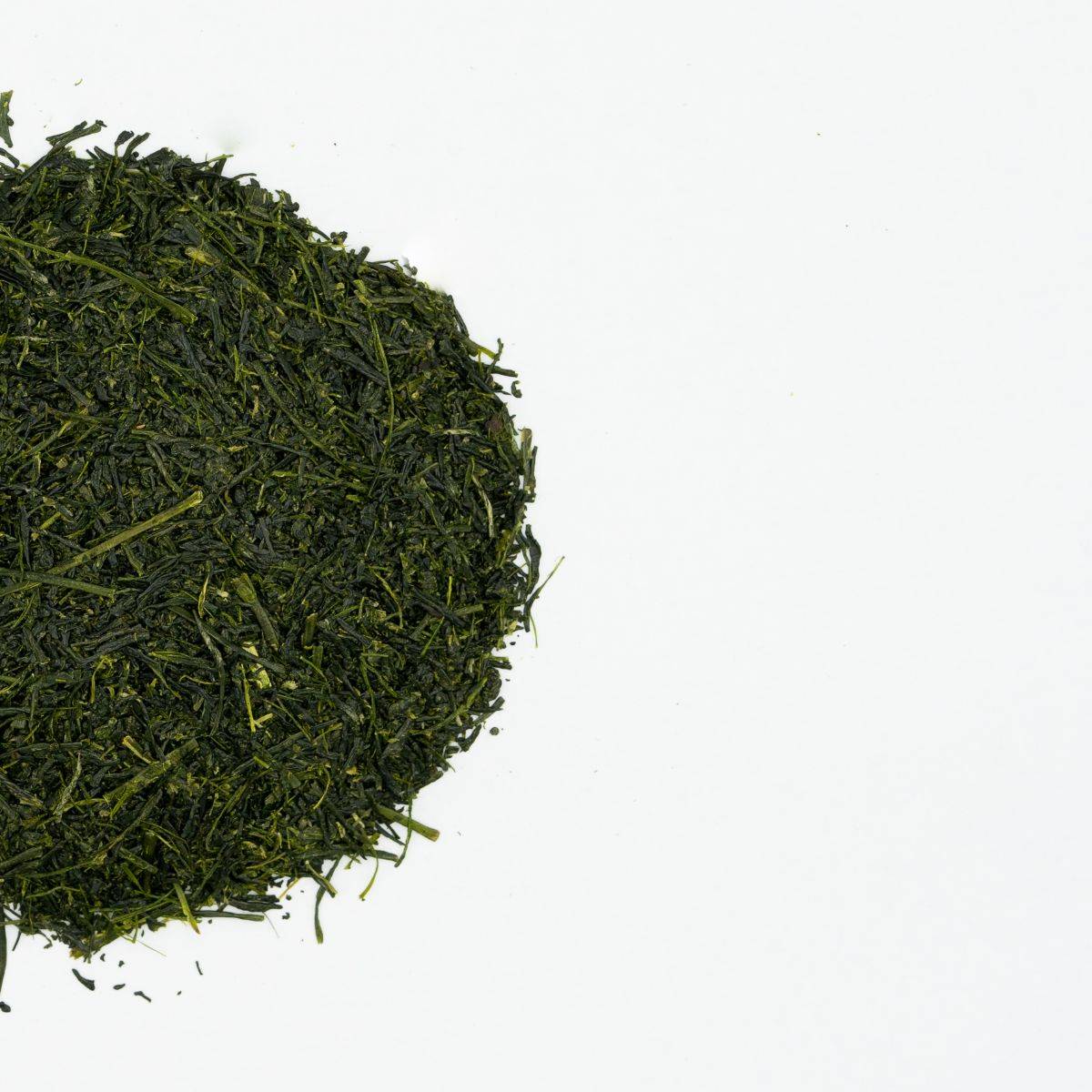 About Chiran Shincha | 知覧新茶


SHINCHA WILL BEGIN SHIPPING AROUND 4/20/2021. PLEASE NOTE YOU SHOULD ORDER OTHER PRODUCTS IN A SEPARATE ORDER IF YOU WOULD LIKE THEM SHIPPED BEFORE.
Description: A welcome treat - the very first of 2021 Shincha - Harvested April 8th. You can think of it as the Beaujolais nouveau of Tea - the first release and a celebration of the season ahead. This Shincha is coveted for higher levels of aromatic compounds - specifically plant alcohols and Esters that provide an incredibly rich and grassy aroma.

What is so special about this tea? Kagoshima is poised to become the largest tea producing region in Japan - it will overtake Shizuoka in just a few more years. While it is true that there are quite a lot of commercial-grade teas produced for the mass market, there remains a dedicated group of artisan producers crafting wonderful teas. Chiran Sencha is one of those teas. We can safely categorize Kagoshima as an area that produces deeply green, fragrant Sencha. The brewed color of tea is considered of high importance in this region - so tea makers avoid any processes that could affect that. Less "hiire" firing keeps a wonderfully fresh aroma and bright green color while deeper steaming intensifies the thickness of the brew without sacrificing fragrance. Chiran is considered one of the most important areas of production within Kagoshima and focuses on both the Yutaka Midori and Saemidori cultivar. Naturally, We gravitate towards the profile of Saemidori as it is sweet, rich and generally a very easy brewing cultivar. We absolutely love this version of 100% Saemidori Chiran Sencha and know you will too.
Recommended for: A sweet and fragrant best in class deep steamed Sencha.
Notes on Production
Multi Grower | Single Producer | Single Cultivar
A sweet, deep green Shincha
Cultivars: Saemidori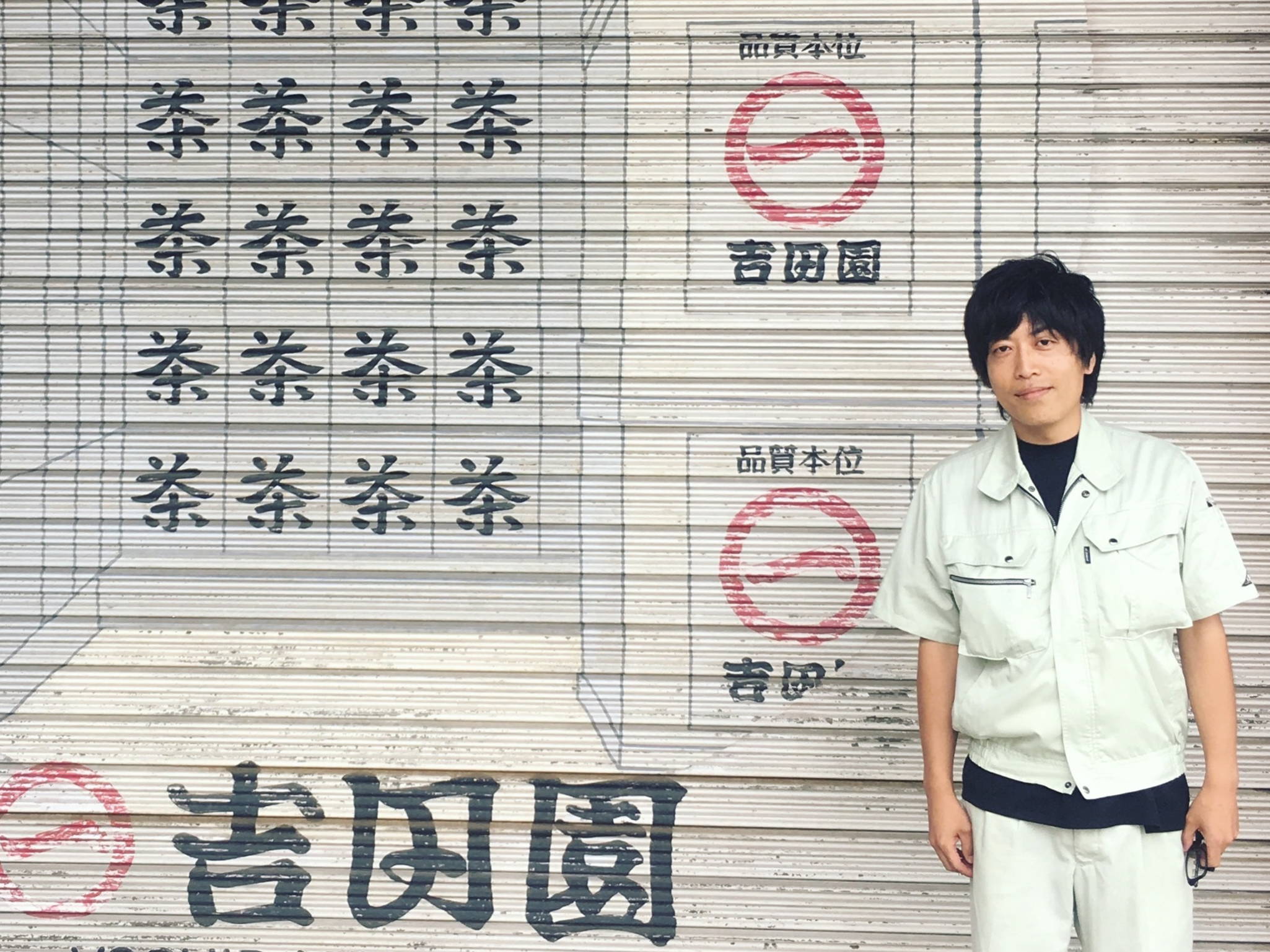 Fresh Grass | Savory Tang | Pervasive Sweetness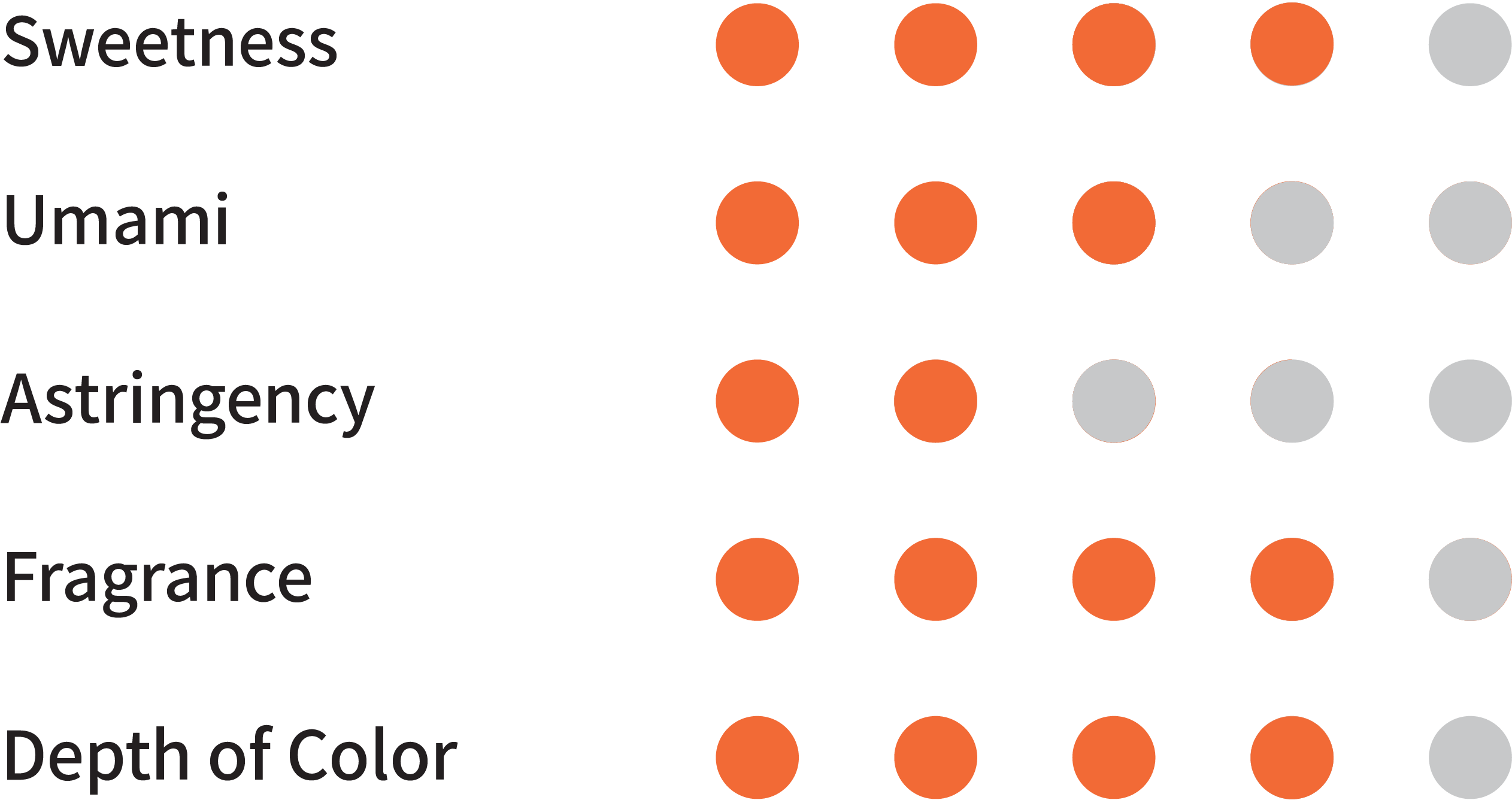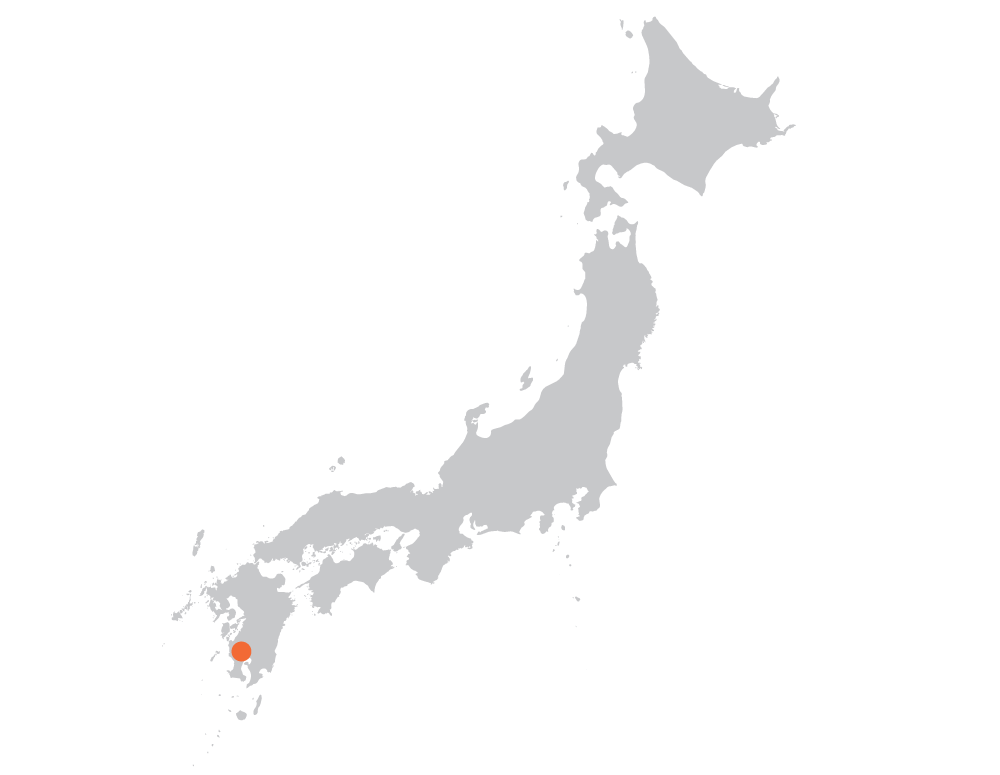 Type: Green Tea
Cultivar: Saemidori
Production Area: Chiran, Kagoshima
Production Year: 2023
Producer: Yoshida Family
Always use fresh filtered water
Water: 180cc / 6 oz (175F)
Leaf Amount: 6g / 2 teaspoons
Brew Time: 1 minutes
HOW DO WE DESCRIBE ChIRAN SENCHA?
CLEAN + SWE(EEE)T.
A top seller, Chiran Sencha makes loving Sencha easy: bright, grassy, and full bodied with tons of natural sweetness.
GETTING THE most OUT OF YOUR Sencha
BREW LIKE A PRO