---
---
Saemidori Matcha | さえみどり抹茶
---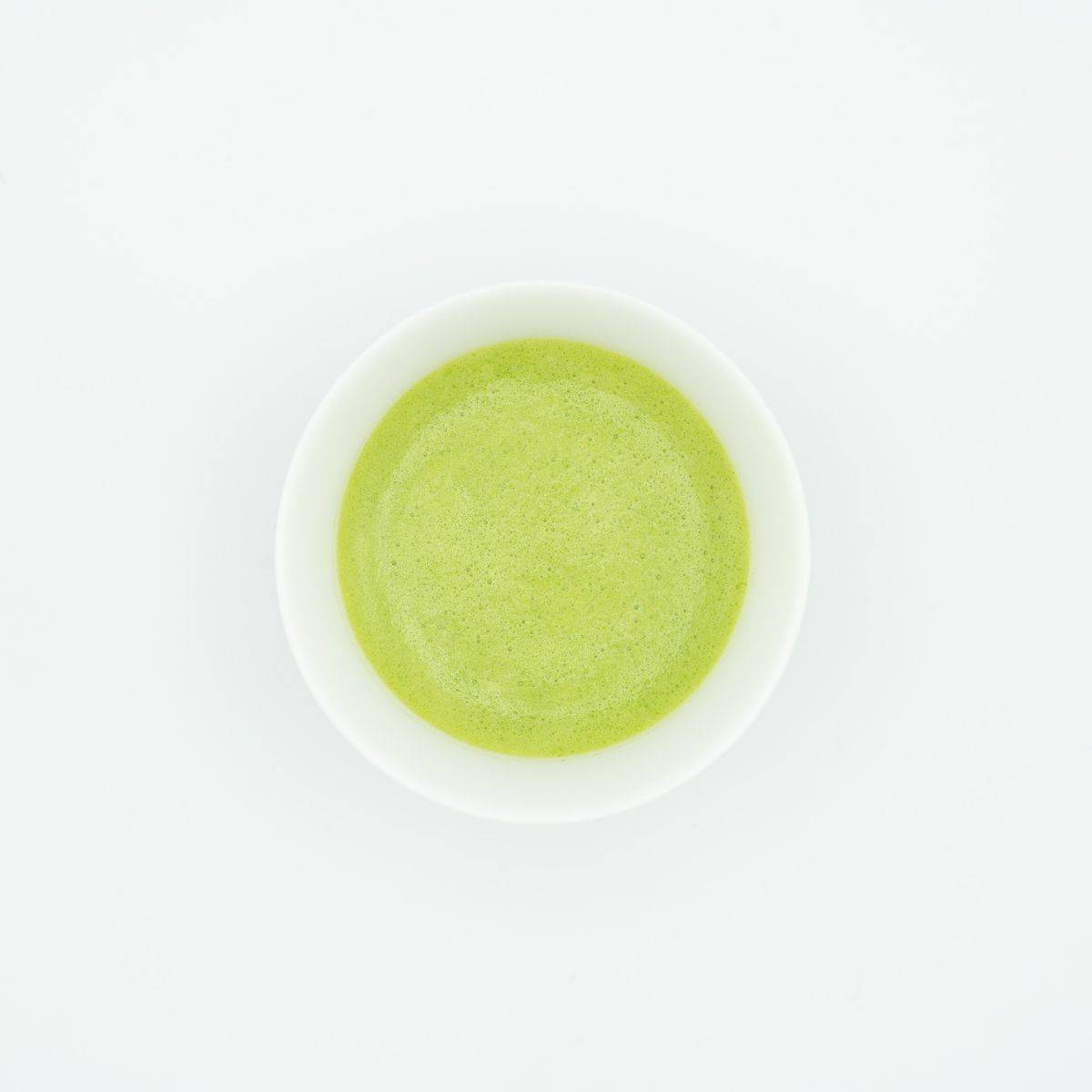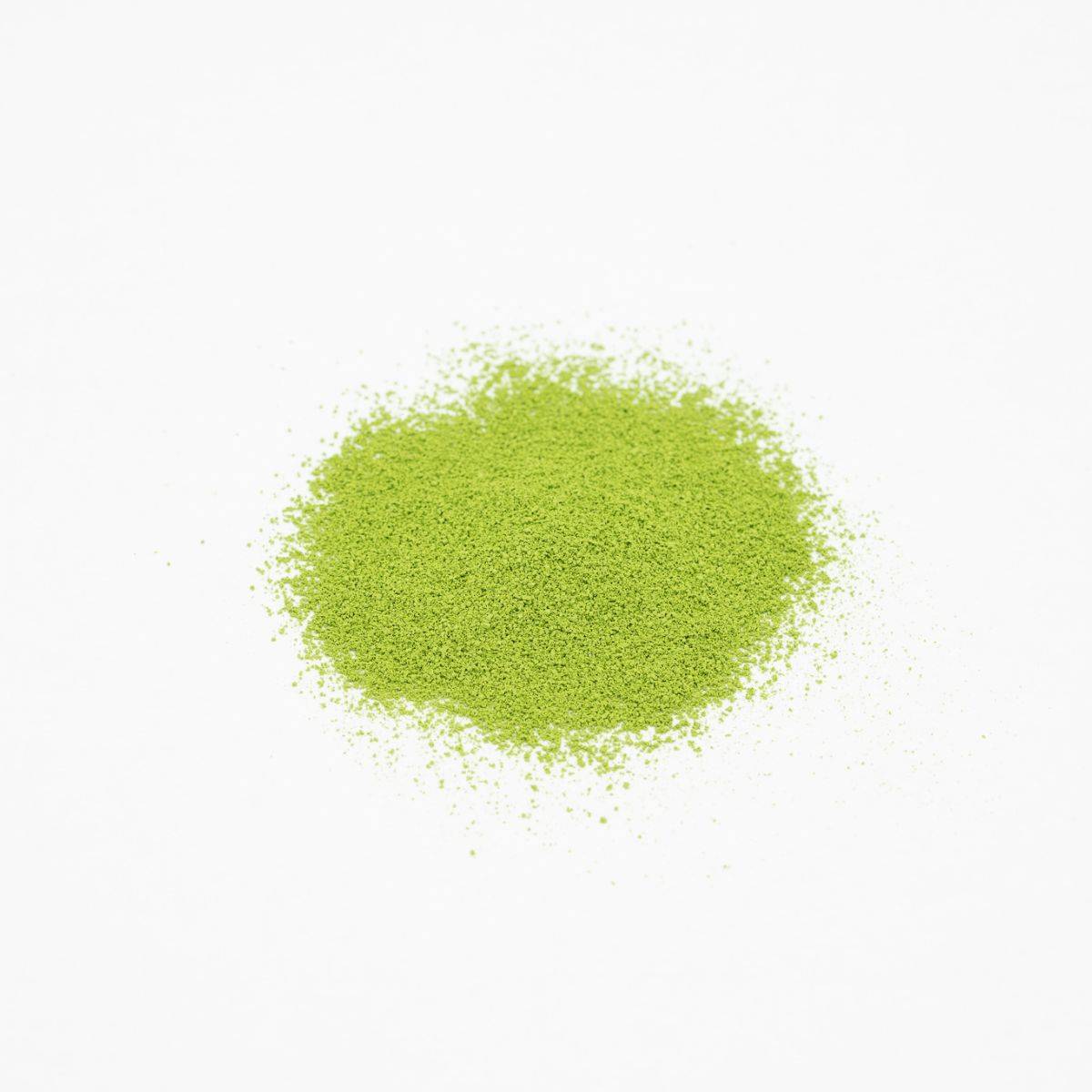 ---
About Saemidori Matcha | さえみどり抹茶
Description: 100% Saemidori from Uji is rare to come by and we are thrilled to have sourced this wonderful matcha. Saemidori is balanced with a light body and pleasing gentle finish. Most often used for blending, Saemidori is a cultivar that lends a beautiful green hue and balanced freshness to blends. When consumed on its own it conveys a gentle sweetness. For those new to matcha or desiring a lighter bodied offering We wholeheartedly recommend this one of a kind Matcha.

What is so special about this tea? Single cultivar matcha is still incredibly rare to find in the consumer market place. Due to the wonderful relationship we have cultivated with the producer, several kilograms a year are made available to us. Uji Matcha is known for its depth of fragrance and unrivaled color - and Saemidori delivers on both accounts. We were excited to add this to the catalog as it provides a lighter side of Uji without the sharpness or astringency sometimes associated with less umami rich Uji Matcha.
Recommended for: A lighter take on Uji Matcha
---
---
Notes on Production
Single Grower | Single Producer | Single Cultivar
Pinnacle grade, 100% Saemidori Matcha. Synthetic Shading 25+ days, hand harvested.
Cultivars: Saemidori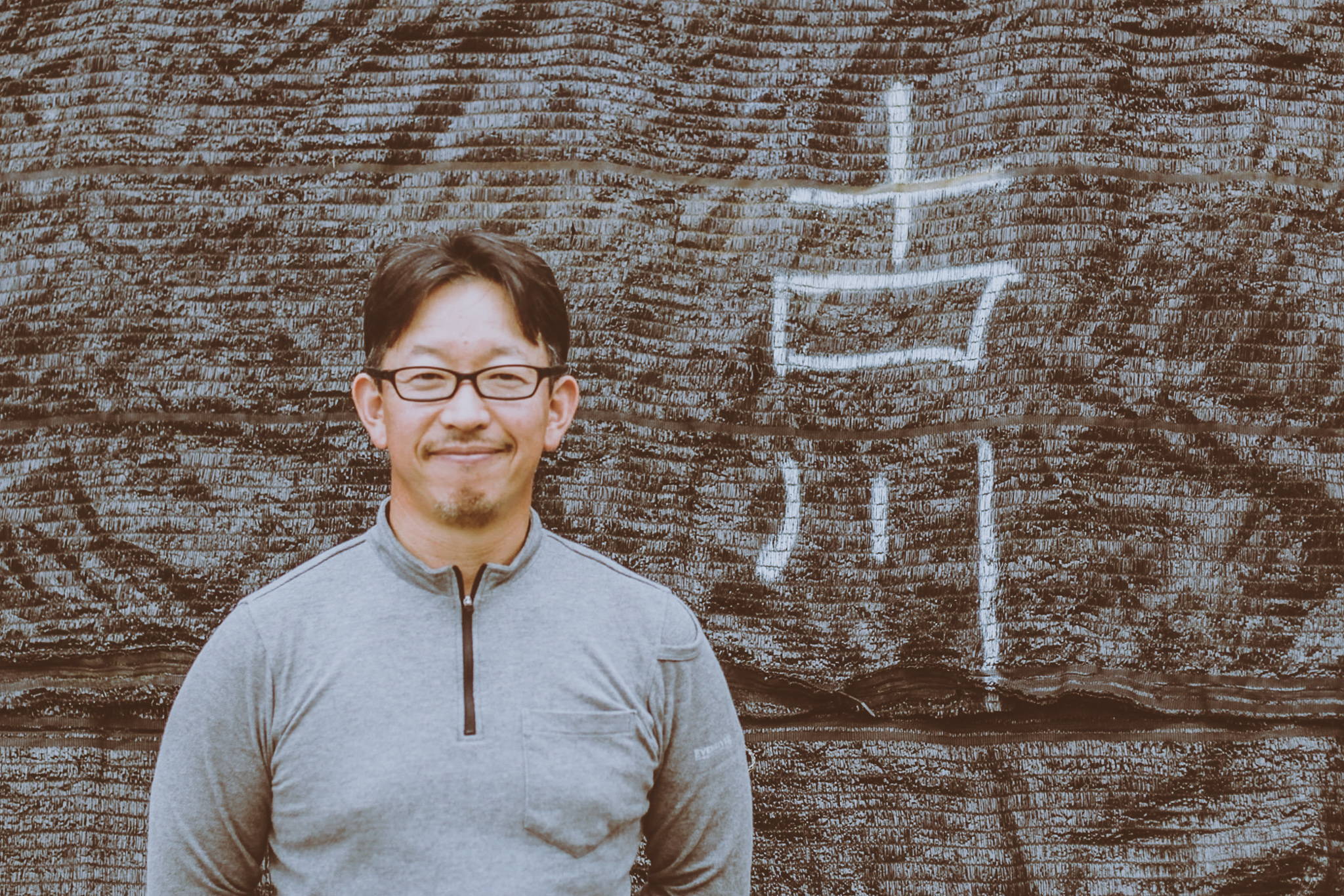 ---
---
Sweet Grass | Creamy Texture | Fresh and Light
---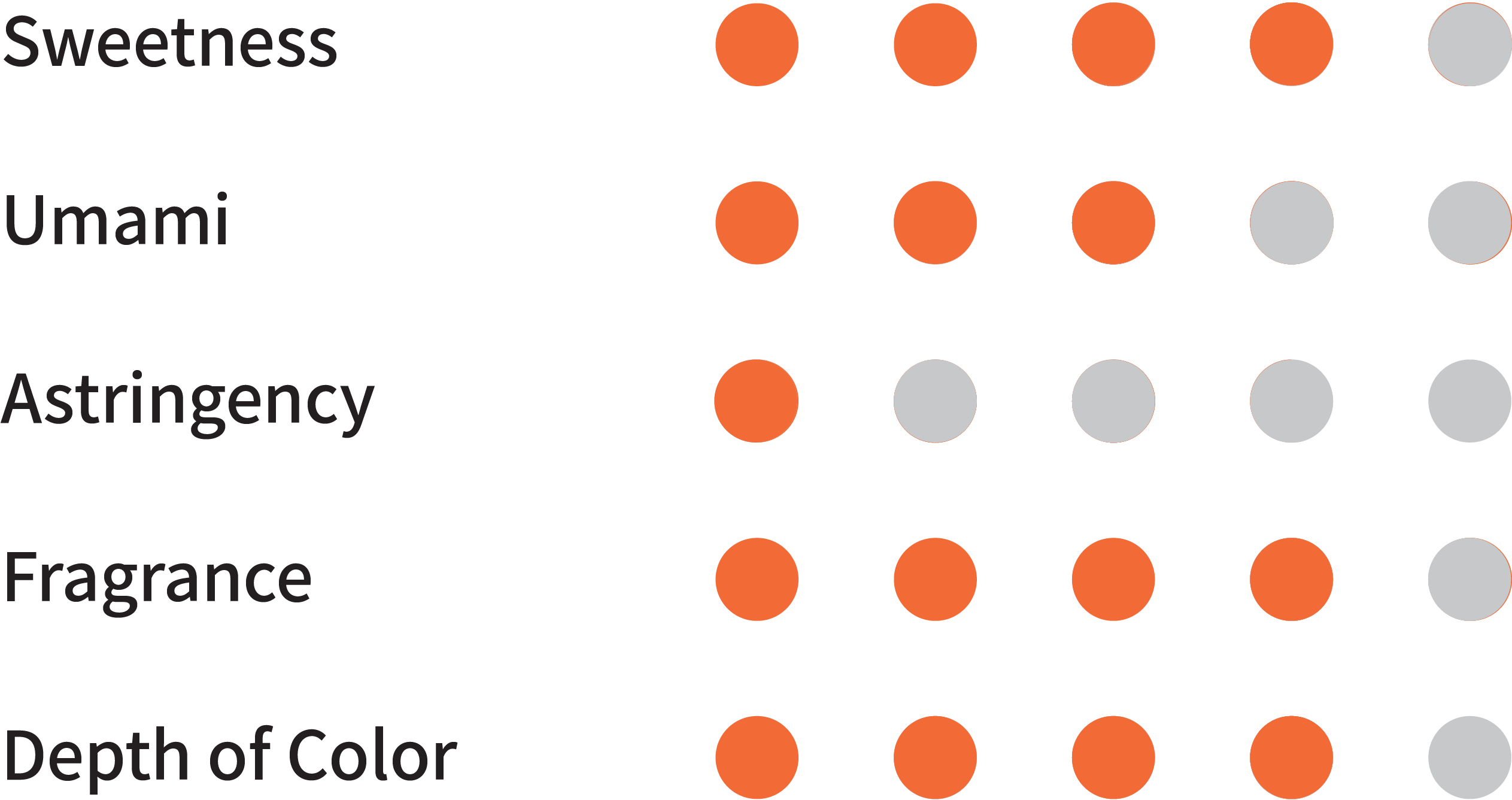 ---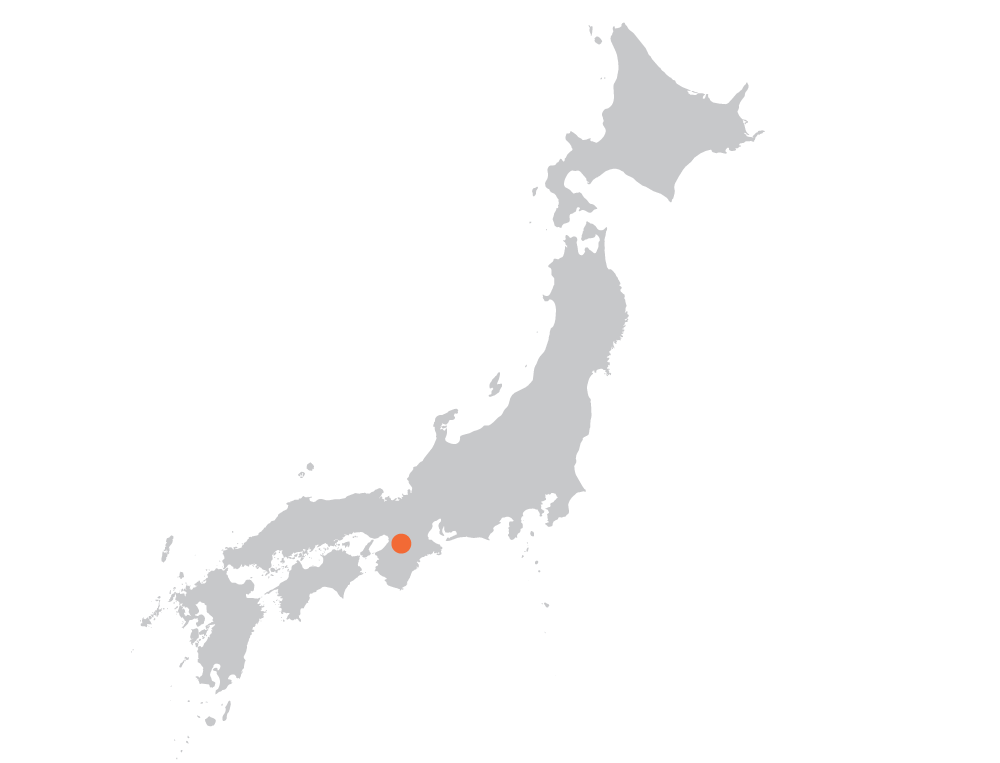 ---

---