Uji Hikari Gyokuro | 宇治ひかり玉露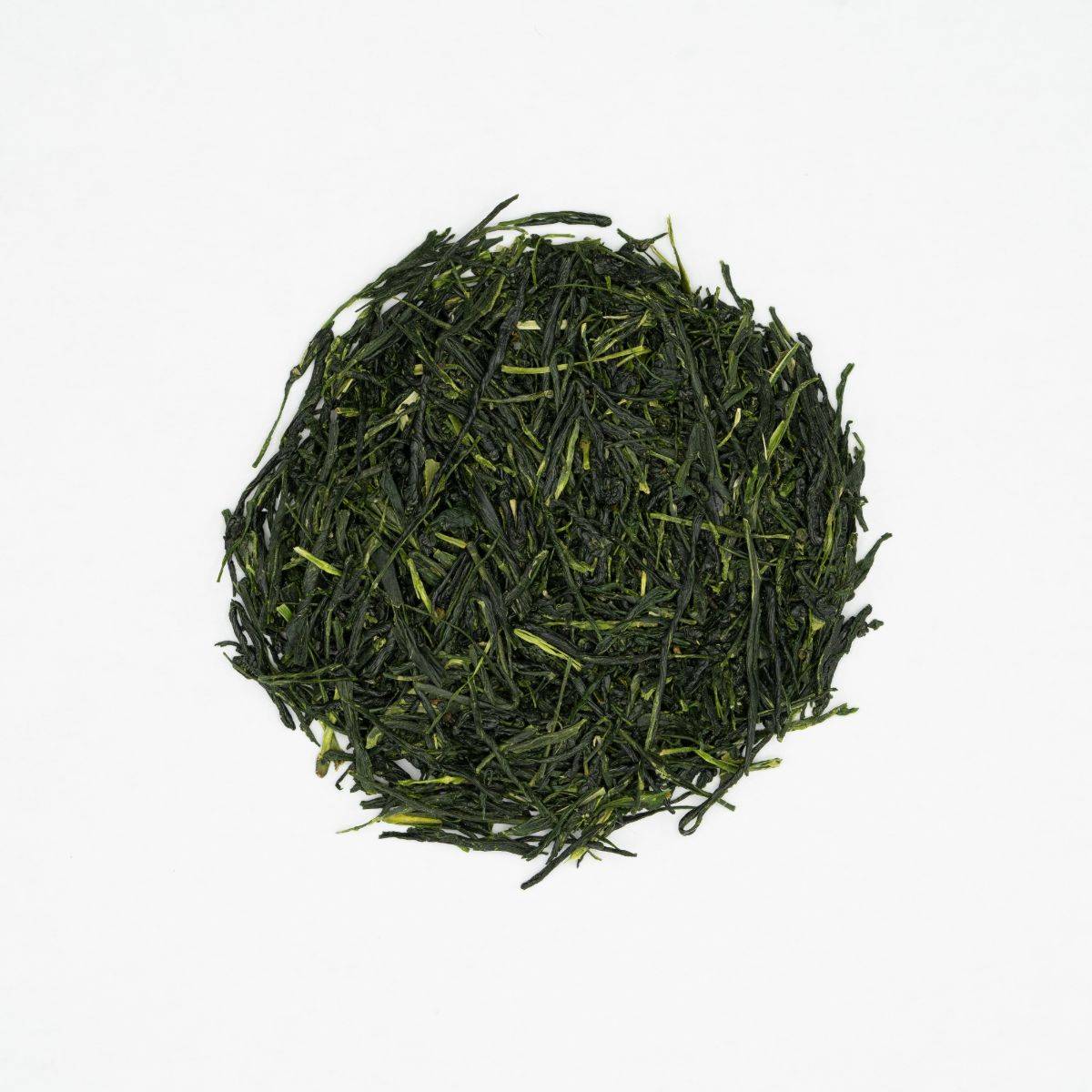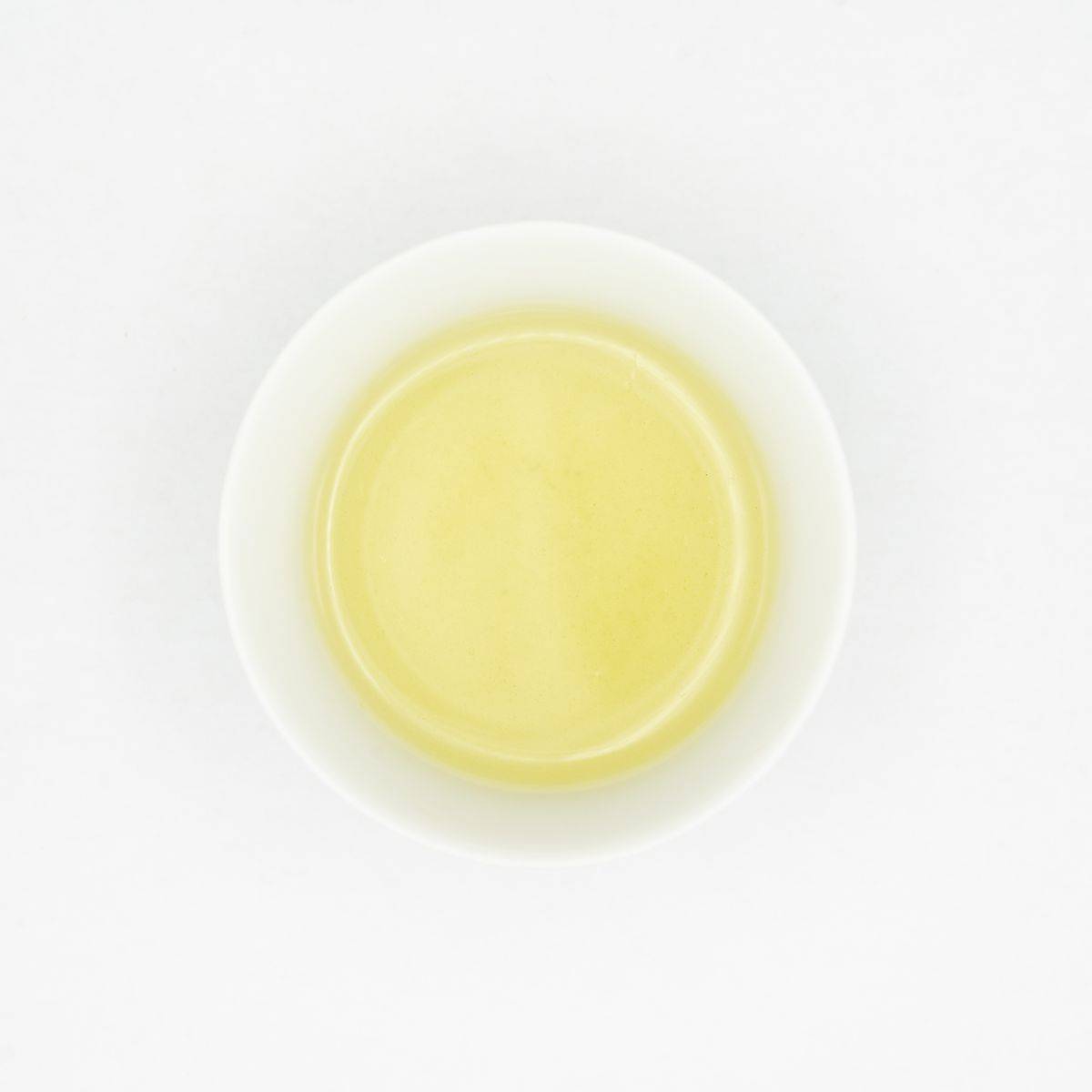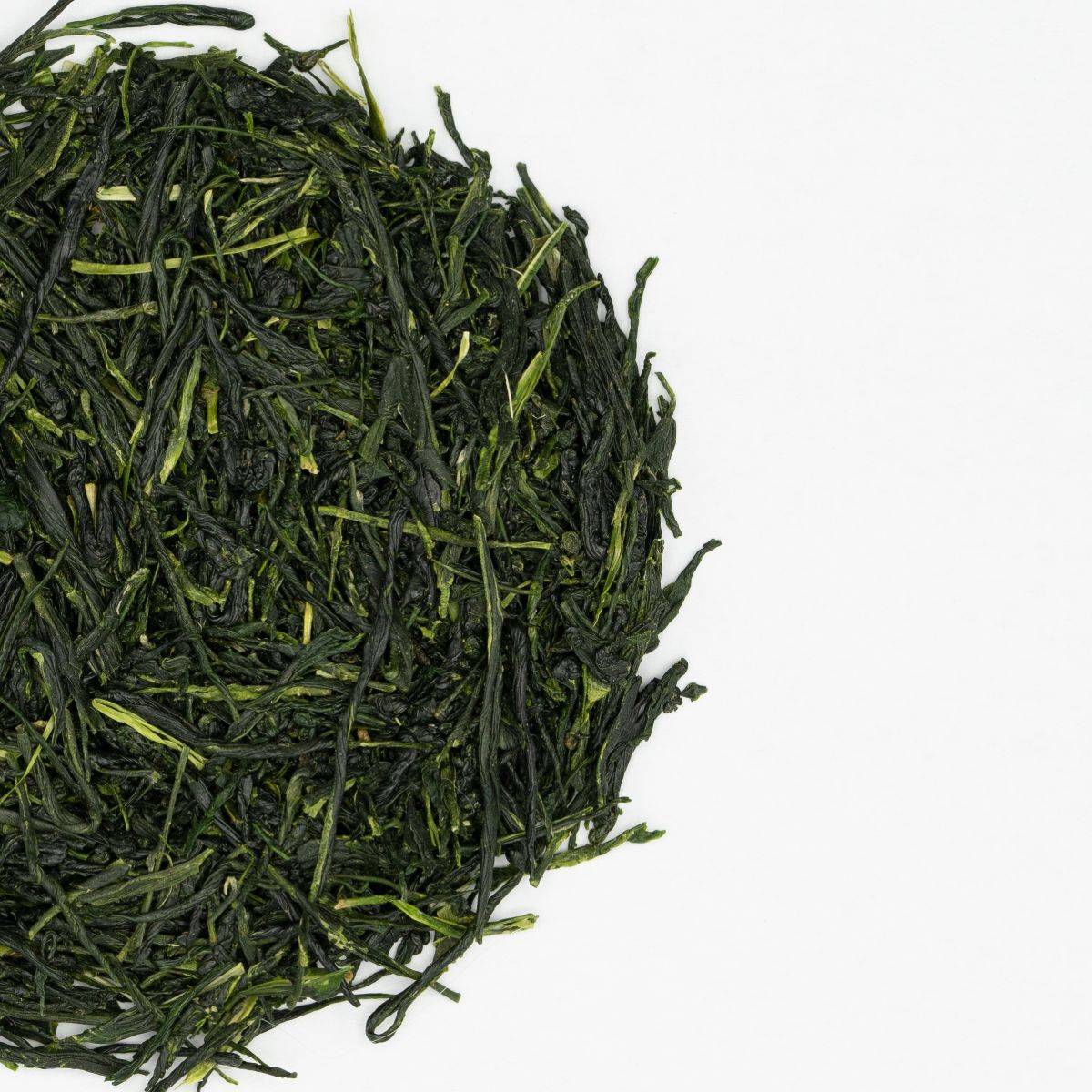 About Uji Hikari Gyokuro | 宇治ひかり玉露
Description: A wonderful example of tea produced by the farmer. This handcrafted, 100% Uji Hikari Gyokuro hails from the gardens of Mr. Uemura - a well regarded Tencha specialist. He only produced 3.2kg of Gyokuro this year and we are honored to get the entire lot. We are releasing the first batch unrested. What does that mean? Typically, Gyokuro in the Kyoto (Uji) area is harvested, processed and then undergoes Jukusei, a maturing period. During Jukusei the tea is rested in cold storage and develops a richer profile and gives the tea time to settle. We wanted to release a fresh "Shincha" version of this Gyokuro to allow you to experience the freshness and vigor of brand new, 2021 Gyokuro.
What is so special about this tea? Uji Hikari is one of the most sought after cultivars in Uji. Uji Hikari is famously rich and delicious but also famously hard to grow. Sensitive to temperature and demanding in the type of soil it needs, producing delicious Uji Hikari is no easy feat. We are so honored to be able to share this best in class farmer made Gyokuro. The fresh aroma of the un-aged Summer release is special and no common to come across. Enjoy!
Recommended for: Lovers of Senchas fragrance and Gyokuros body
Notes on Production
Single Grower | Single Producer | Single Cultivar
True 100% farmer made Gyokuro
Cultivars: Uji Hikari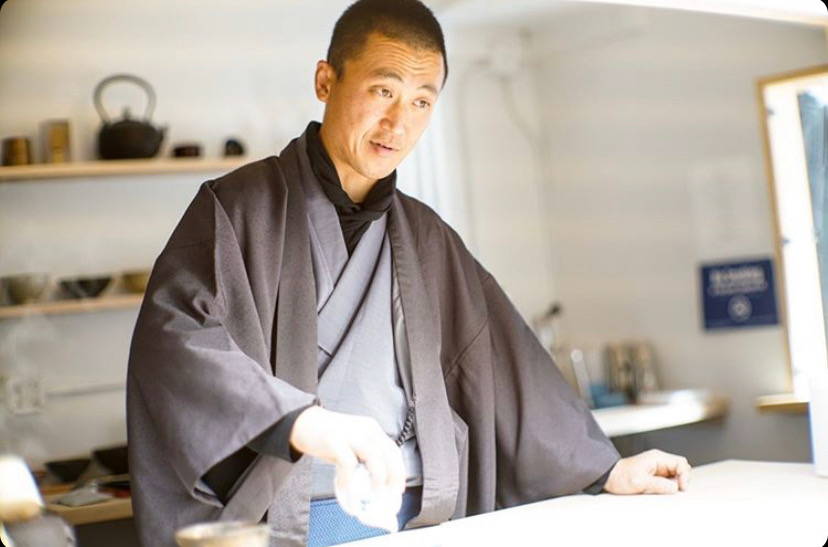 Citrus | Elegance | Refined Power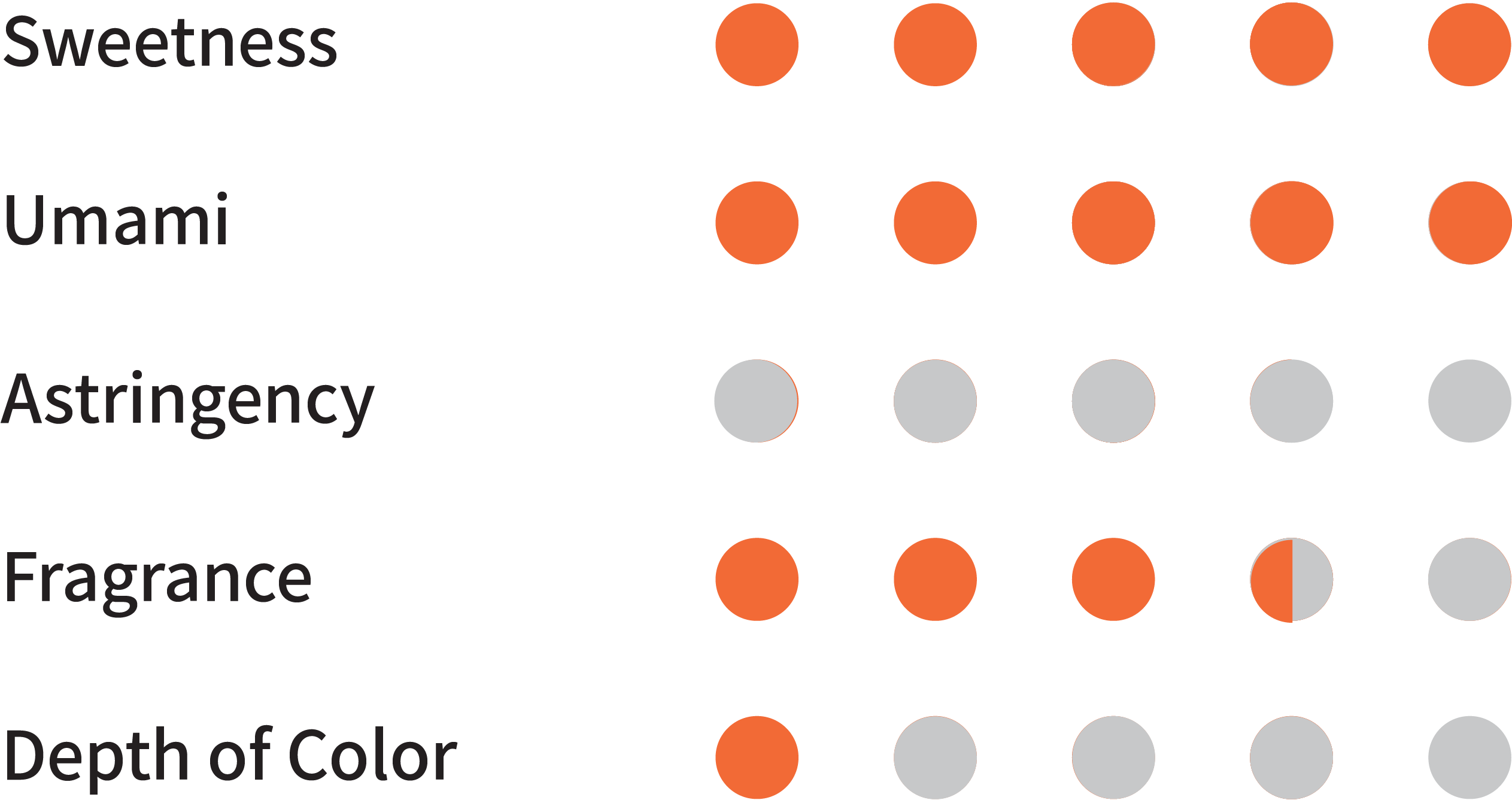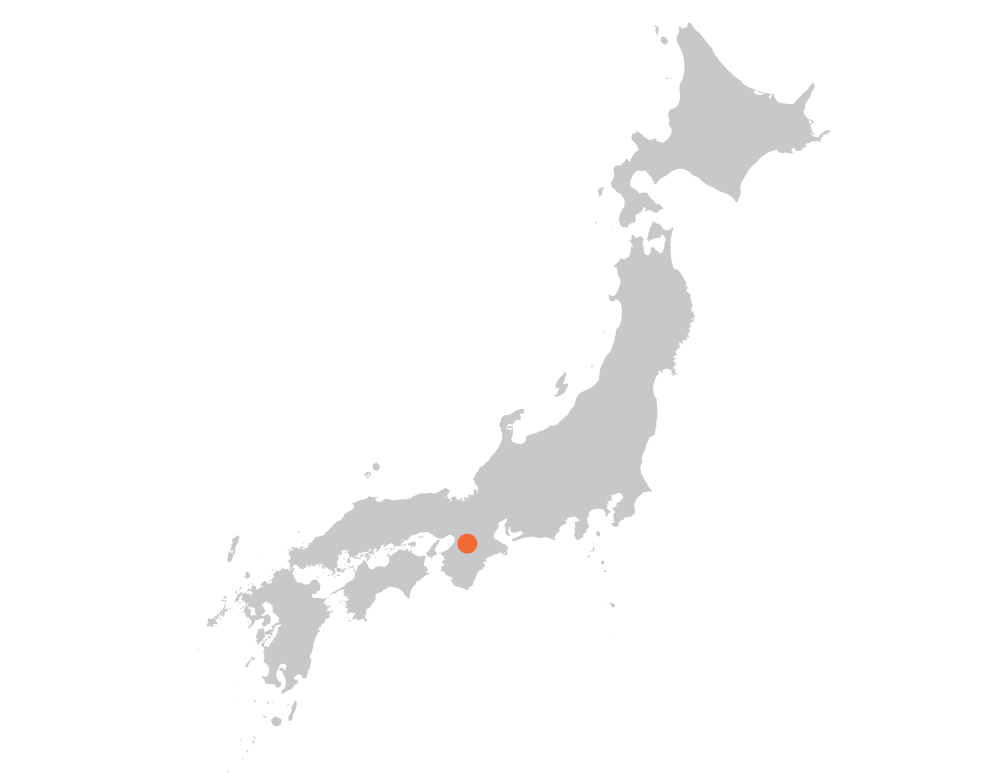 Type: Green Tea
Cultivar: Gokou
Production Area: Uji City
Production Year: 2022
Producer: Uemura Family
Always use fresh filtered water
Water: 100cc / 3.5 oz (150F)
Leaf Amount: 7-8g / 2 teaspoons
Brew Time: 2 minutes
HOW DO WE DESCRIBE Gokou Gyokuro?
BUTTERY + FLORAL
Only 5kg of this tea is produced a year, all of it for Kettl. Made by Uemura san, a celebrated Tencha farmer. Tasting the terroir of a single plot is a rare treat and this tea always brings us back to Uji.
GETTING THE BEST OUT OF YOUR gyokuro
BREW LIKE A PRO