Fukamushi Hokumei Sencha | 100g
Fukamushi Hokumei Sencha | 深蒸しほくめい煎茶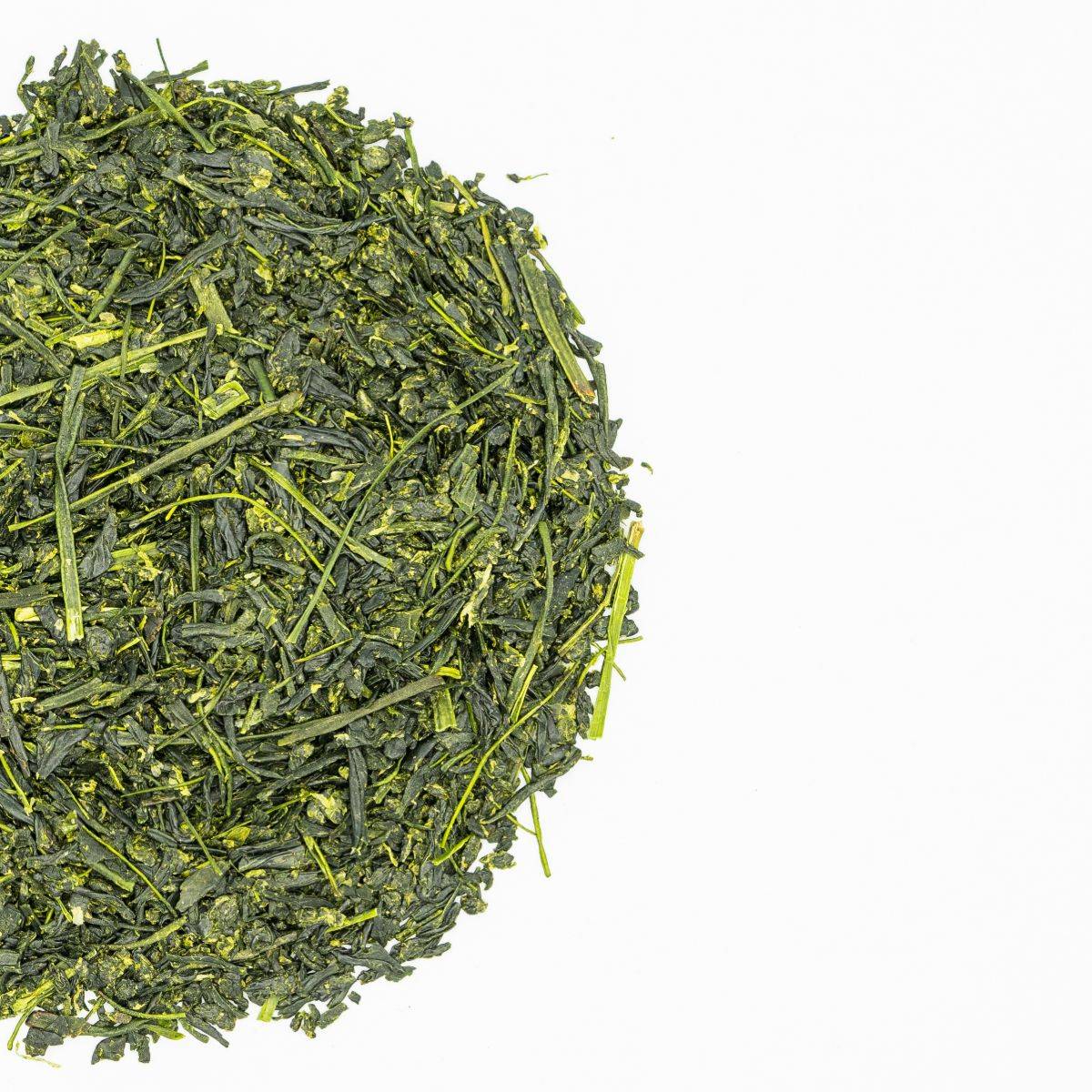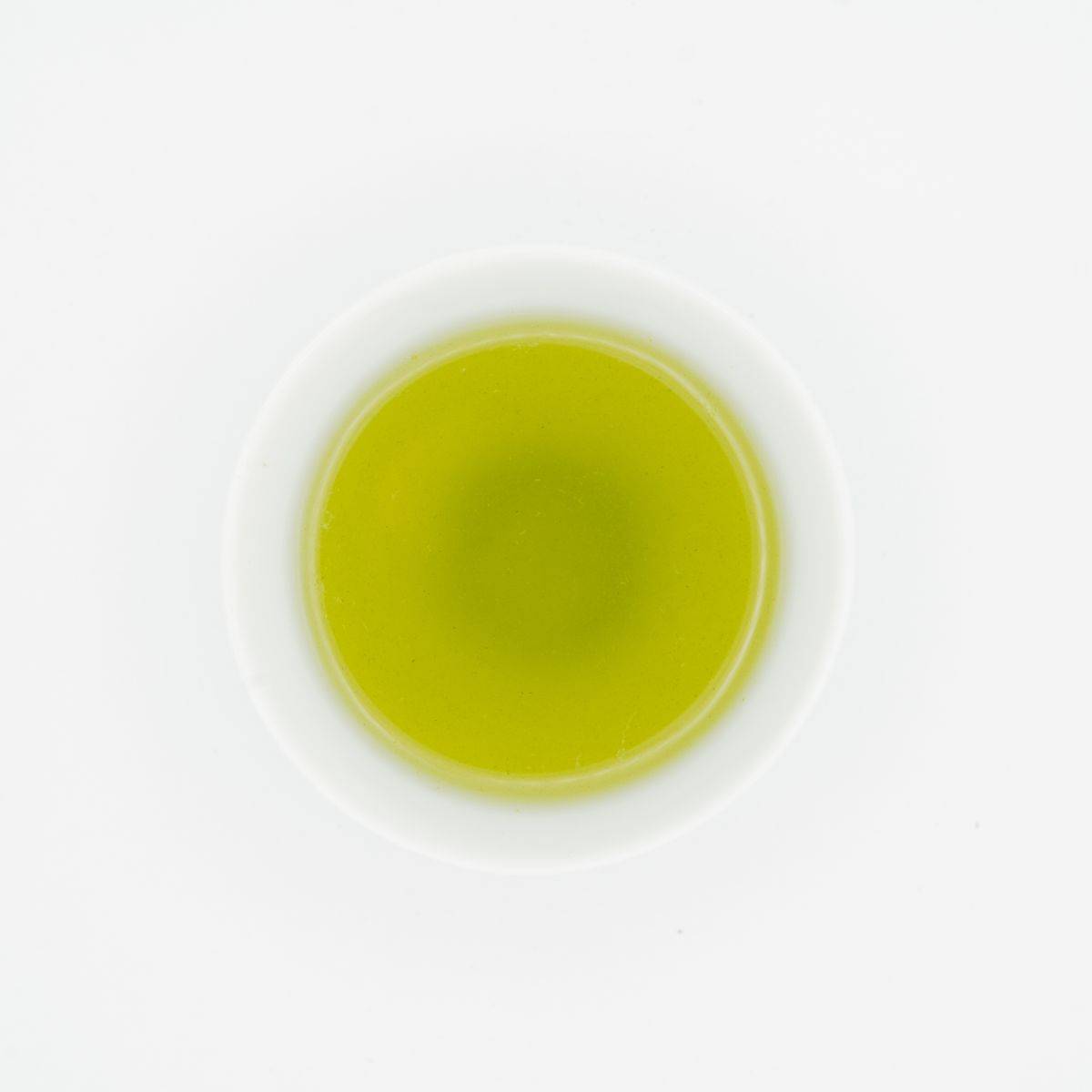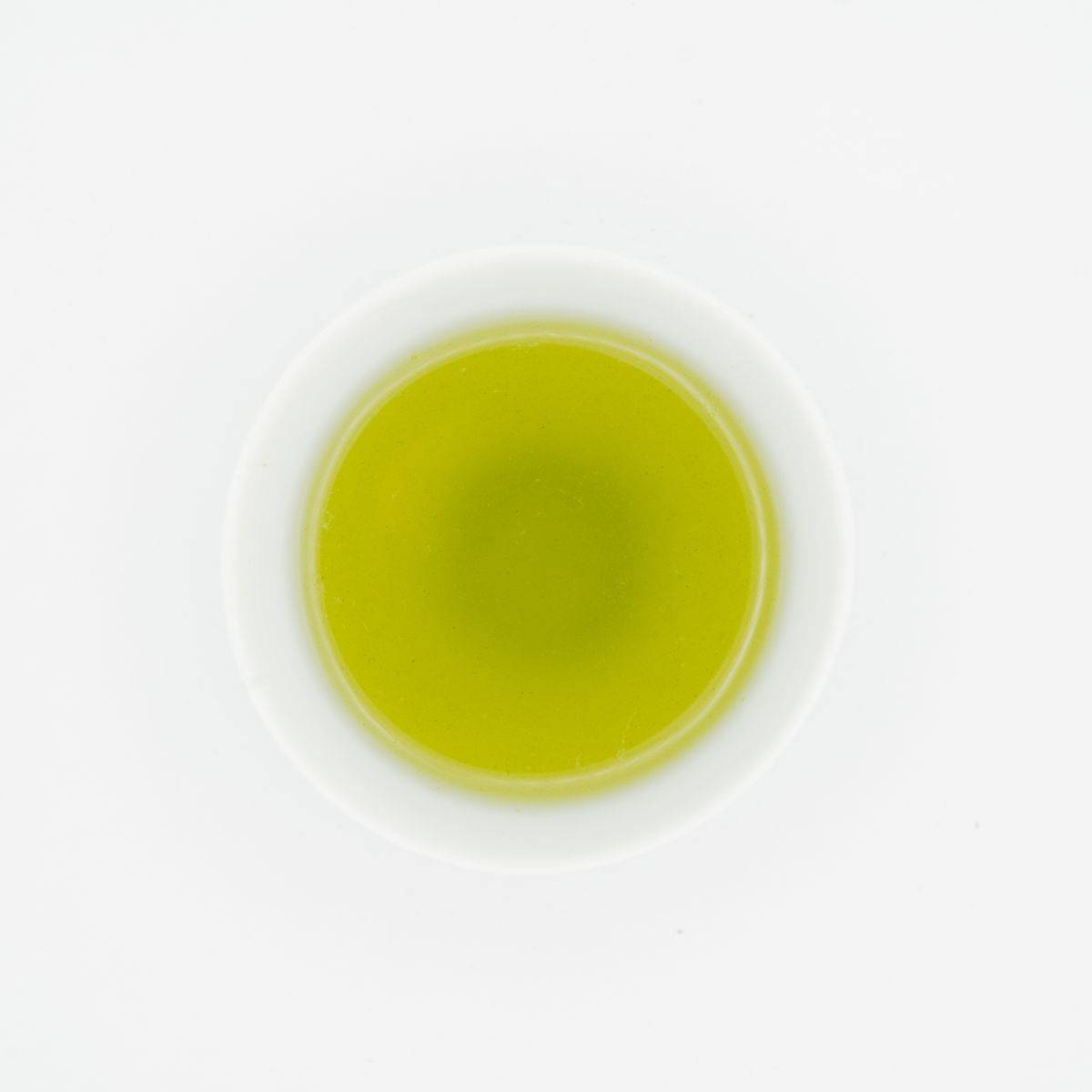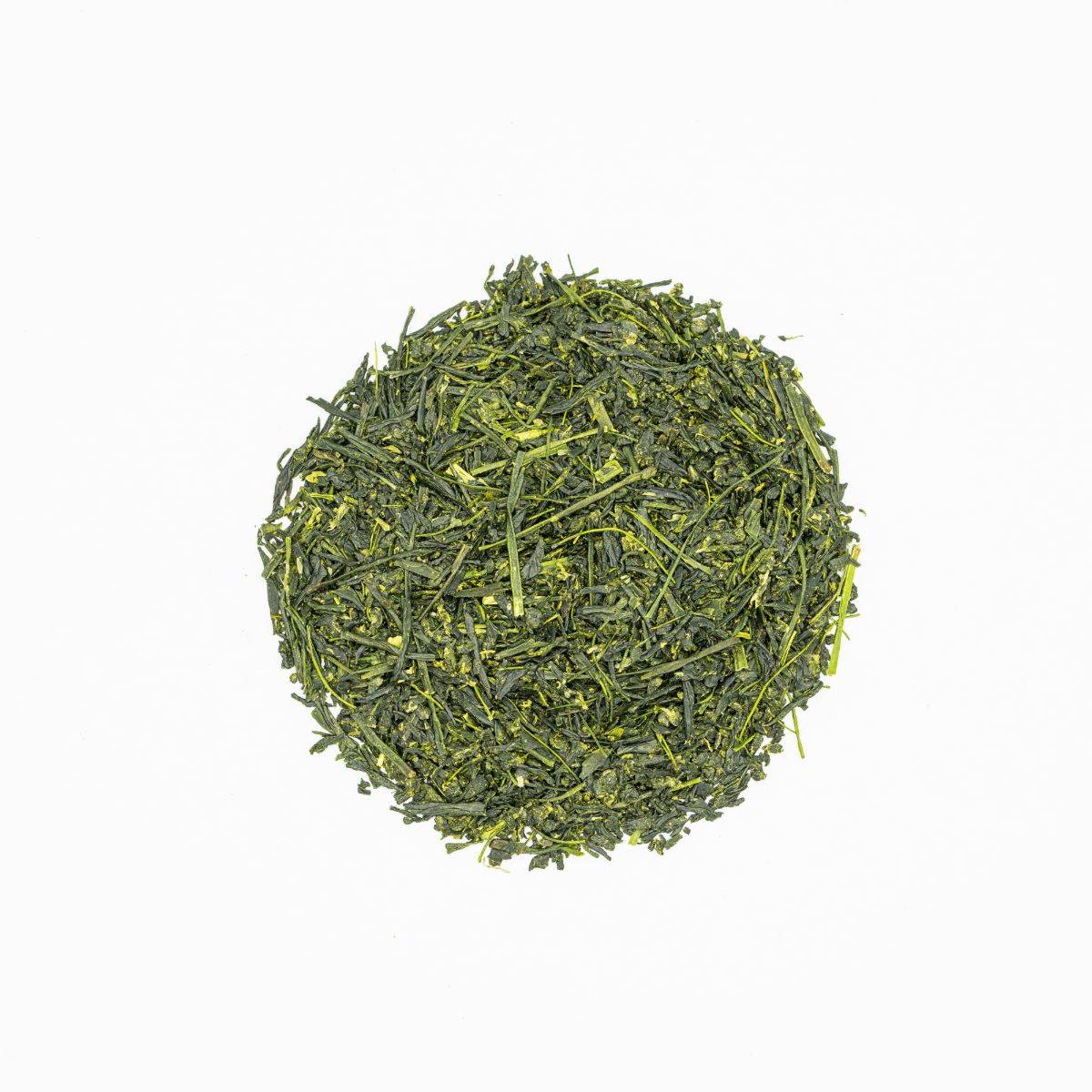 About Fukamushi Hokumei Sencha | 深蒸しほくめい煎茶
Description: Hokumei is another single cultivar Sayama classic. A sturdy cultivar, Hokumei is well suited to the cooler weather of Saitama Prefecture. This medium steamed Sencha undergoes an intentional withering prior to processing. The fresh leaves are exposed to UV light light creating a unique a unique floral undertone. Hokumei is then deeper steamed creating an exceptionally fresh Sencha with intense aromatics.

What is so special about this tea? An incredibly unique tea made by an equally unique producer. The Sayama area lies within Saitama prefecture, just west of Tokyo. Made from entirely from the Hokuemei cultivar, a varietal native to the area. The producer, Mr. Hiruma is somewhat of a legend. He is best known for his radical micro-oxidizing technique. Hokumei is a hearty cultivar but in the hands of Hiruma san, it becomes a gentle, refreshing tea.
Recommended for: This is a refreshing Sencha that is quite different than our Kyushu offerings. It has an incredible aroma and full bodied profile. Use a little less leaf and a shorter brew time - great for an afternoon pick-me-up.
Notes on Production
Single Grower | Single Producer | Single Cultivar
A fascinating micro oxidized sencha
Cultivars: Hokumei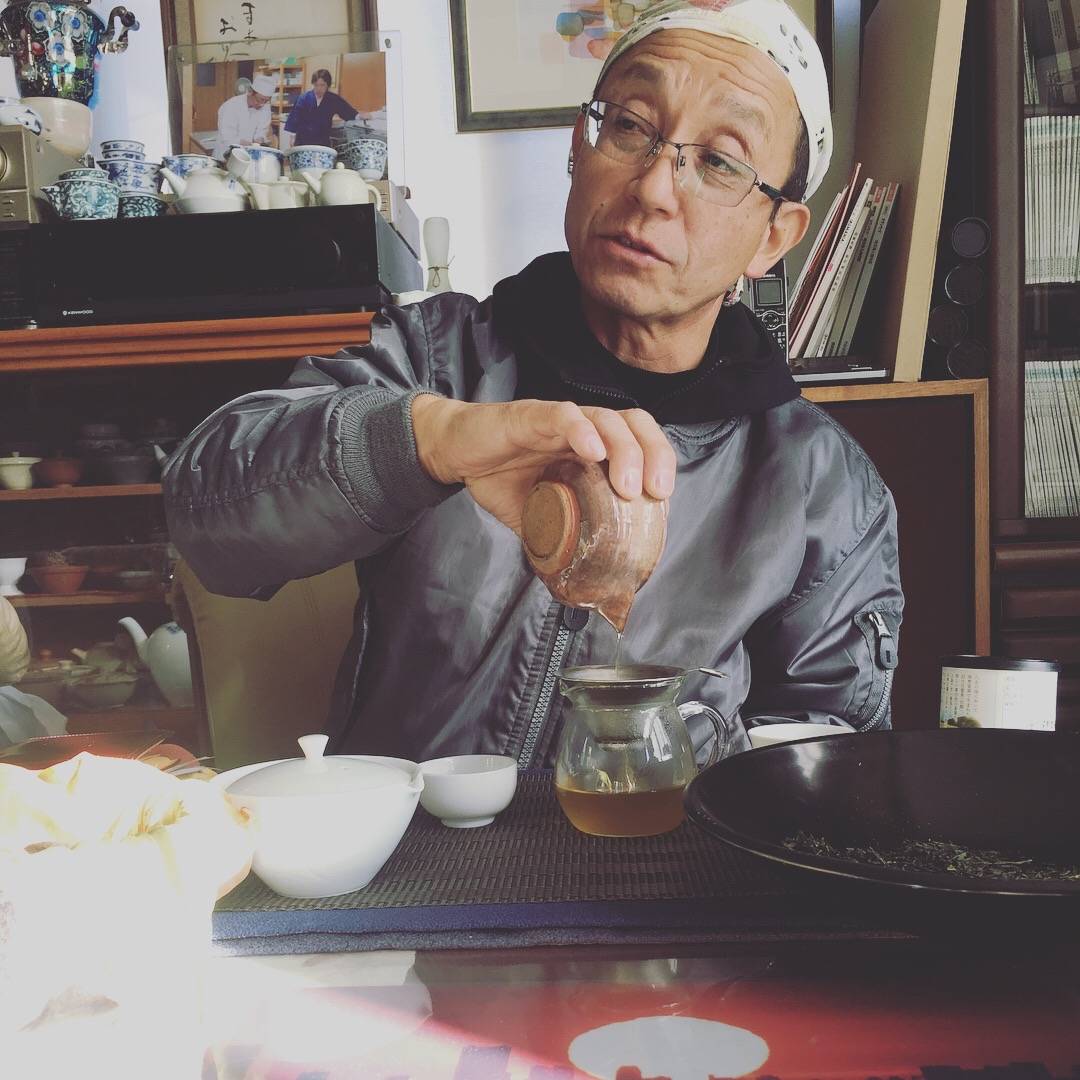 Floral | Mineral | Refreshing