A refined tea for everyday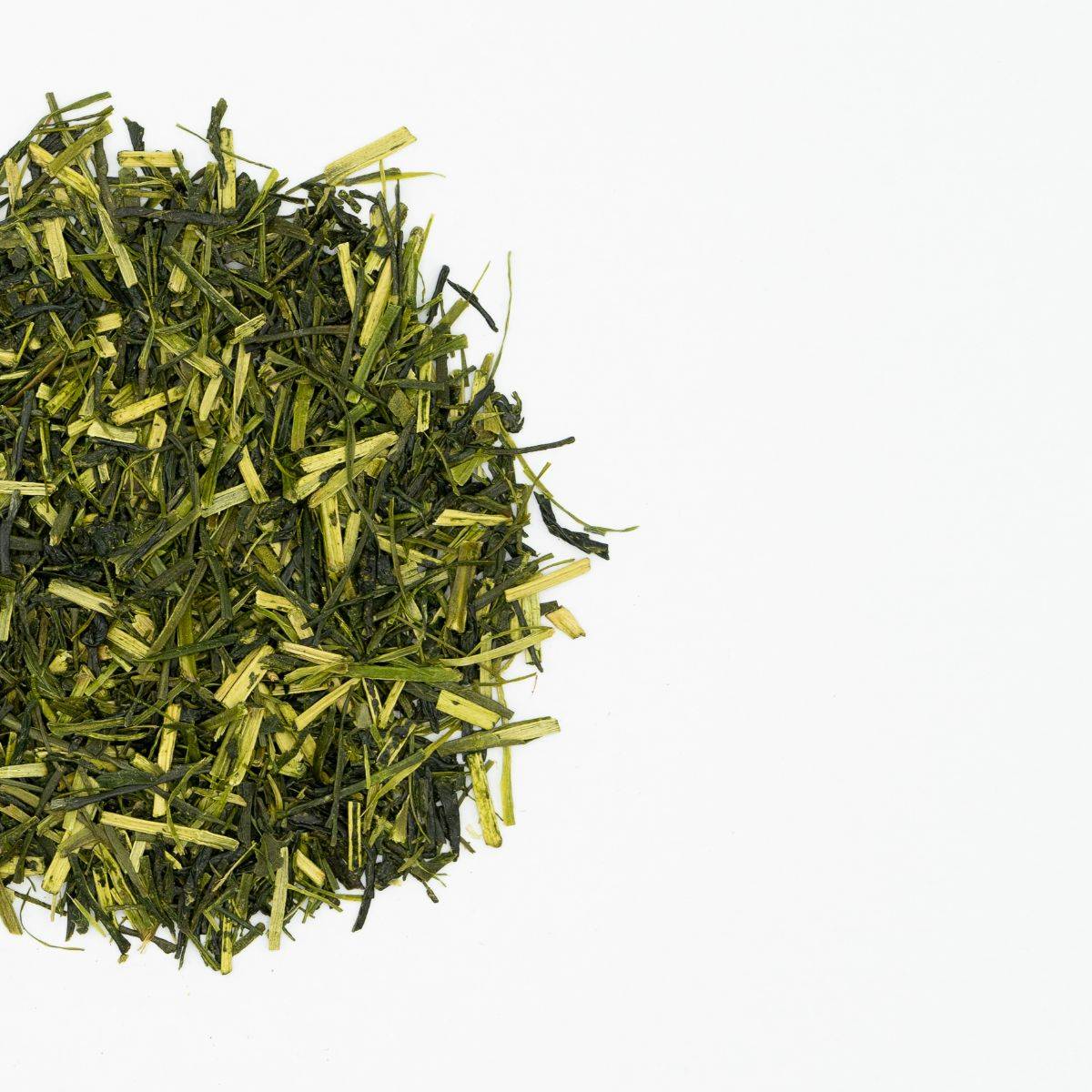 Packaging Unit Size: 500g
Description: A blend of stems and leaf from the hills of Fukuoka. Kukicha boasts a beautiful glowing green color, rich fruity aroma, and a slightly toasty finish. Poised and refined but priced to be enjoyed daily. Kukicha is often we wind ourselves drinking at home. Brimming with flavor and aroma, it is about as satisfying a tea you can find.

What is so special about this tea? The word "Mottainai" in Japanese roughly translates to "waste nothing" - and this is a direct product of that mind frame. The stems and irregular pieces that are removed during the finishing process of sencha are reconstituted along with some sencha leaf. My favorite part of this process is that you capitalize on all parts of the plant. The tea stem has a wonderfully fruity character that you often miss in sencha - and when the stem comes from as high quality of tea plants as ours, you get beautiful balance and a notable savory tang. If you are looking for a deeply satisfying tea for daily consumption, look no further
Recommended for: the perfect balance of easy-going and sophisticated. A great choice anytime.
Notes on Production
Multi Grower | Single Producer | Multi Cultivar
Blended stem and leaf from premium sencha
Cultivars: Mixed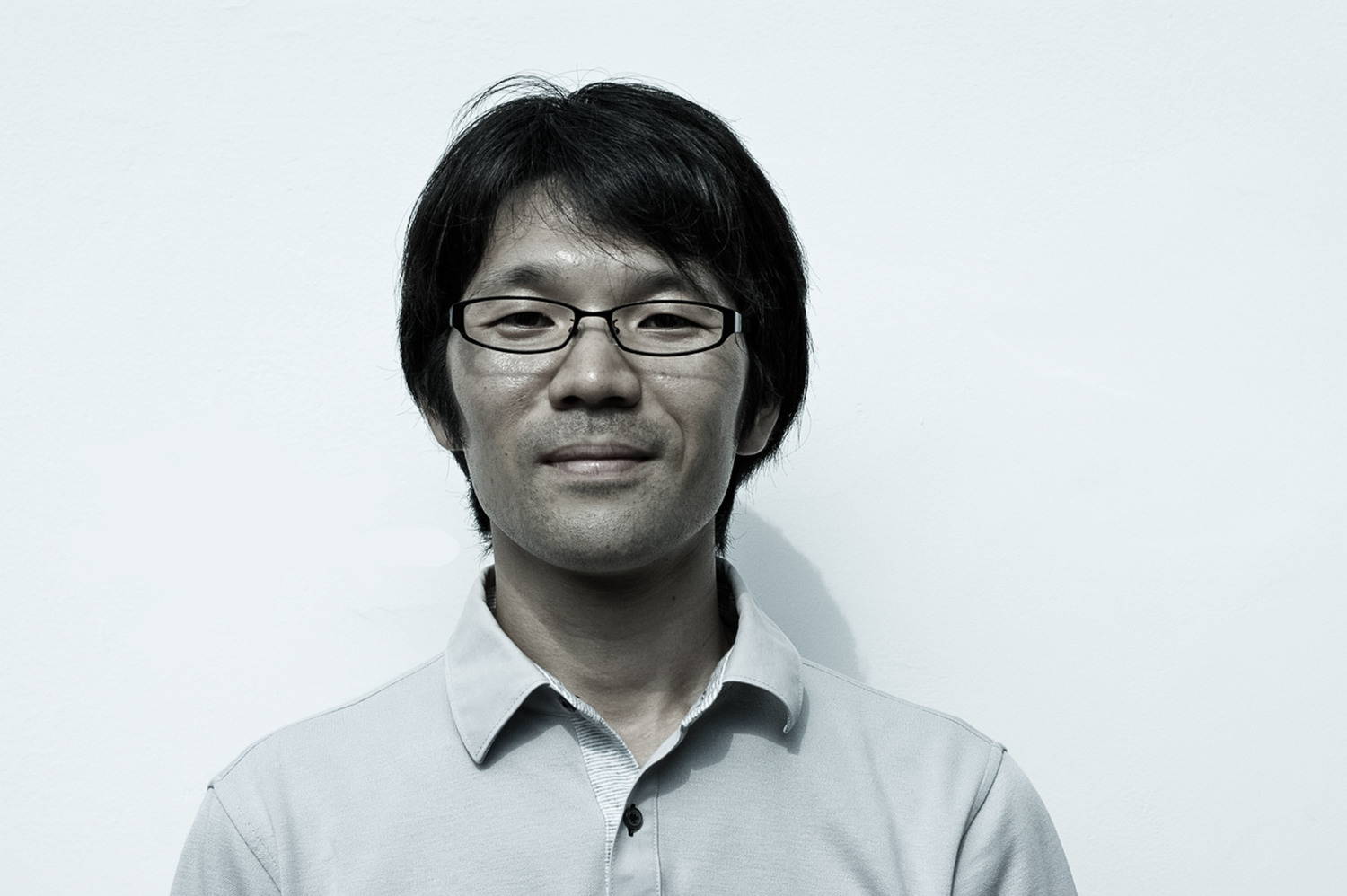 Citrus | Toasty | Savory Tang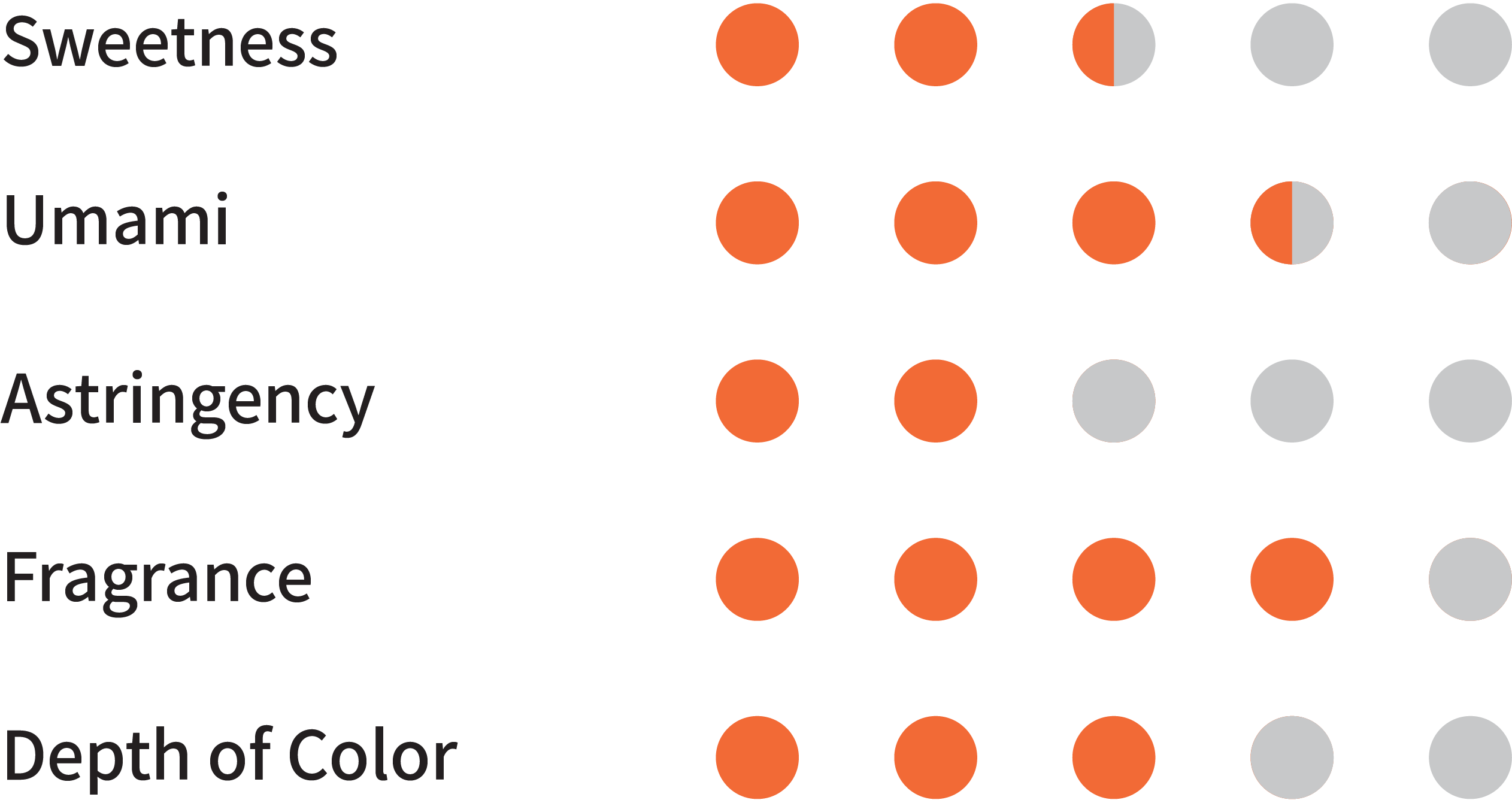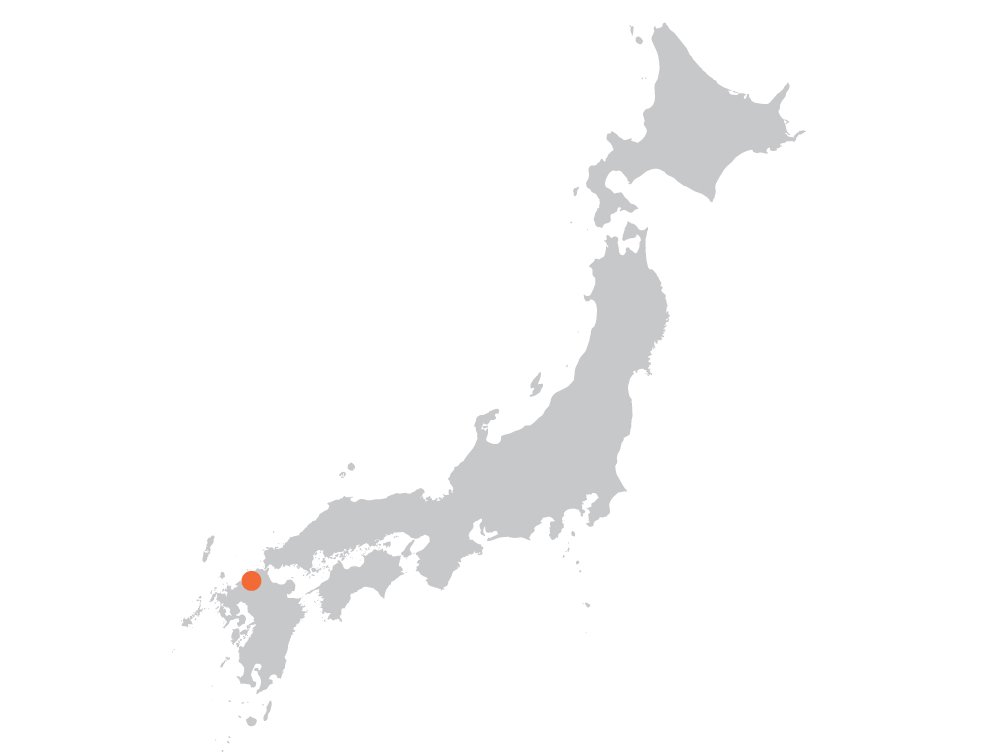 Type: Green Tea
Cultivar: Blend
Production Area: Yame City
Production Year: 2023
Producer: Multi Producer
Always use fresh filtered water
Water: 180cc / 6 oz (175F)
Leaf Amount: 5-6g / 1.5 teaspoons
Brew Time: 1 minute
HOW DO WE DESCRIBE Kukicha?
Toasty + Nutty
High grade stems and leaves form the base of this tea. Aromatic and warming, Kukicha is the ultimate tea to enjoy throughout the day.