Buttery | Fresh Sweet Grass
A low intervention green tea from Saga prefecture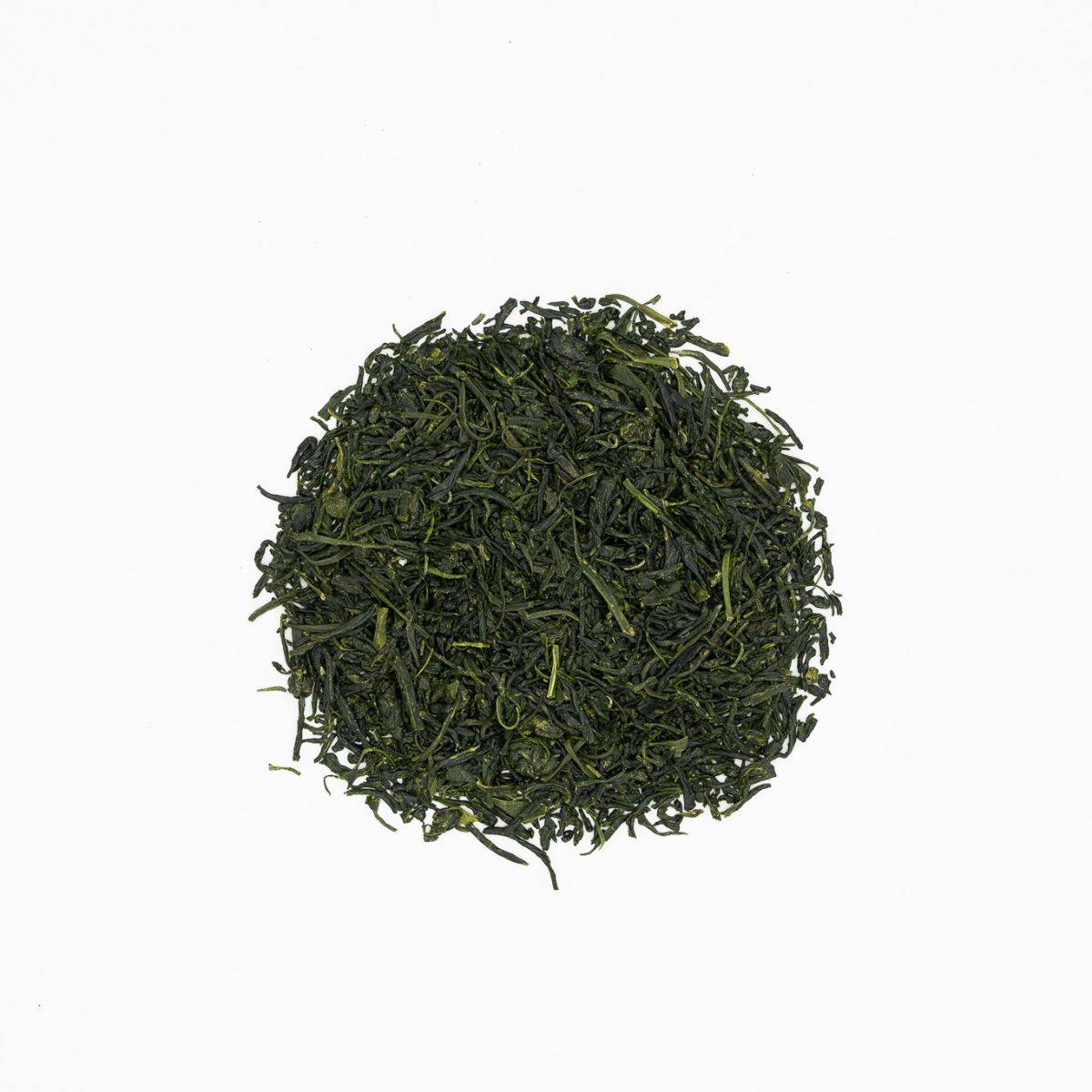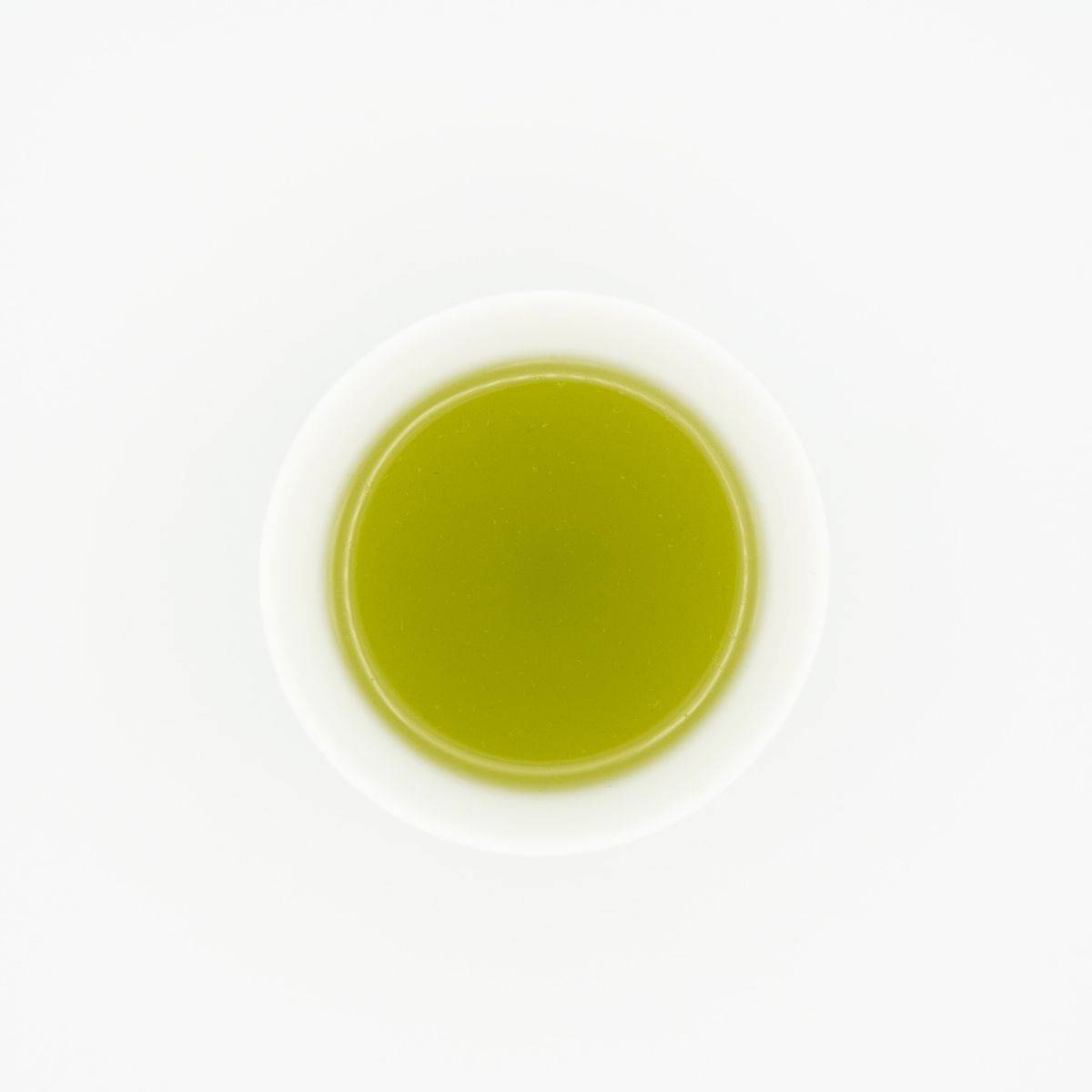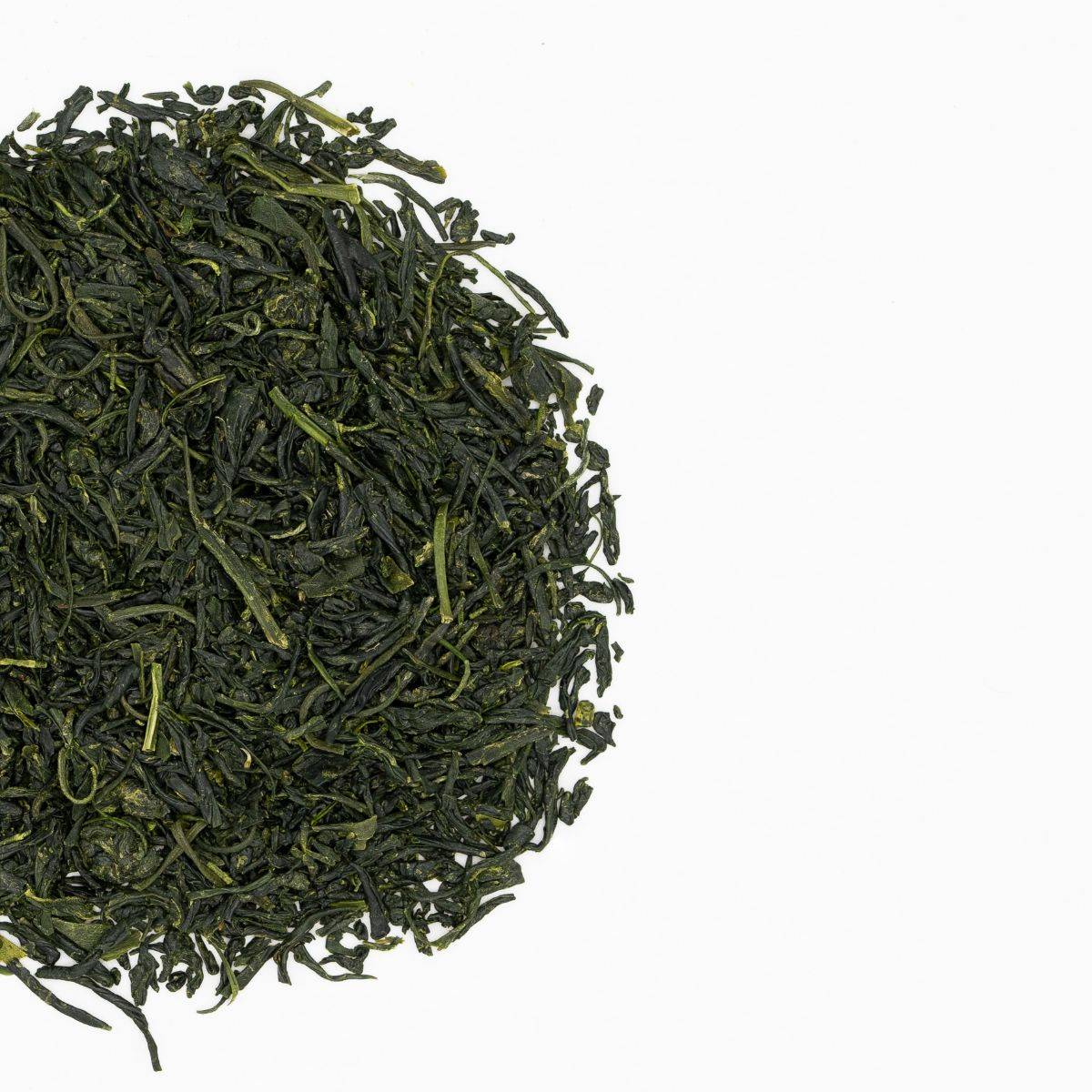 Description: Grown, harvested, and processed without synthetic fertilizer or pesticides, this Tamaryokucha is made from the 12 year old bushes harvested only once a year. It is still rare to find organics that rival conventional teas finesse but the flavor and balance of this particular tea is second to none. Tamaryokucha is a style of Sencha that does not undergo a final rolling, so the leaves are shaped like a curly "comma".
.What is so special about this tea? This offering comes from the most notable area if tea production in western Kyusgu, Ureshino in Saga Prefecture. This area is one of the oldest areas of tea production in Japan due to its proximity to the trading ports of Nagasaki. Tea first landed on the shores of Japan from China - and the first gardens were stablished in and around Fukuoka and Saga prefectures. While quite small in terms of annual output, Ureshino still produces notable teas such as Tamaryokucha and Kamairicha. The producer of this tea is award winning and celebrated by his peers for his commitment to traditional methods and not cutting corners. Due to that fact, his output is quite small and we are always happy to carry a limited amount of his incredible teas.
Recommended for: A balanced tea and restrained Saeimdori cultivar tea.
Notes on Production
Single Grower | Single Producer | Single Cultivar
A subtle, balanced Tamaryokucha
Cultivars: Saemidori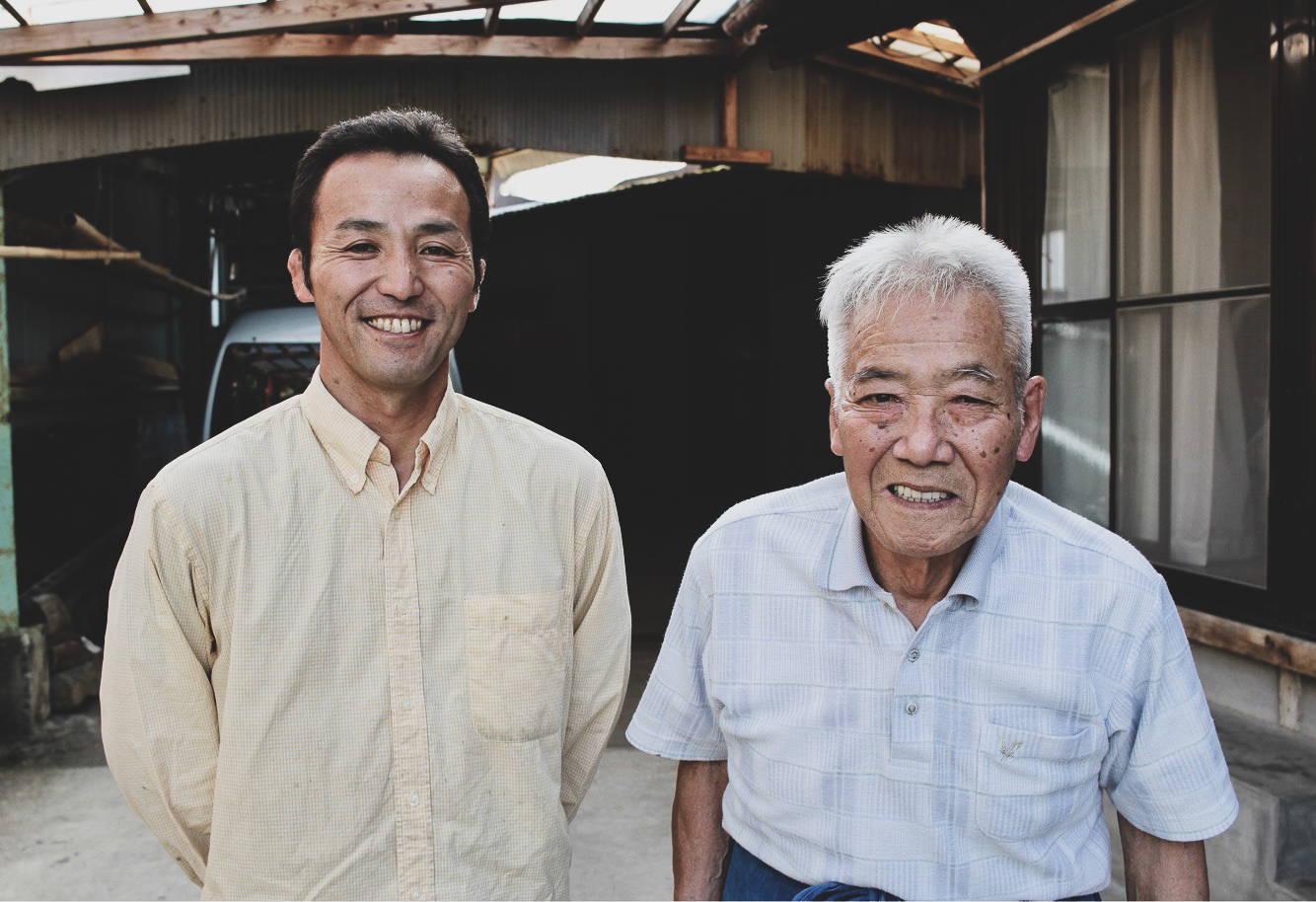 Hops | Toasted Sesame | Lingering Sweetness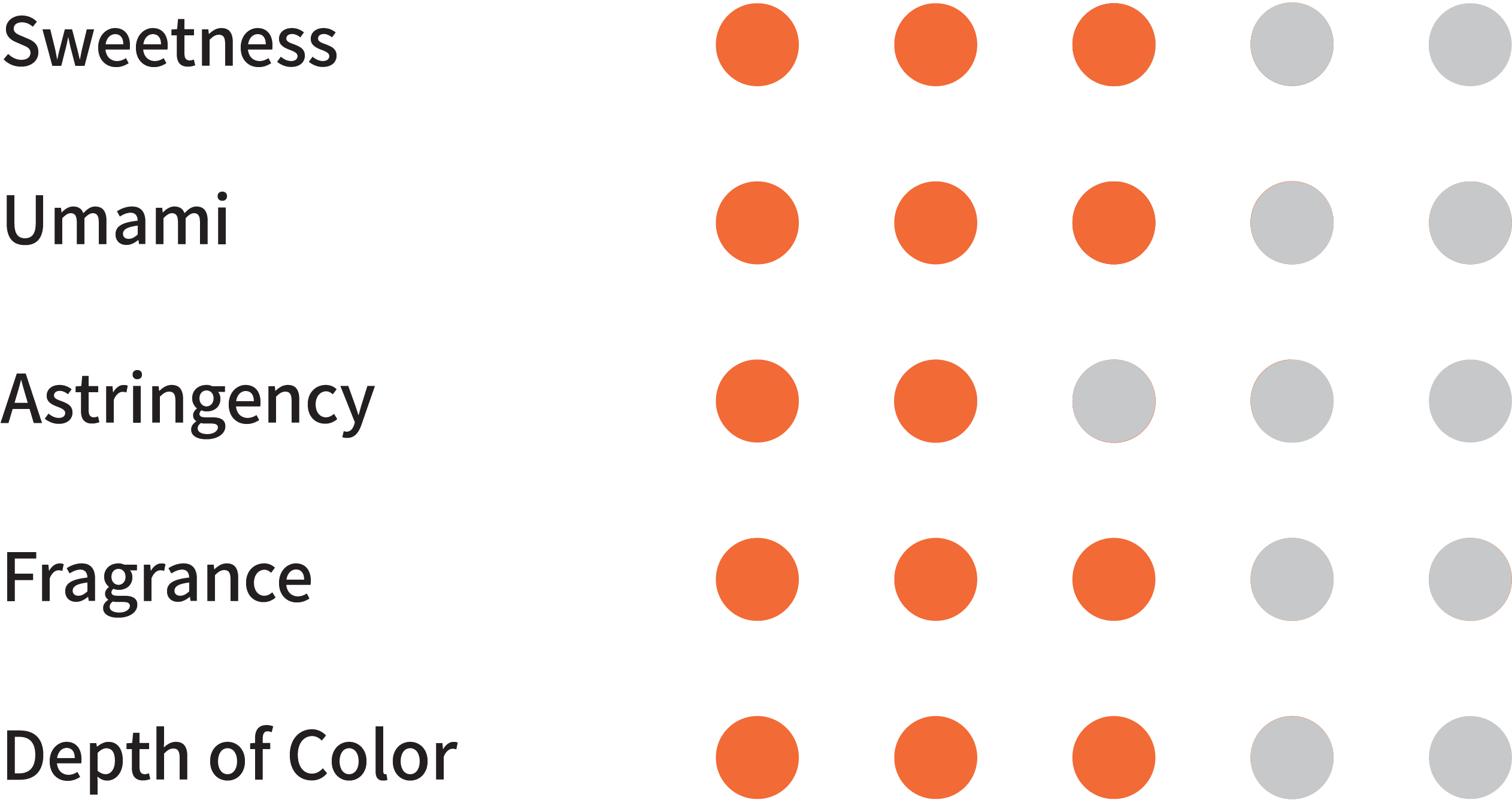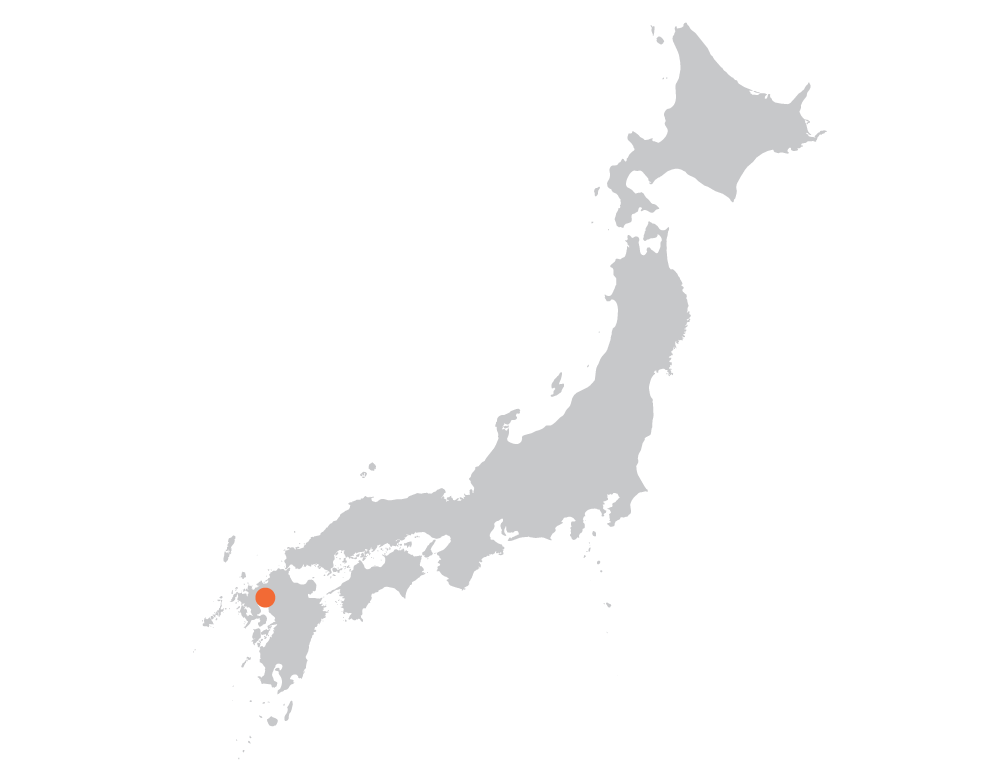 Type: Green Tea
Cultivar: Saemidori
Production Area: Ureshino, Saga
Production Year: 2023
Producer: Oota Family
Always use fresh filtered water
Water: 180cc / 6 oz (175F)
Leaf Amount: 5-6g / 1.5 teaspoons
Brew Time: 1 minute
HOW DO WE DESCRIBE tamaryokucha?
Tempered Umami + Fresh
A favorite among Kettl customers (and Sushi Chefs), Tamaryokucha is an ultra small lot offering from the Oota family in Ureshino, Saga.