Ultra Refined Black Tea From Saitama
Yumewakaba Black Tea | 50g
Yumewakaba Black Tea | ゆめわかば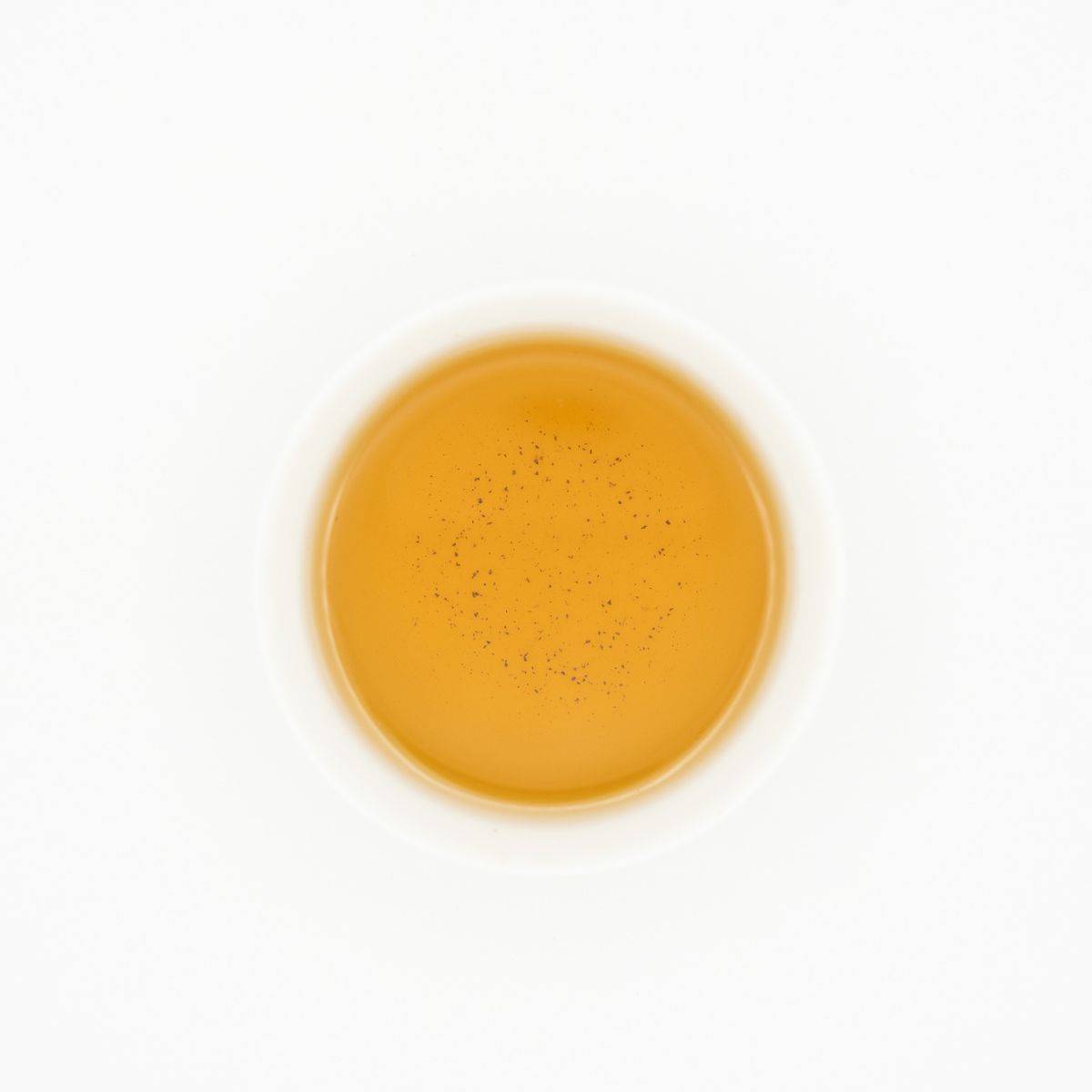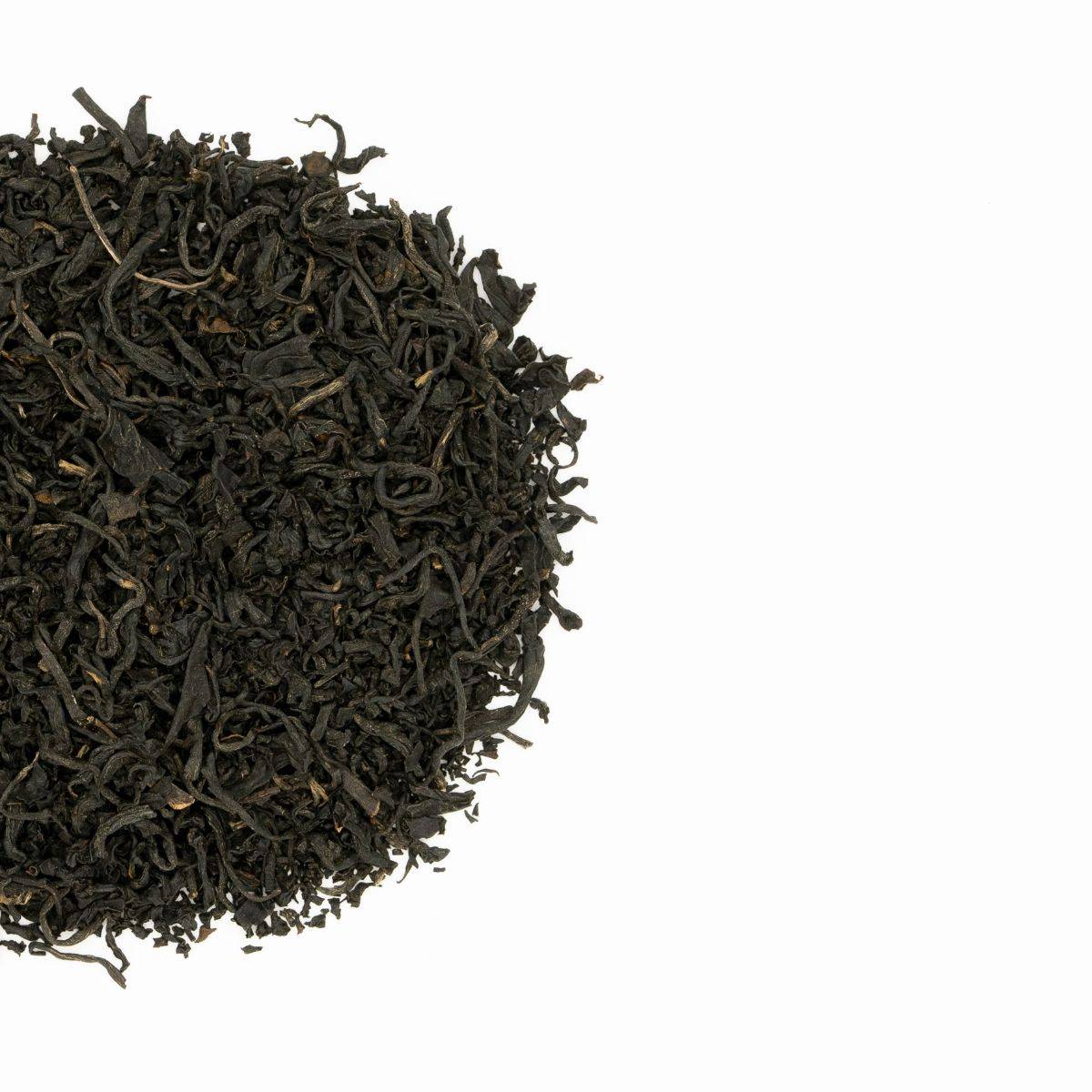 About Yume Wakaba Black Tea | ゆめわかば
Description: Simply put, one of the most stunning Japanese black teas we have ever had the pleasure of drinking. Made from the namesake cultivar, Yumewakaba, which was bug bitten. When bitten by bugs, this cultivar releases a floral scent as a defense - the aroma attracts predators that eat the offending insects. Due to this, this tea has a honeyed, floral aroma and a soft sweetness that we just can't get enough of.

What is so special about this tea? This is as complex a tea as we have ever come across: a single cultivar, bug bitten, withered and then fully oxidized tea. For all the complexity in production, this is a tea that is absolutely simple to enjoy. Most Japanese black tea we have had the pleasure of trying map closely in flavor to Indian or Sri Lankan black teas - malty, dry, and mildly sweet. Yumewakaba on the other hand is much more reminiscent of Chinese and especially Taiwanese teas - think Yunnan black crossed with Oriental Beauty. Simply put, this is the future of Japanese tea and we couldn't be more proud to carry it.
Recommended for: A black tea to be enjoyed on its own.
Notes on Production
Single Grower | Single Producer | Single Cultivar
A remarkable single cultivar black tea
Cultivars: Yumewakaba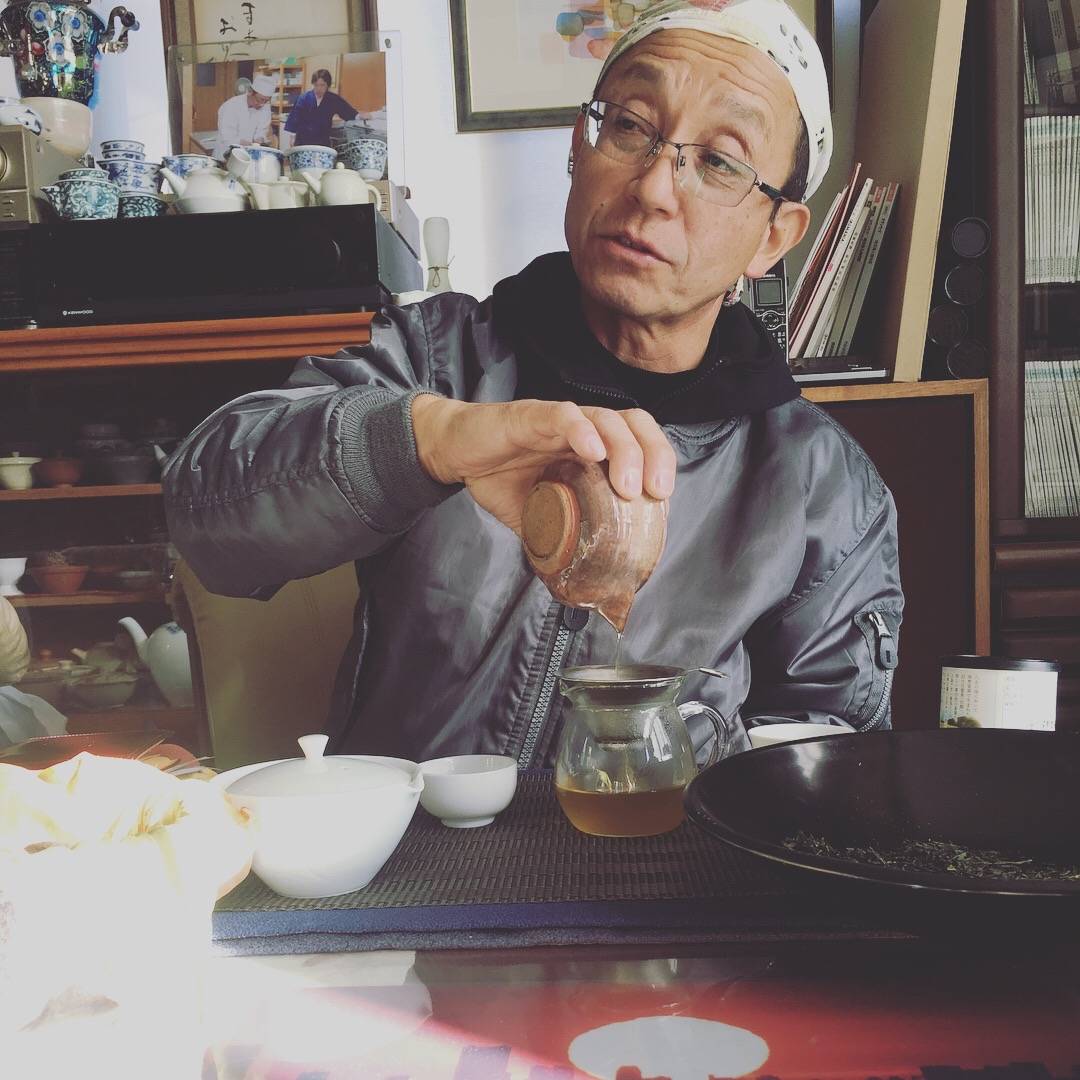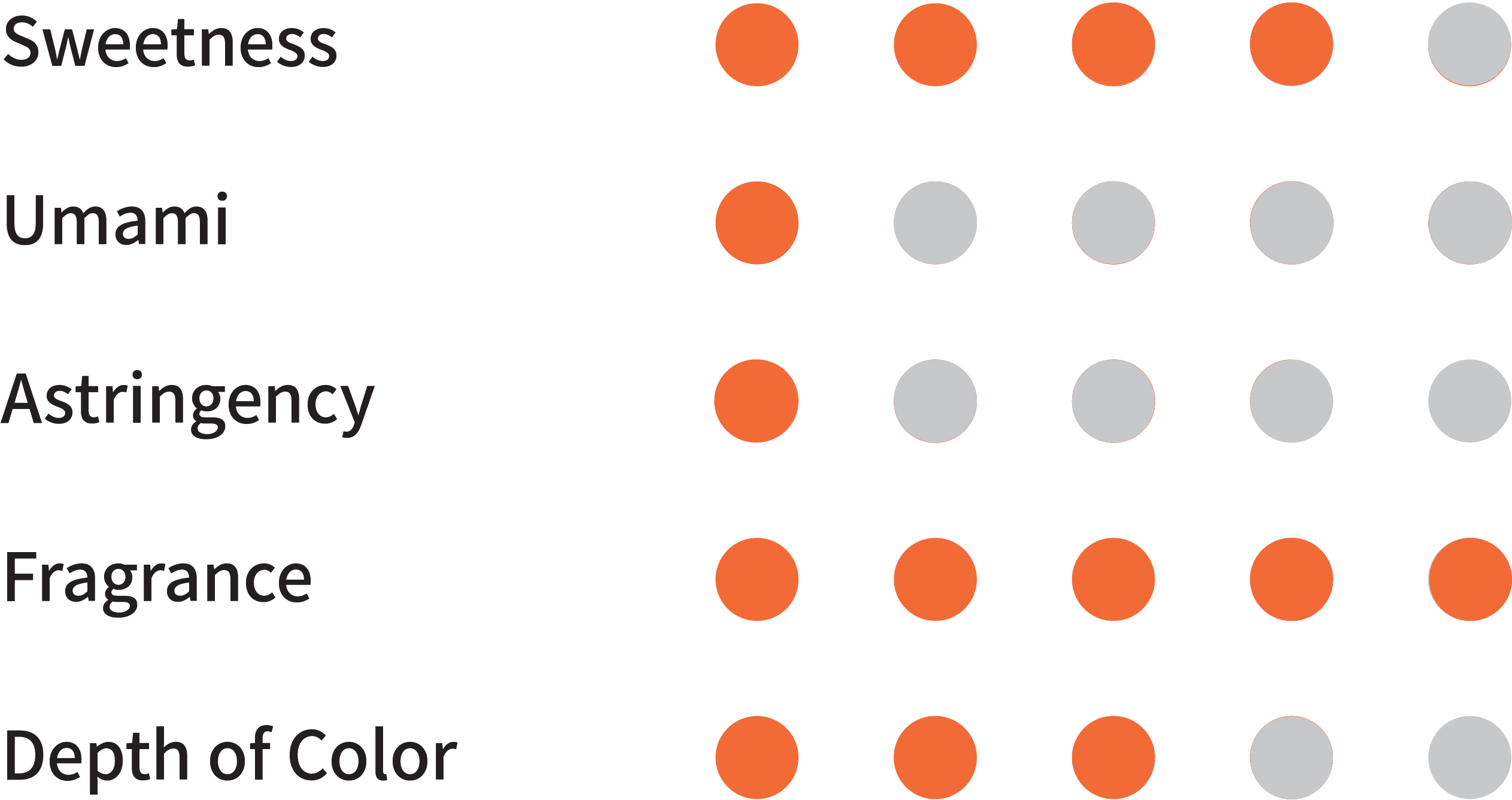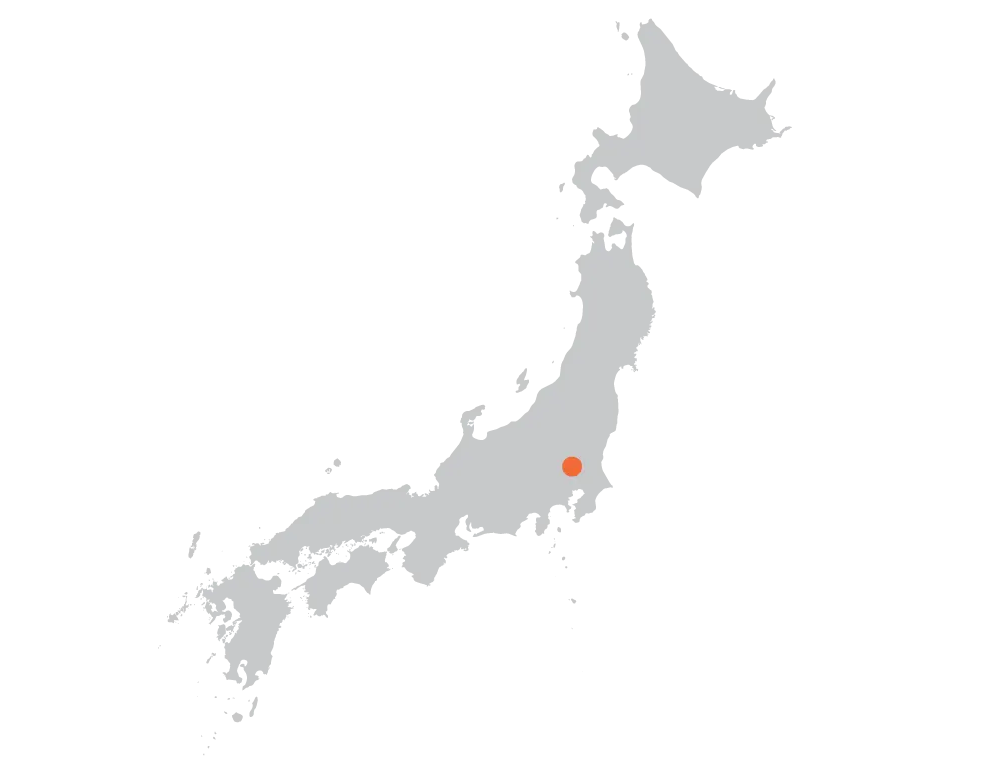 Type: Green Tea
Cultivar: Yumewakaba
Production Area: Iruma, Saitama
Production Year: 2023
Producer: Hiruma Family
Always use fresh filtered water
Water: 180cc / 6 oz (208F)
Leaf Amount: 3-4g / 1.5 teaspoons
Brew Time: 1.5 minutes
HOW DO WE DESCRIBE Yumewakaba black?
Fruity + Cacao
A stunning black tea from the famous producer Yoshiaki Hiruma. Reminiscent of Taiwanese tea, this offering exudes a powdery cocoa aroma and juicy, floral finish.