Shinki Yamashita Kyomidori Gyokuro
The most famous name in Gyokuro
From The Yamashita Family, Kyotanabe, Uji
Shinki Yamashita Kyomidori Gyokuro | 50g
Kyomidori Gyokuro | きょうみどり玉露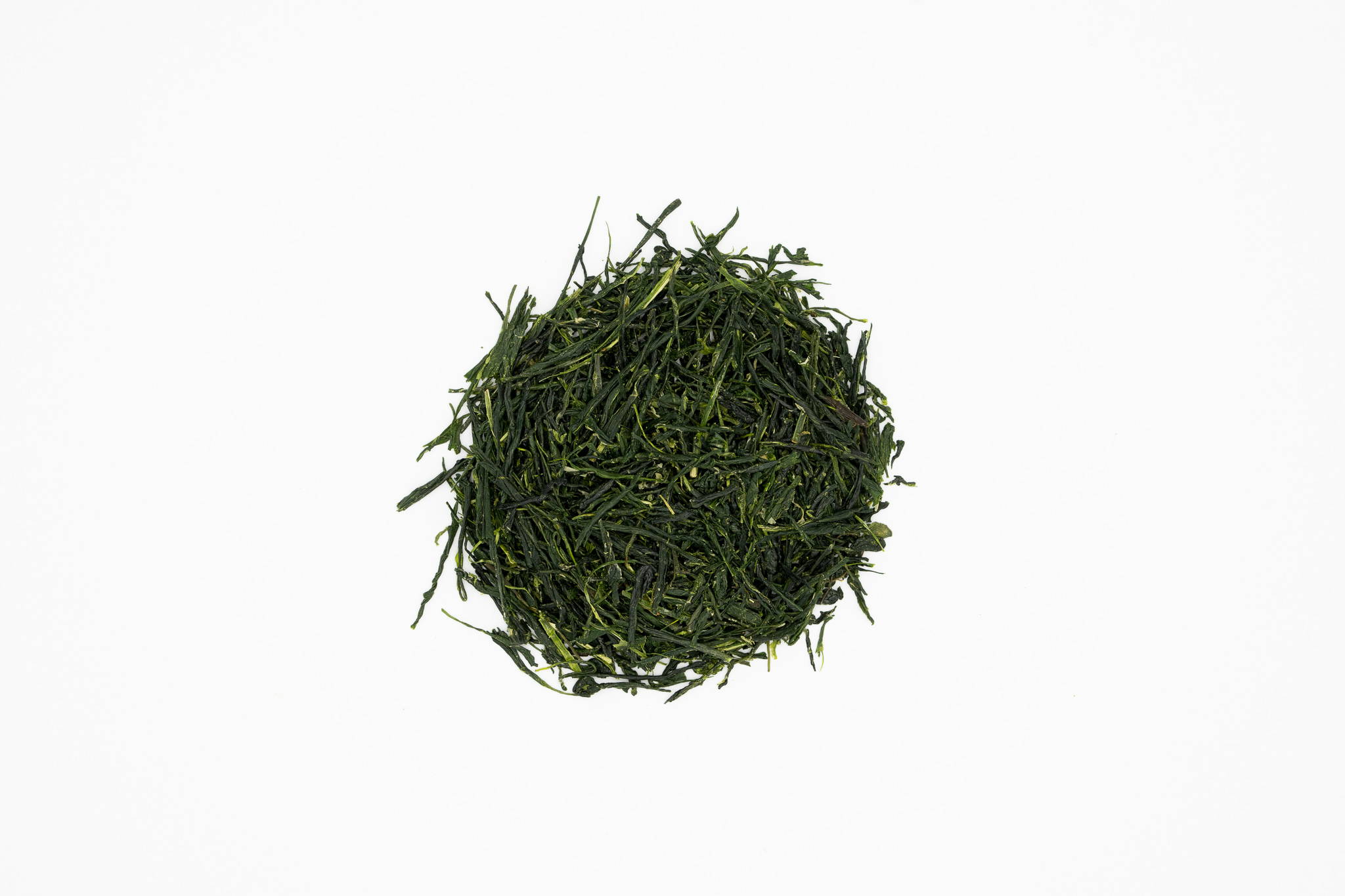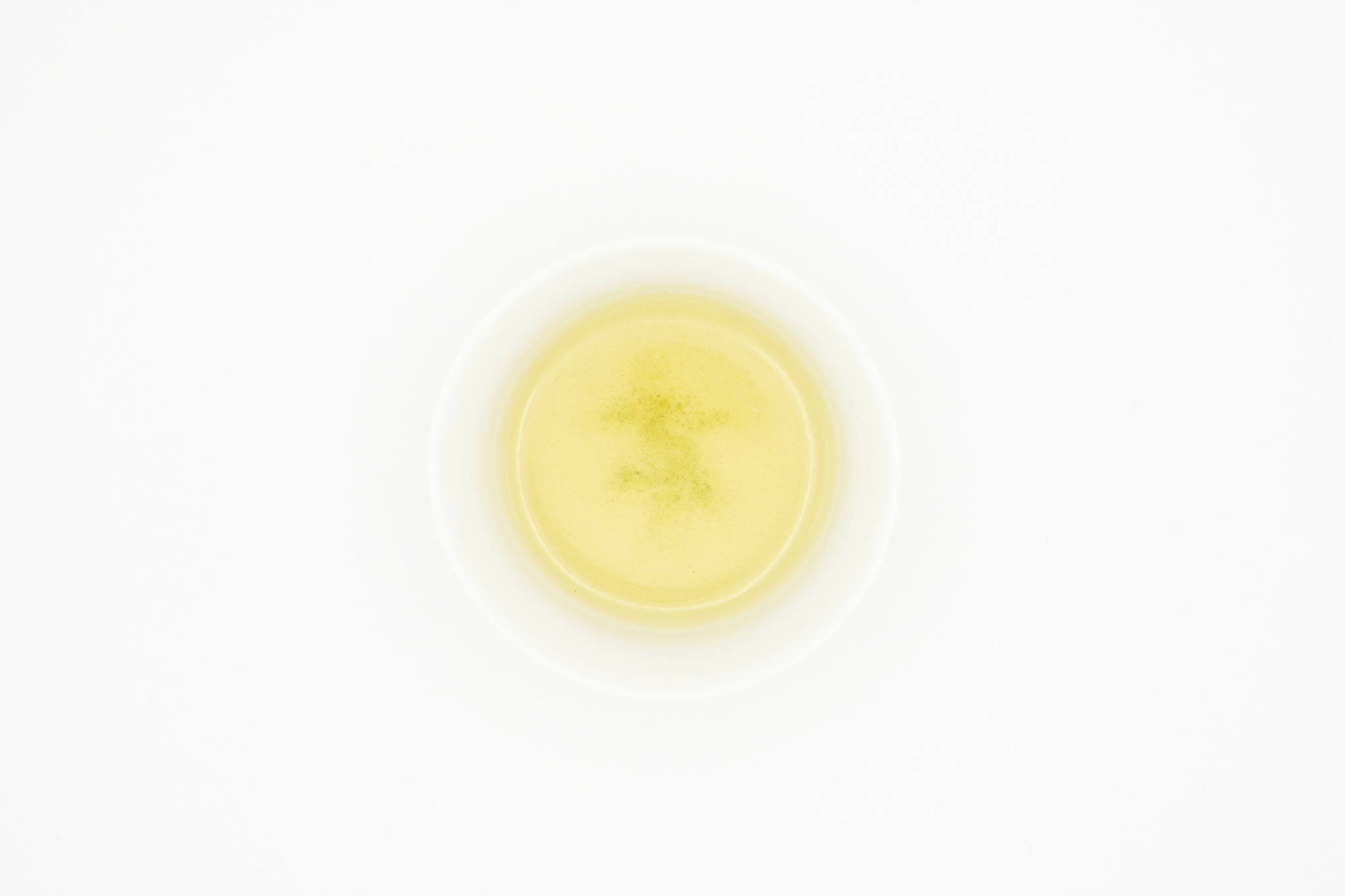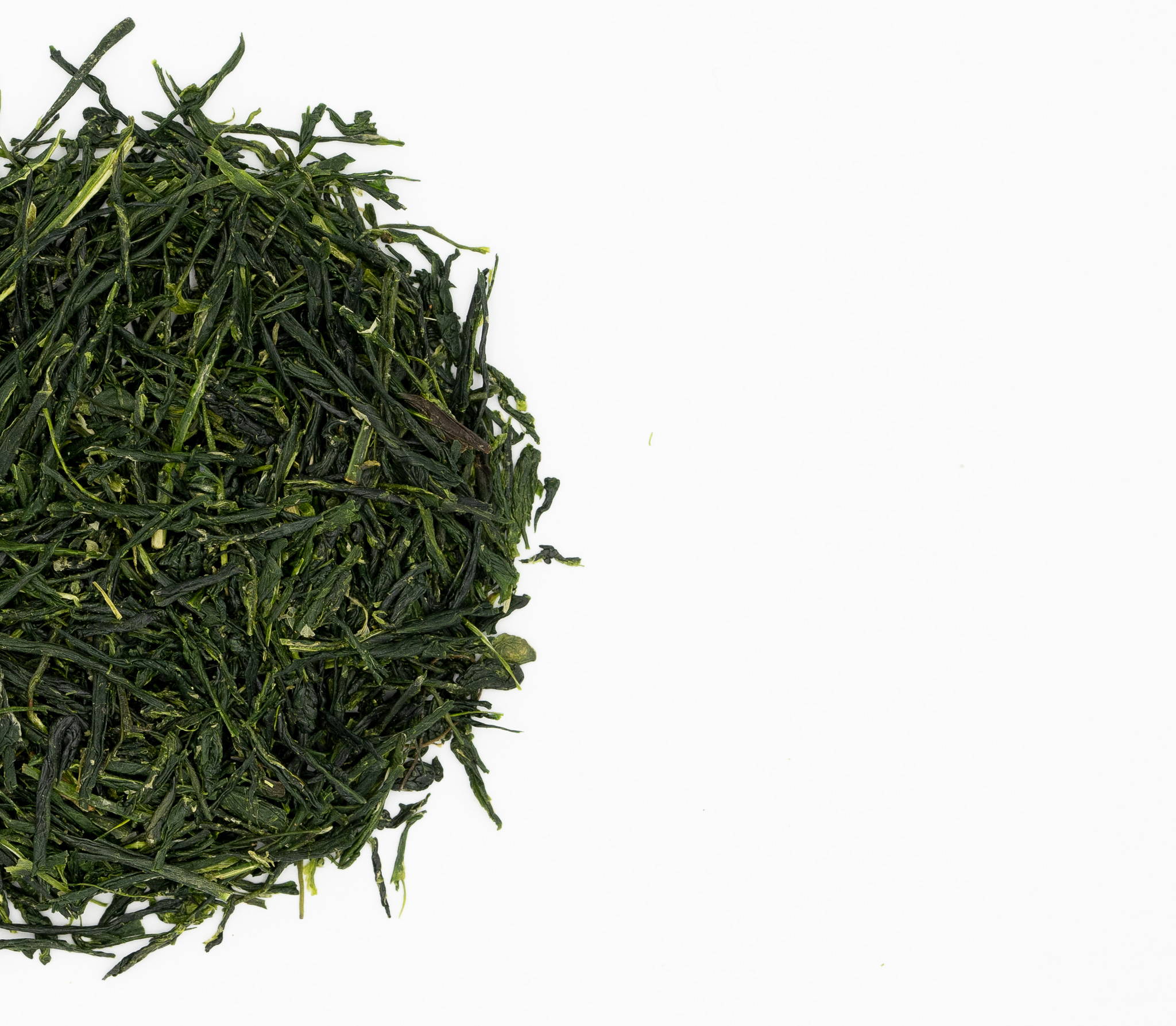 About Kyomidori Gyokuro | きょうみどり玉露
Description: The name Yamashita is to Gyokuro as Domaine Leflaive is to Chardonnay or Domainee de la Romanee-Conti is to Pinot Noir. It is a name that carries significant influence and respect in the industry. Shinki Yamashita, who produced this stunning 2019 100% Kyomidori Gyokuro is tending the same plants he inherited from his grandfather, the legendary Toshikazu Yamashita. It is hard to understate Toshikazu san's influence on the industry of Gyokuro - he has won the National prize more than any other producer and his teas was bestowed the "Order of the sacred treasure" by the Prime Minister of Japan as well as "Master craftsman of Japan" but the Japanese Ministry of Labor. Shinki san has been guided by his grandfather and is now producing top tier, prize-winning Gyokuro of his own. We are proud to be the sole supplier of his unblended, 100% Kyomidori Gyokuro anywhere - Japan included.

What is so special about this tea? This tea was acquired from the Yamashita families private stock. We are honored to be able to showcase this unique cultivar. Kyomidori is native to the Uji area and is often found in Kyotanabe, where this Gyokuro hails from. Absolutely stunning character - a powerful, creamy and almost oily rich umami that refreshes the palate and is not overbearing in the least. You have to taste to believe.
Recommended for: Once in a lifetime Gyokuro
Notes on Production
Single Grower | Single Producer | Single Cultivar
100% Kyomidori cultivar Gyokuro from Shinki Yamashita, Kyotanabe, Uji.
Cultivars: Kyomidori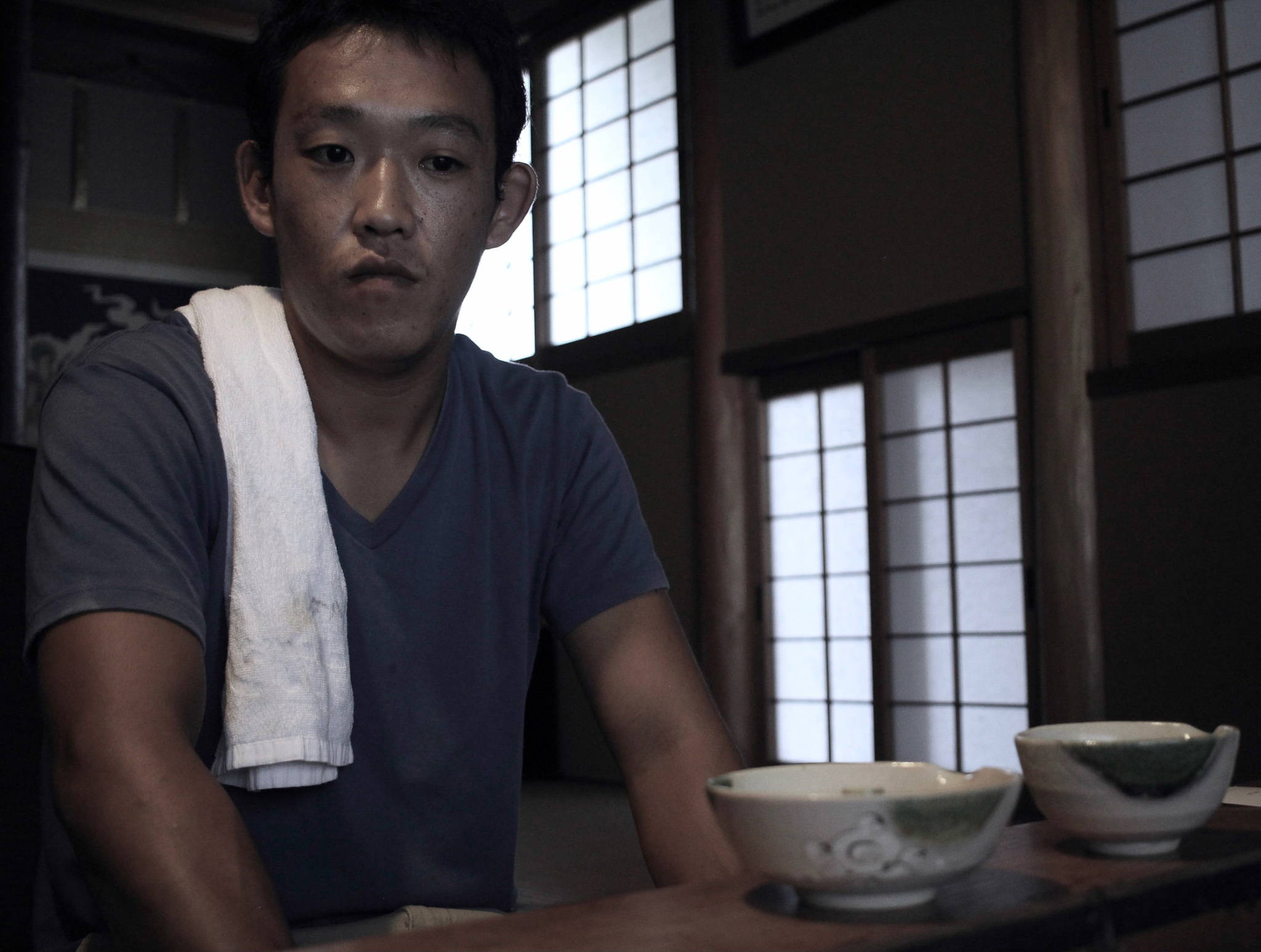 Refined Umami | Elegant Power | Refined Freshness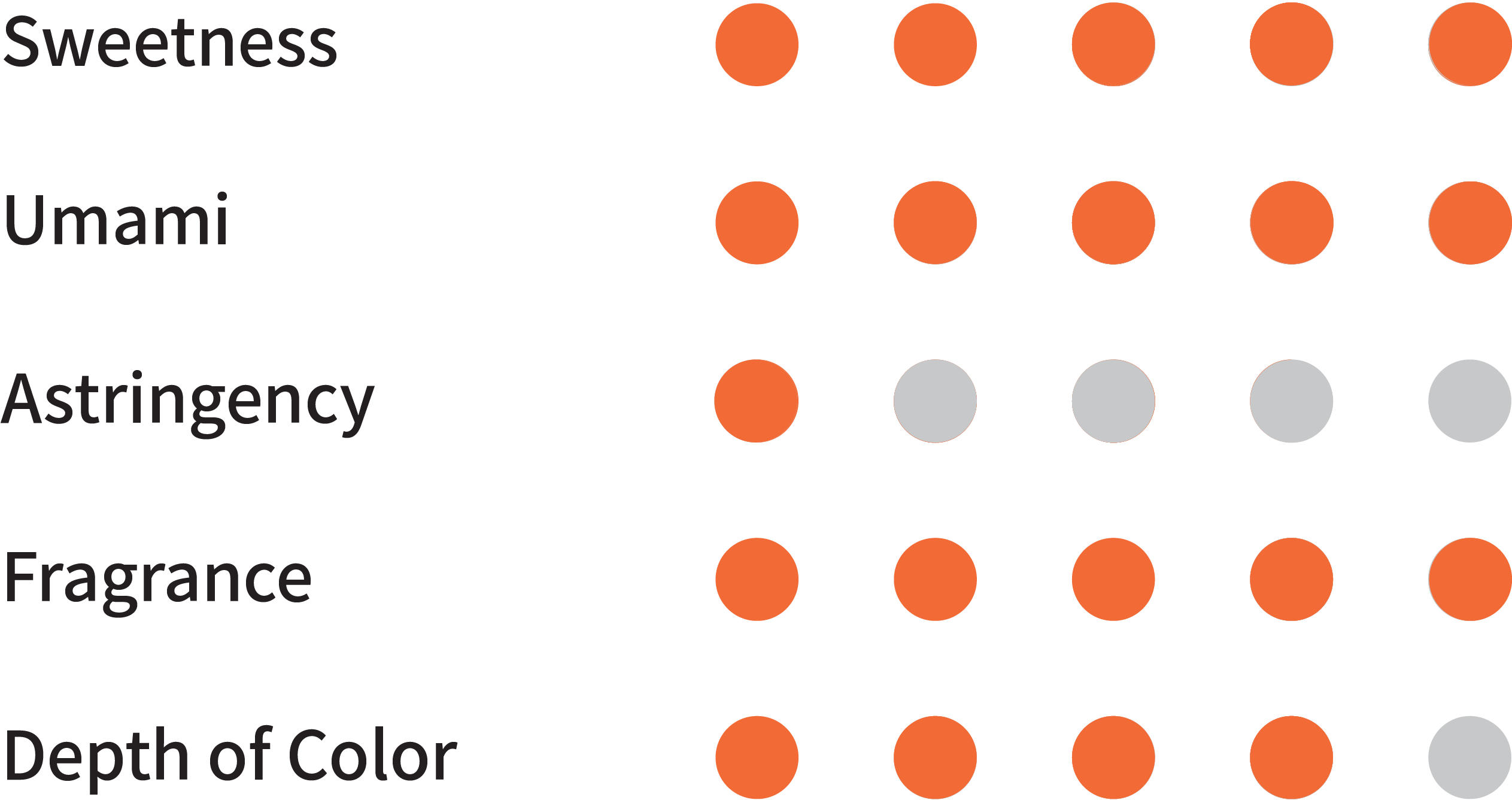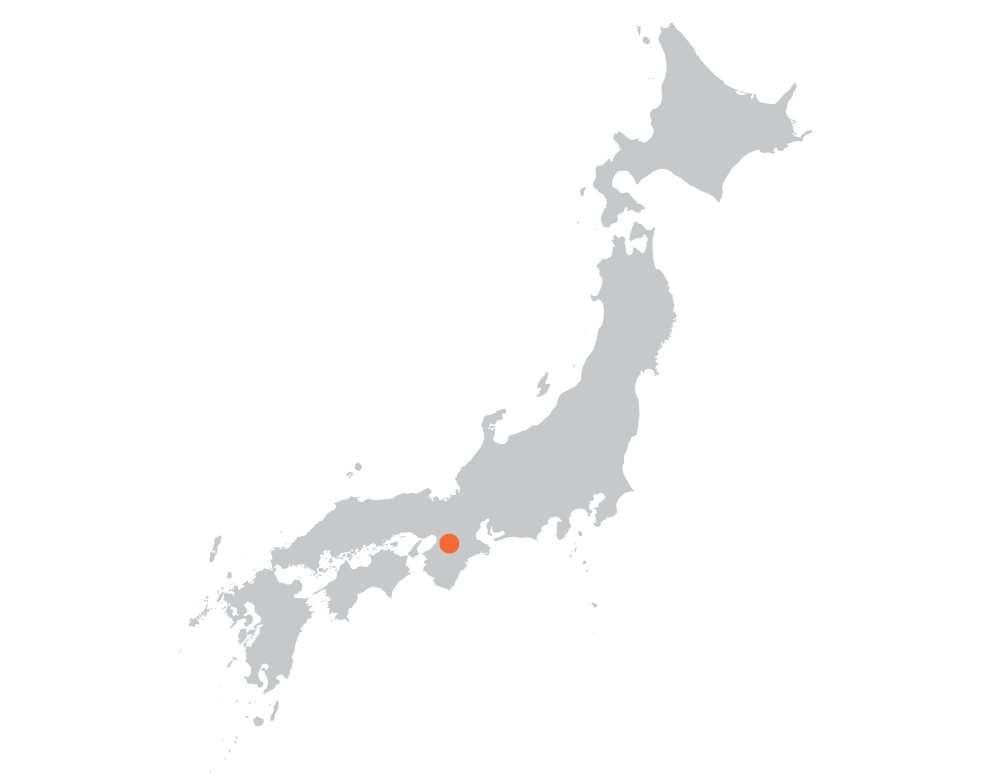 Type: Green Tea
Cultivar: Kyomidori
Production Area: Kyotanabe, Uji
Production Year: 2023
Producer: Shinki Yamashita
Always use fresh filtered water
Water: 60cc / 2 oz (150F)
Leaf Amount: 6g / 2 teaspoons
Brew Time: 2 minutes
HOW DO WE DESCRIBE Shinki Yamashita Kyomidori Gyokuro?
Layers of intense Umami | Sweet Corn | Elegant
Kyomidori remains a rare cultivar in the uji area. Shinki Yamashita inherited these plants from his grandfather, the most celebrated and award winning Gyokuro producer in history: Toshikazu Yamashita. Impossible to find even in Japan's domestic market, this is one of the ultimate Gyokuro experiences you can have.
GETTING THE BEST OUT OF YOUR gyokuro
BREW LIKE A PRO