Why do we love Uchu Matcha?
Uchū matcha is a favorite of ours that we added to our menu last year as a special colloboration with our friends from Uchū in NYC. A round, creamy matcha from Uji City - Uchu exudes an intoxicatingly herbaceous aroma with a refined, milky sweetness on the palate and a sophisticated, mildly astringent finish. This is our most "classic"" matcha tea embodying all the hallmarks of old school Uji matcha: fragrance, finesse and power.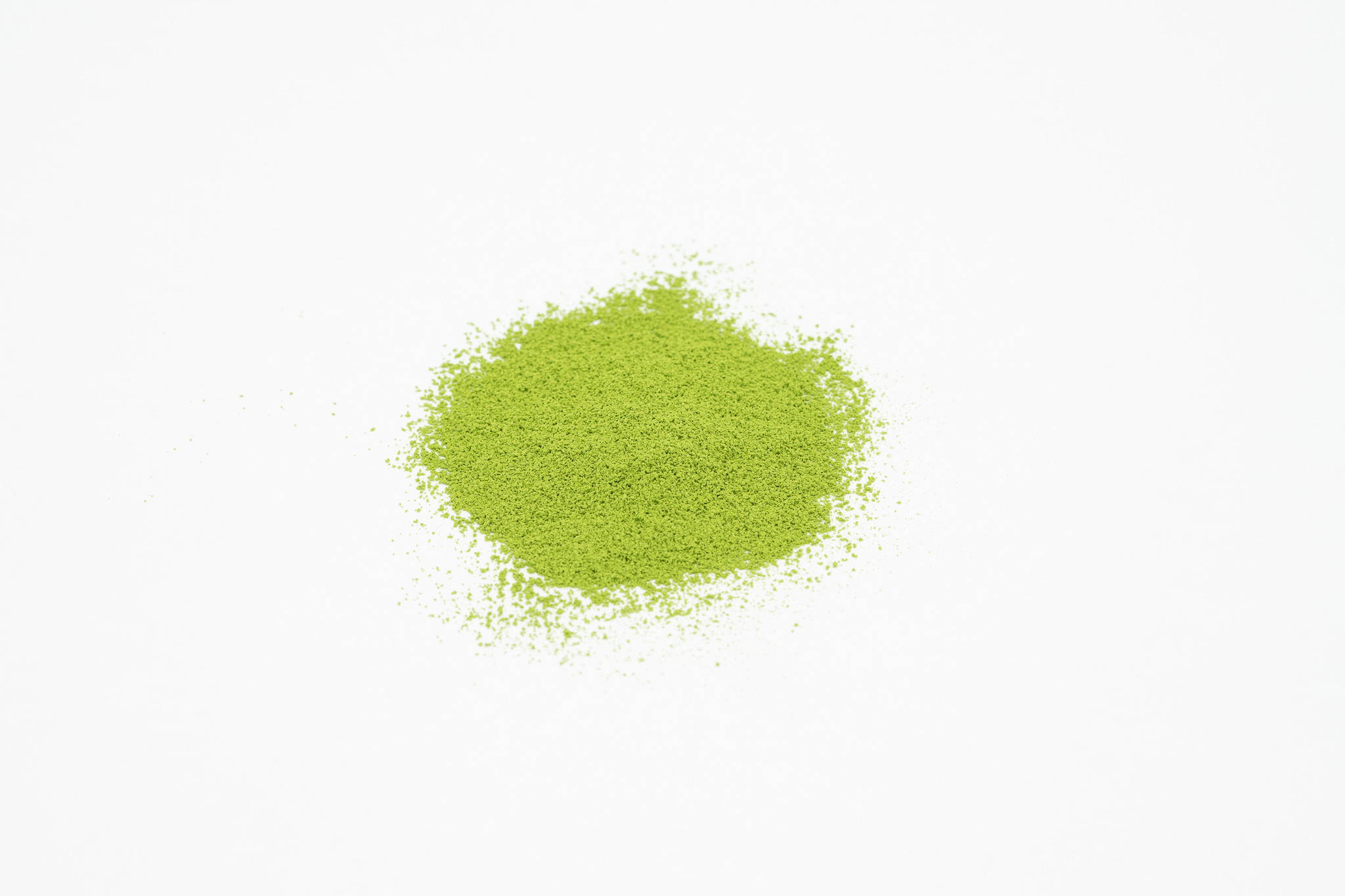 What is so special about this Uchu Matcha?
This classic matcha green tea is the fruit born from the labor of four individuals - three farmers and one master tea blender (chashi). The synergy is remarkable and makes for a matcha tea we drink regularly because, well - it is just so well balanced. Uji is a region that still provides a singular matcha experience that you can get nowhere else and Uchu matcha tea does a wonderful job of encapsulating that Uji magic.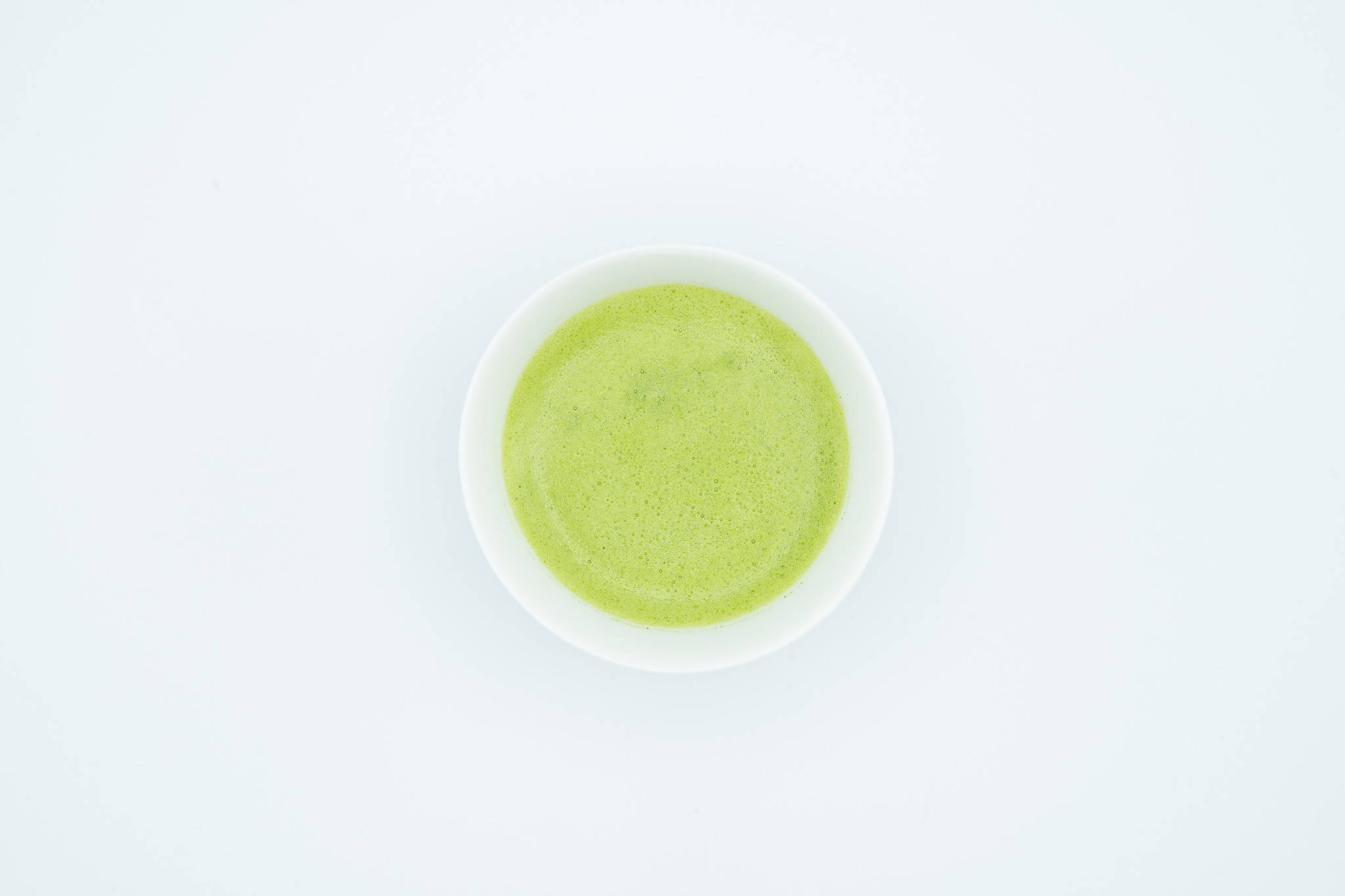 What Does Uchu Matcha Taste Like?
Fragrance: The aroma of Uchu is unique to Uji - We describe it as a combination of fresh tomato vine and a milky raspberry scent. A sweet brioche note is also quite noticeable.
Taste: Uchu has the hallmark floral notes of the lightly processed Tencha from Uji. First you'll find a hint of cacao and fresh nori seaweed followed by lemon zest, fresh greens and a balanced savory umami.
---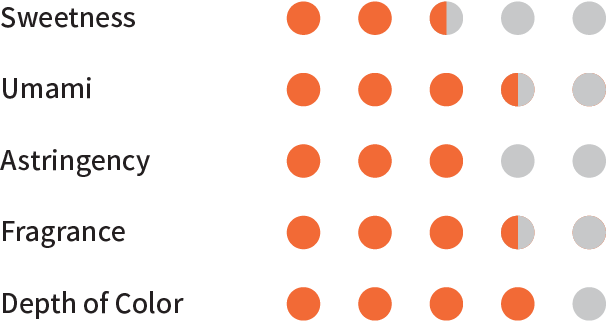 ---
Single Grower | Single Producer | Multi Cultivar
22 Day Honzu Straw Shading, Hand Picked, Stone Milled
Cultivars: Asahi, Uji Hikari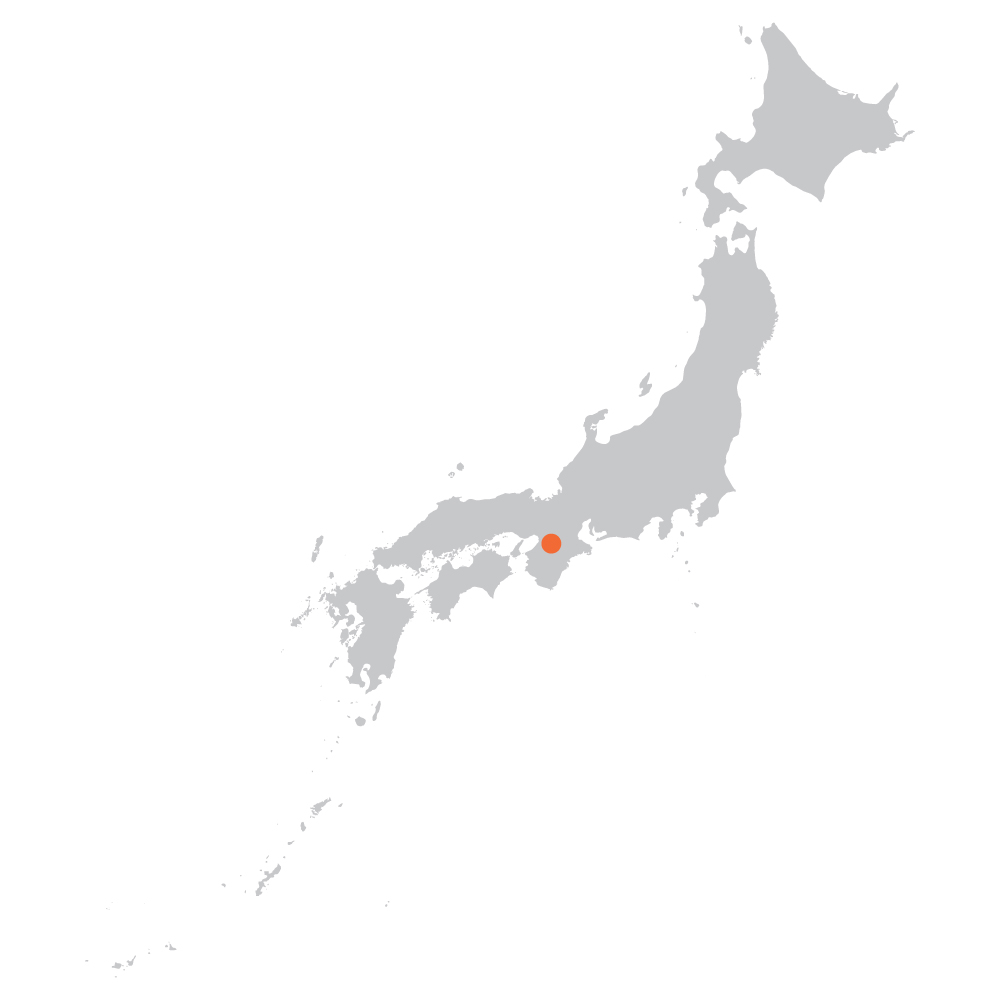 ---
---
Usucha (Thin Traditionally Whisked Matcha)

---
Koicha (Thick Preparation )

---
If umami is your thing, lower your water temperature to about 165F.
Uchu is a great tea for beginning your journey into true, hand crafted Uji Matcha. While certainly not as nutty as our Hibiki Matcha, or quite as much umami as Uji Hikari Matcha, Uchu strikes a wonderful balance and delivers a premium, refined matcha experience.