Here in both NYC and Fukuoka, We are experiencing some of the hottest days of the year. With that in mind, We wanted to share our easy and delicious 1 minute iced Sencha. It is the quickest and easiest way to keep cool in the remaining days of summer.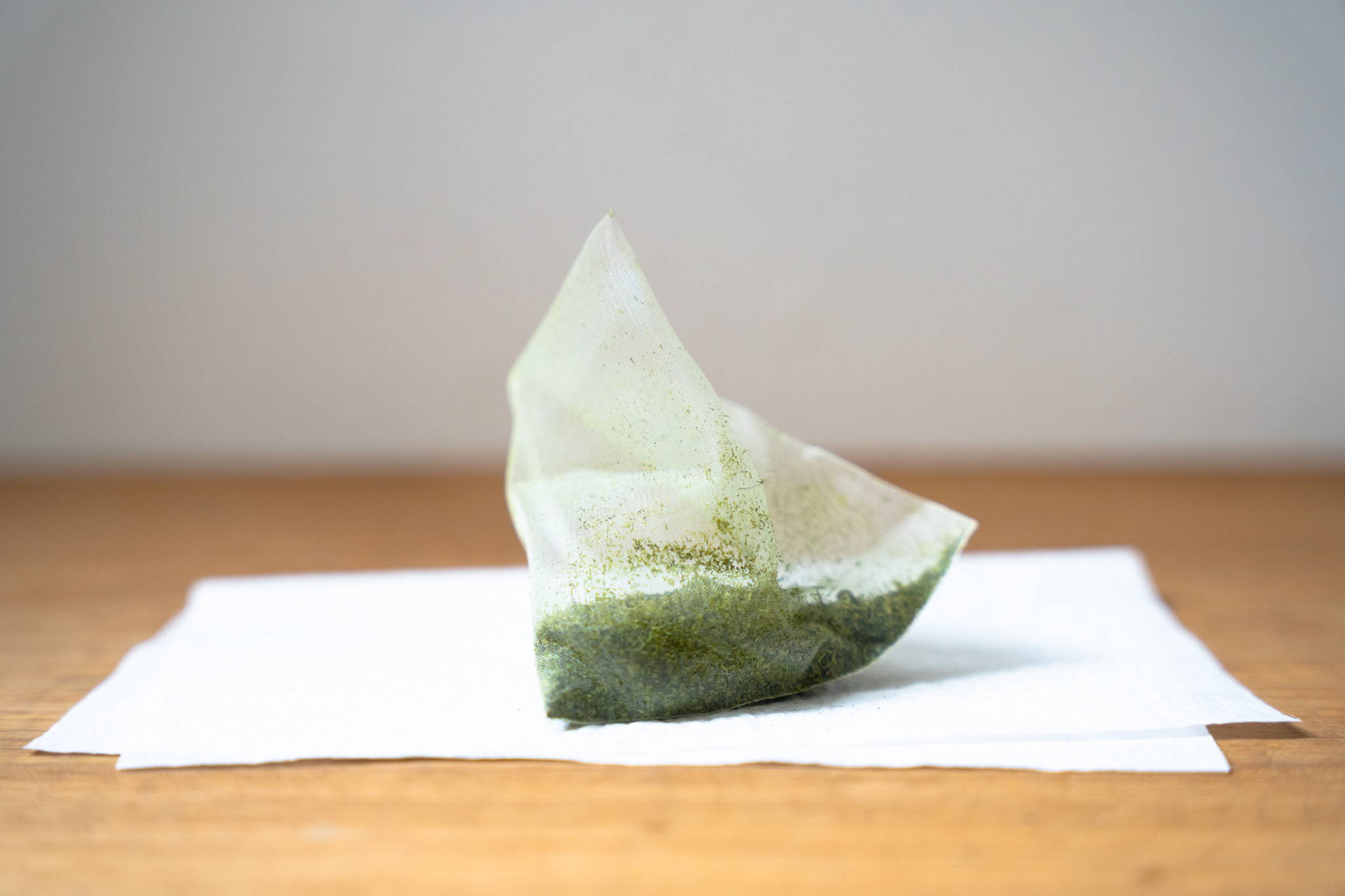 The star of our show is our Sencha Jou Tea Bag. This bag is filled with 5g of premium Yame Sencha blended with a touch of Matcha powder for added color. It is cut 40% smaller than traditional sencha making it easy to brew quickly and with a deep, rich flavor.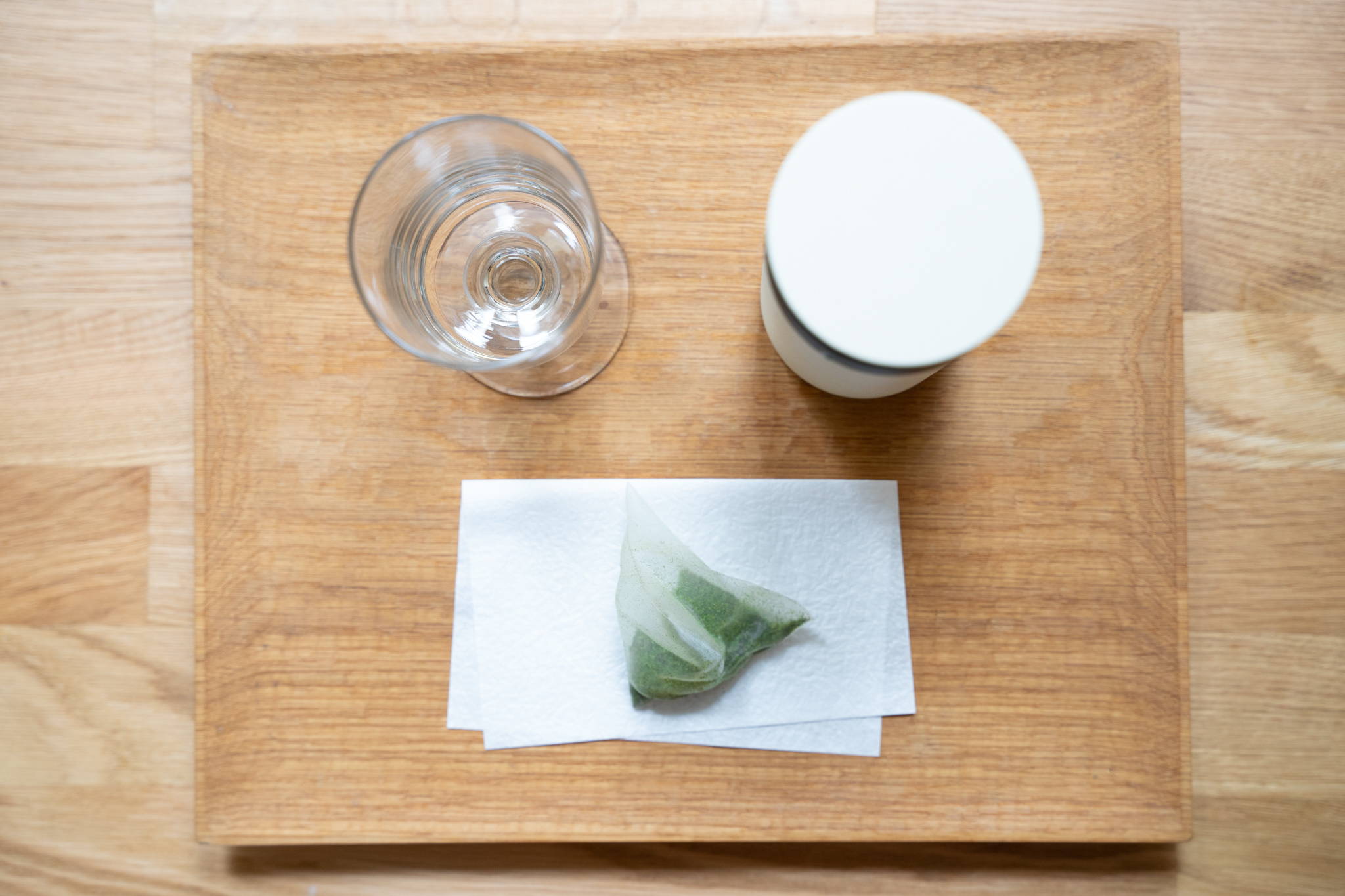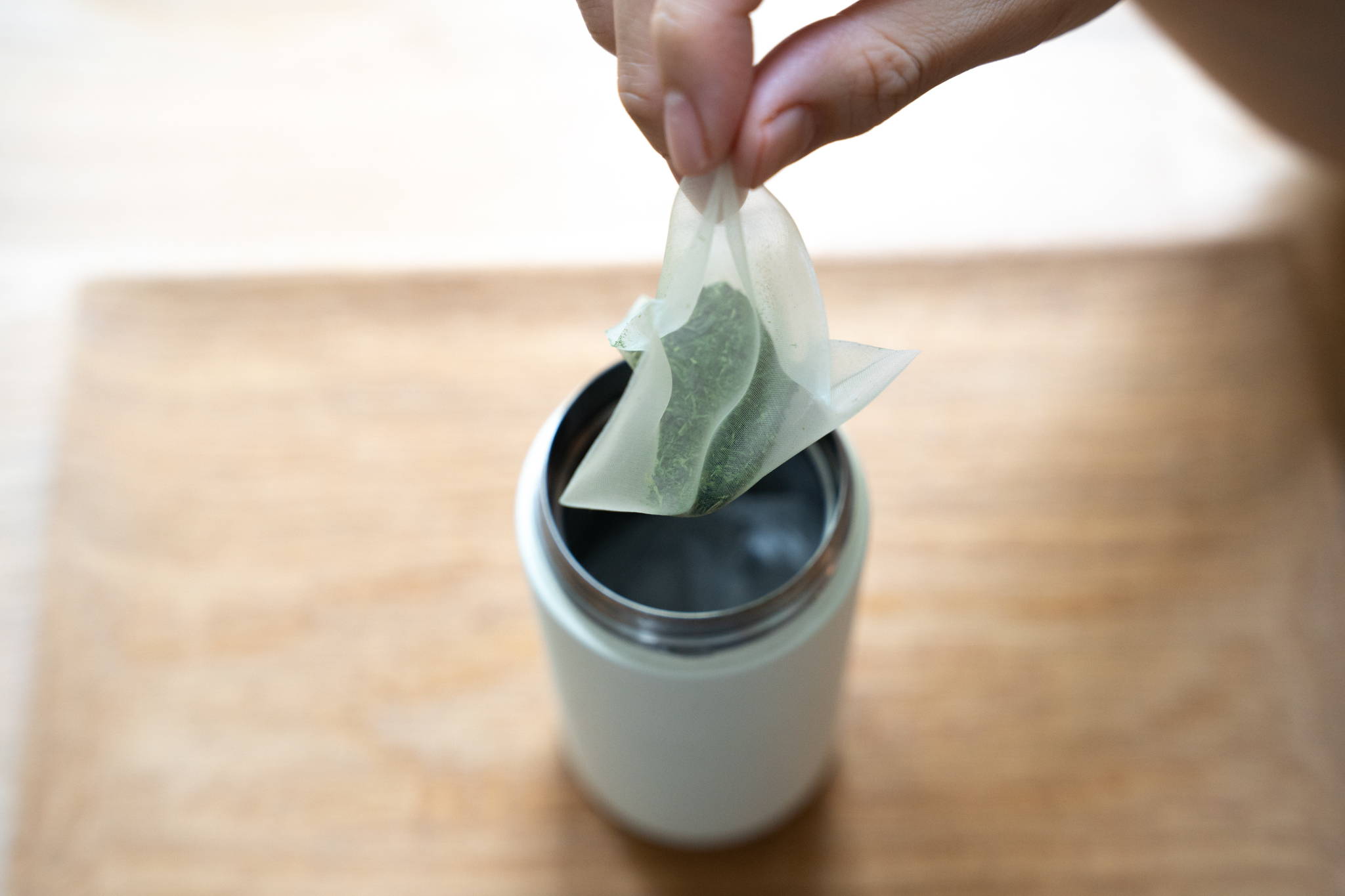 Step 1: Place one Sencha Jou Tea Bag in the tumbler and add 4 ice cubes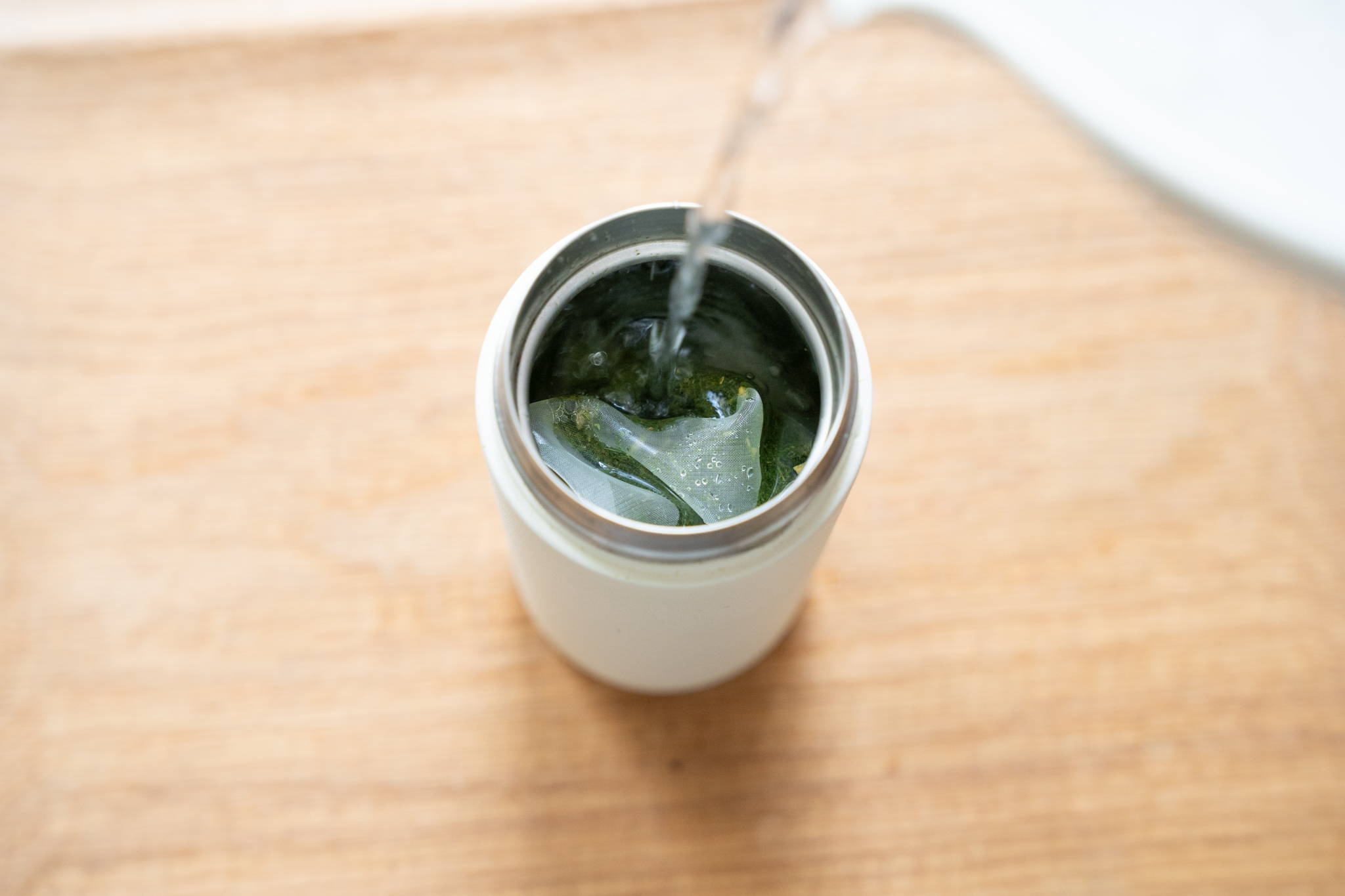 Step 2: Fill our Kinto Tumbler 80% full (275ml) with cold filtered water
Step 3: Shake vigorously for 45 seconds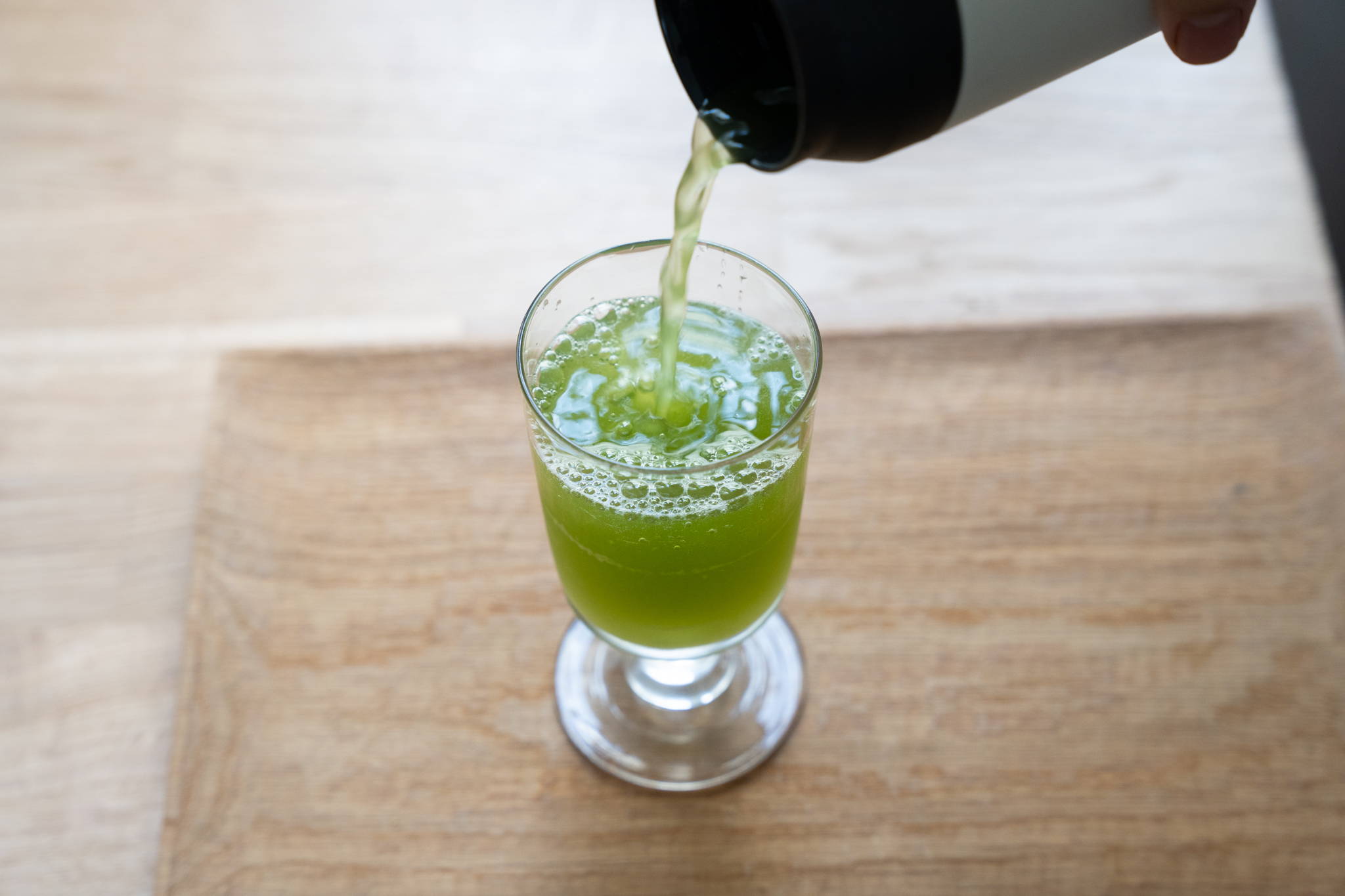 Step 4: Pour into a chilled glass
Truly the most refreshing, fragrant and delicious green tea in under a minute. We hope you enjoy and this recipe keeps you cool for the remainder of the summer.
Looking for more teas to enjoy cold?