A elevated daily drinker from Kagoshima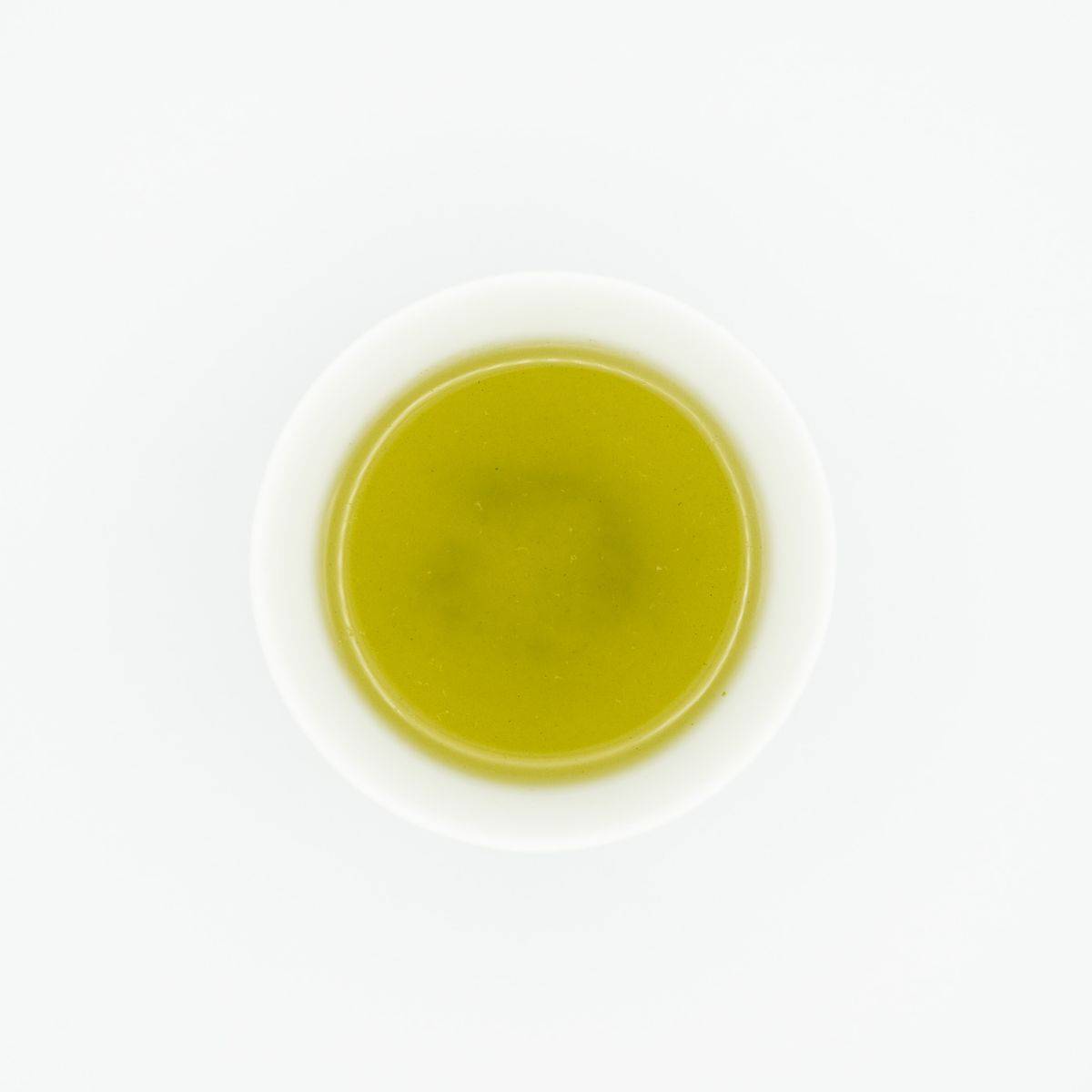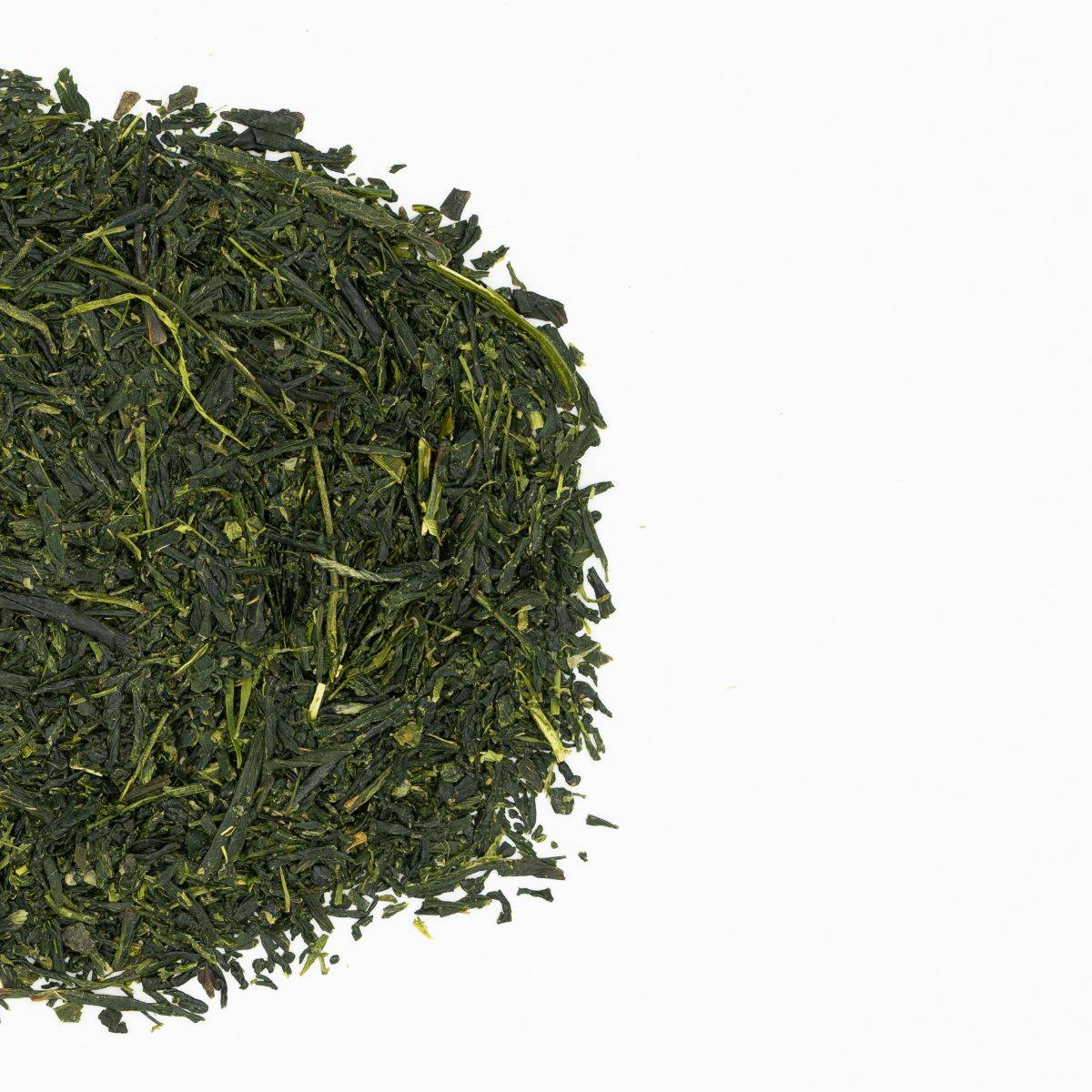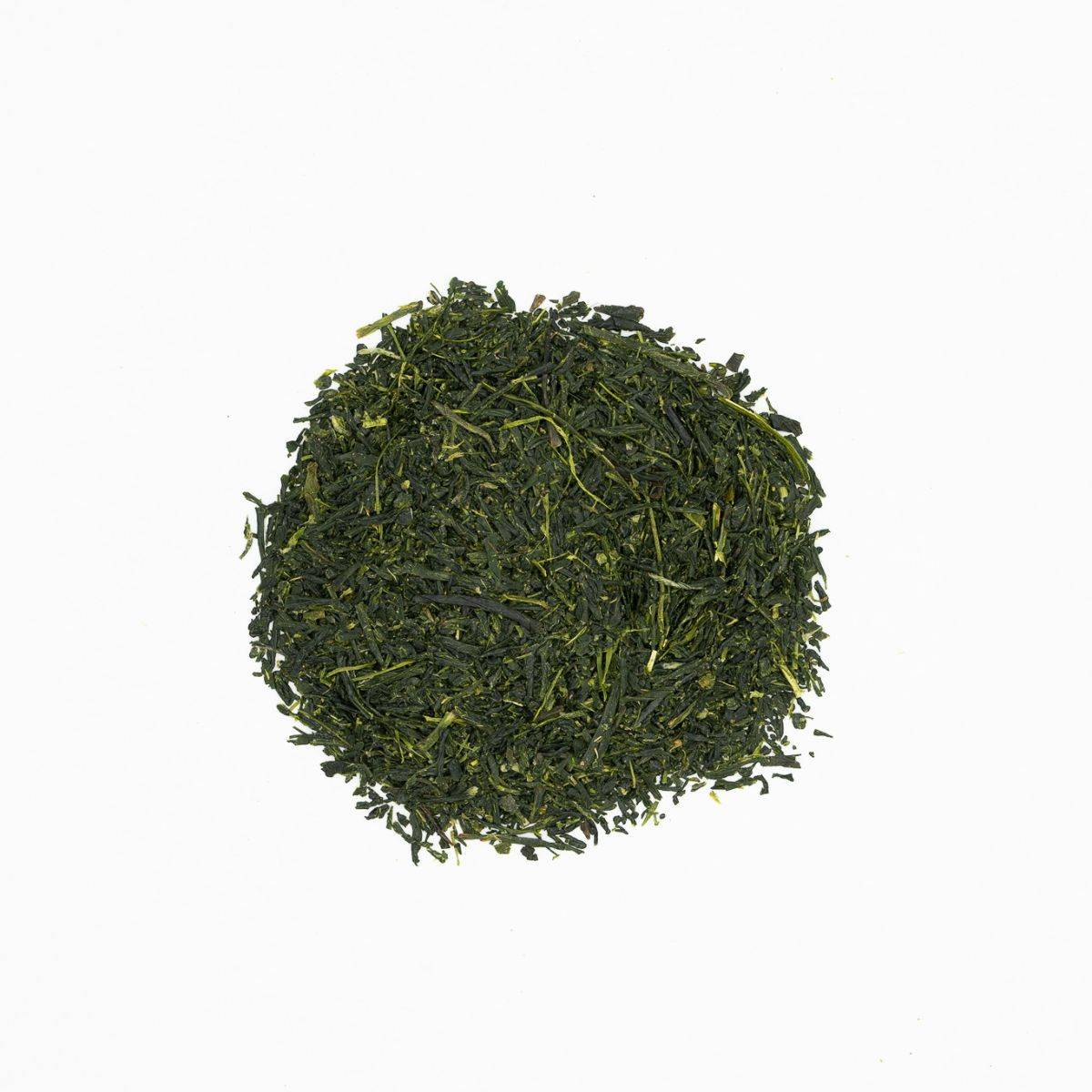 Packaging Size: 100g & 1kg
About Sumire Shincha | 菫新茶
Description: A deeply fragranced tea from the famed Kirishima district of Kagoshima. This beautiful Sencha boasts a deep jade hue, exotic cacao floral overtone, and rich, silky mouthfeel. Made by an award-winning tea maker who both farms and produces 100% of his tea. Sumire is a fantastic example of Kirishima style Sencha: Fresh, easy to brew, and full or aroma.

What is so special about this tea? Kagoshima will soon overtake Shizuoka as the largest producer of tea in Japan by prefectural output. The majority of this tea comes from the Chiran area - slightly south of Kirishima. Kirishima is lesser-known - especially outside of Japan. Known for producing high-grade Sencha and Kabuse, Kirishima is a spot you should definitely know about. We love what this tea maker is doing - coaxing out incredible flavors while still offering a wonderful value. This sets up Sumire as a perfect daily drinker for those of you who love deep green, fragranced, aromatic teas.
Recommended for: An elevated everyday cup of tea
Notes on Production
Single Grower | Single Producer | Multi Cultivar
An exceptionally fragranced daily drinking Sencha
Cultivars: Yutaka Midori, Kanayamidori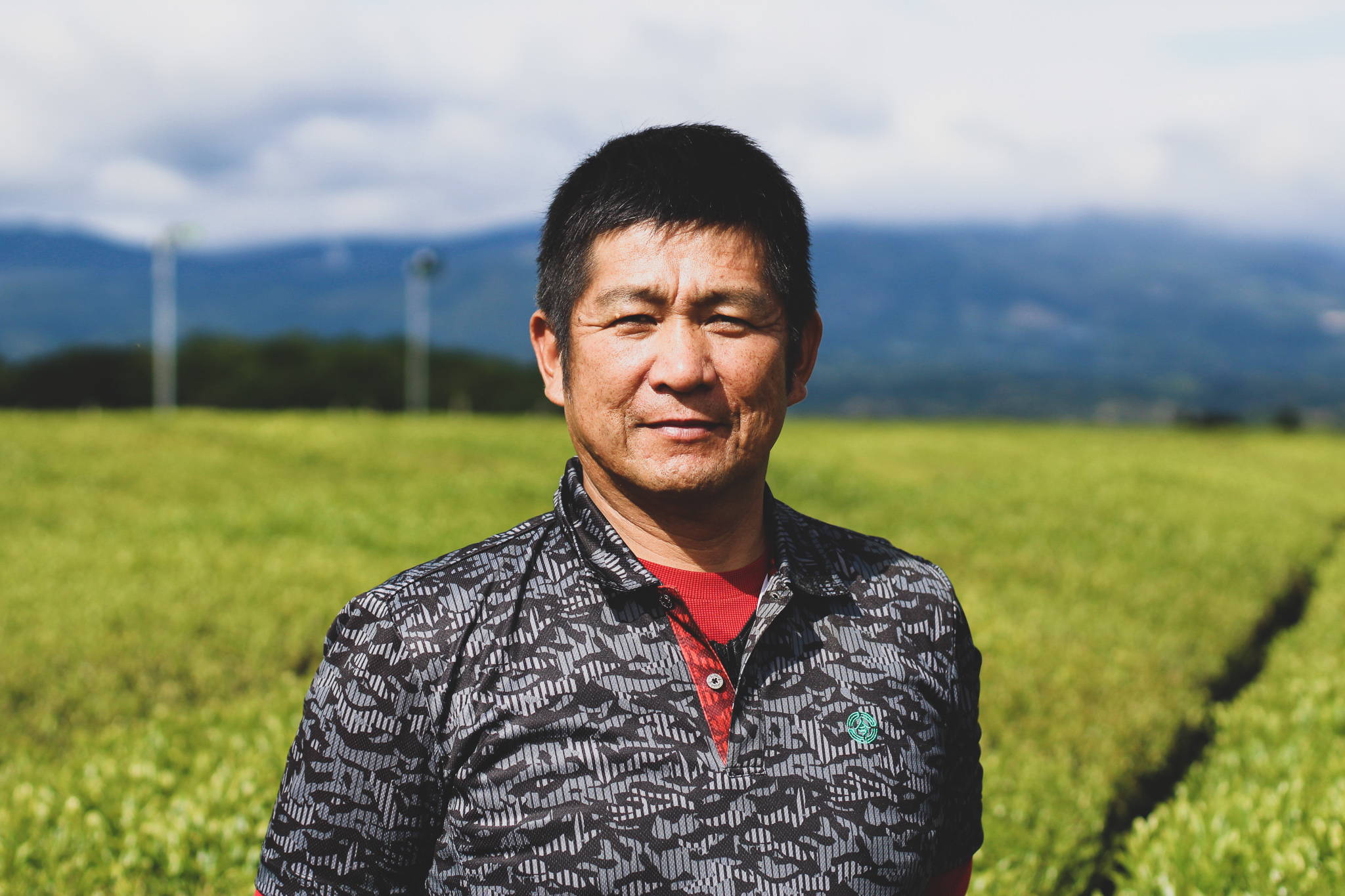 Sweet Grass | Cannabis | Cacao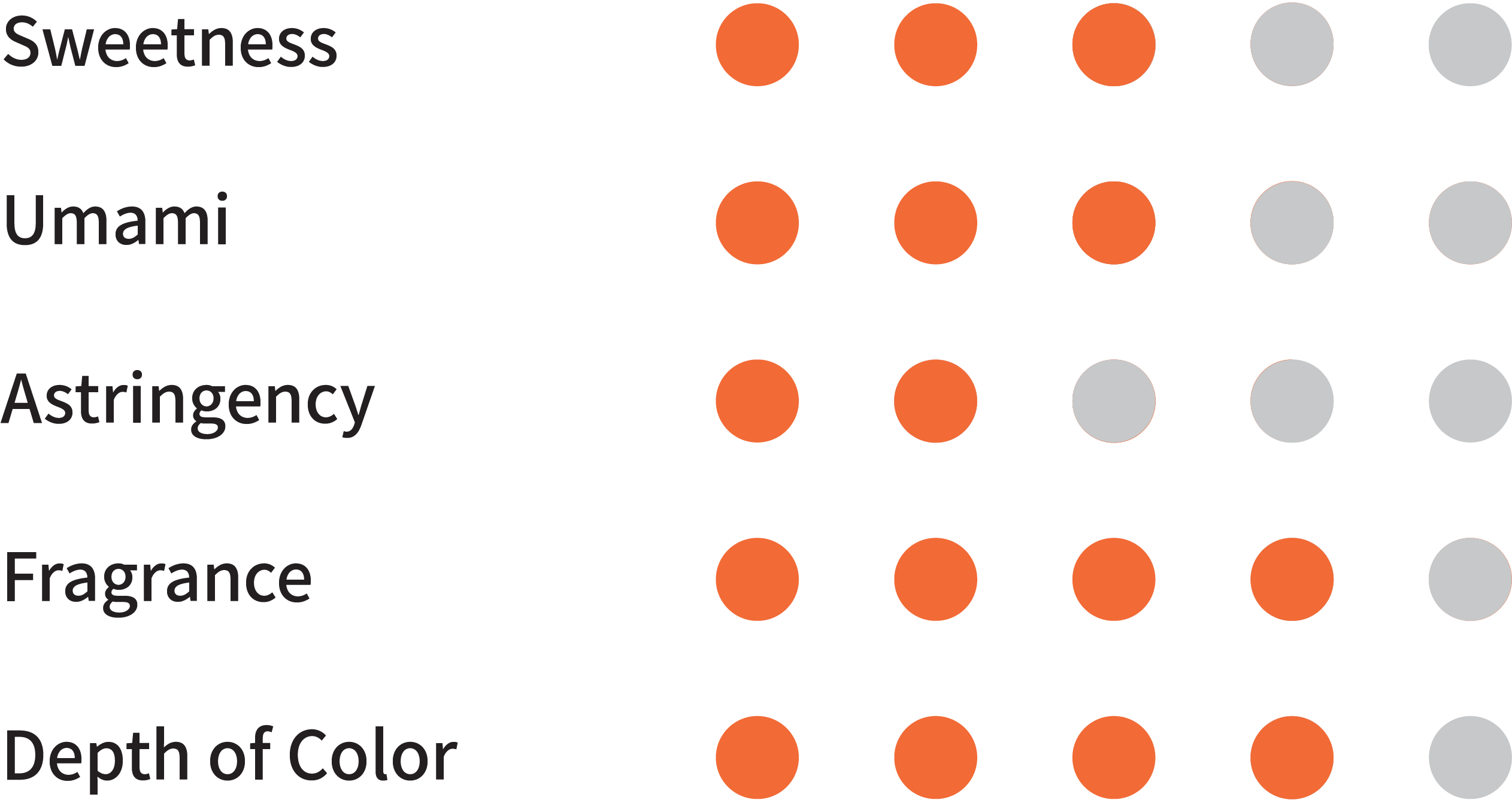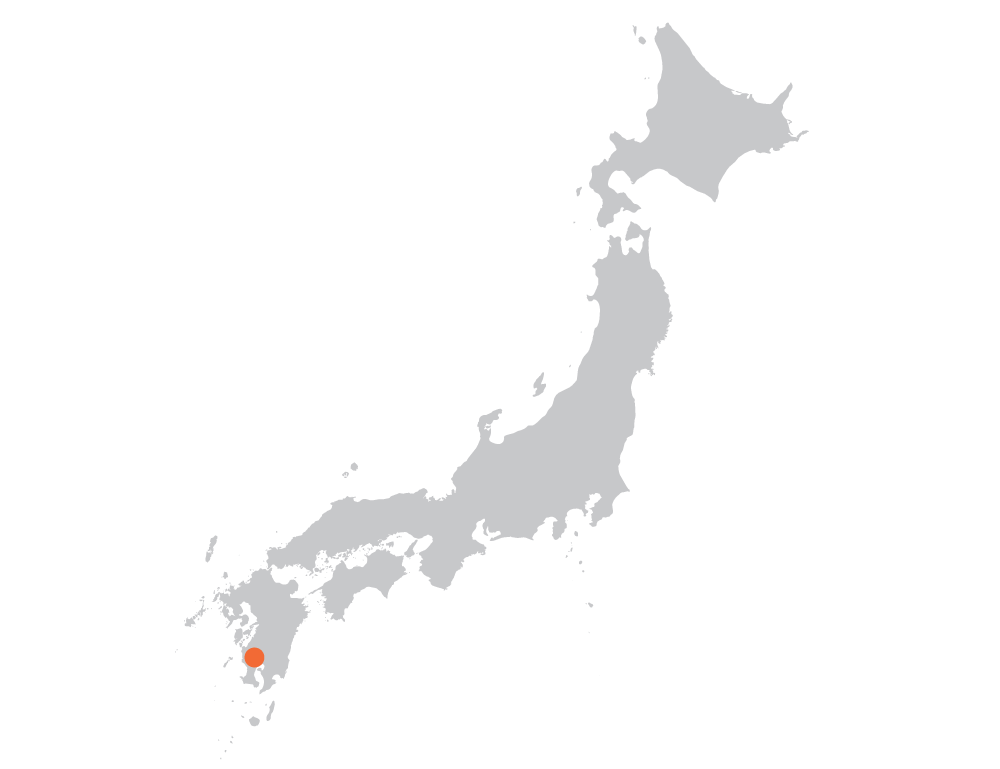 Type: Green Tea
Cultivar: Saemidori
Production Area: Multi farm, Kagoshima
Production Year: 2023
Producer: Yoshida Family
Always use fresh filtered water
Water: 180cc / 6 oz (175F)
Leaf Amount: 6g / 2 teaspoons
Brew Time: 1 minutes
HOW DO WE DESCRIBE sumire SENCHA?
Easy Brewer + Full Flavor
We wanted to find a daily drinking Sencha that went the extra mile. This entry point offering from a well respected producer offers plenty of flavor priced for daily consumption.
GETTING THE most OUT OF YOUR Sencha
BREW LIKE A PRO