An elegant shincha from Fukuoka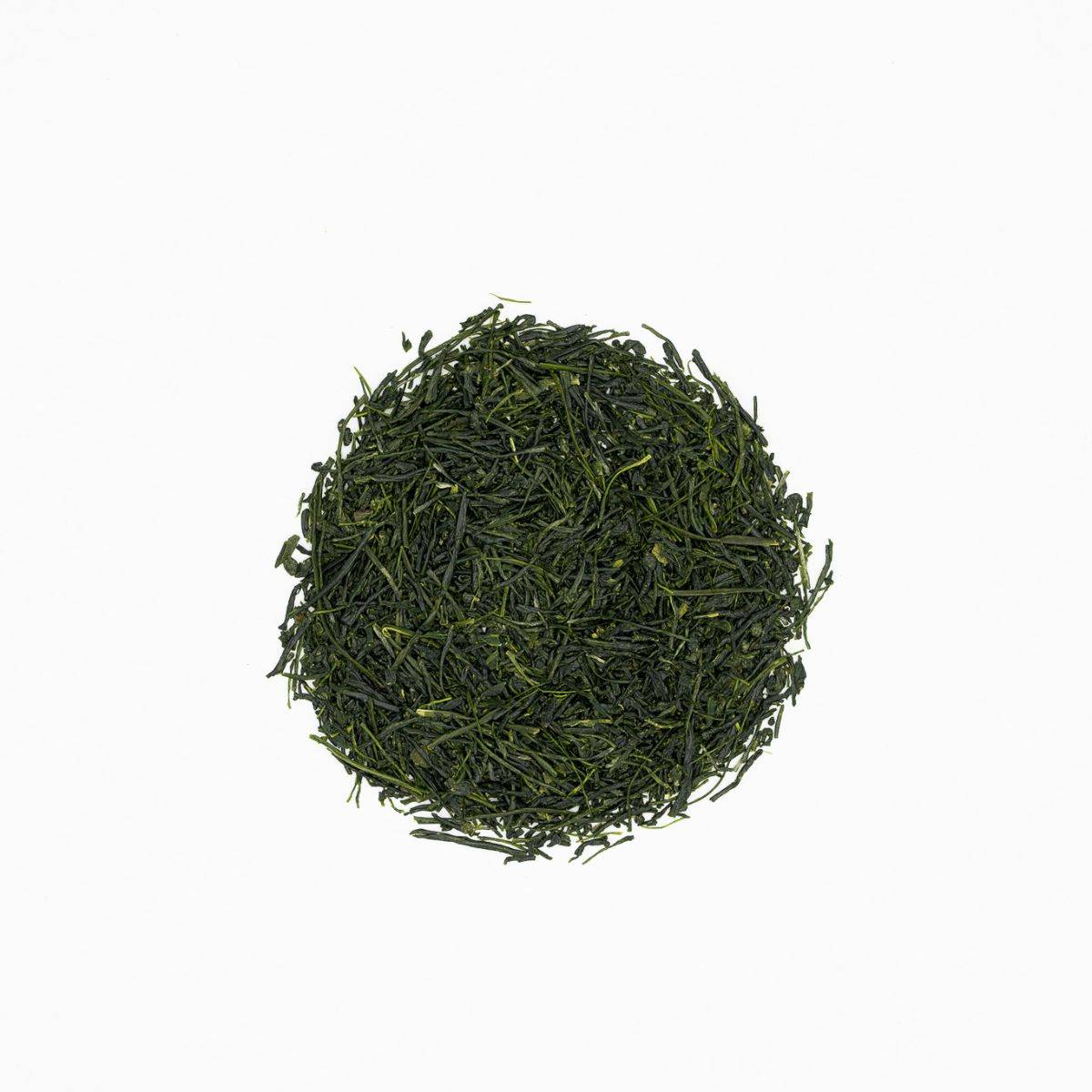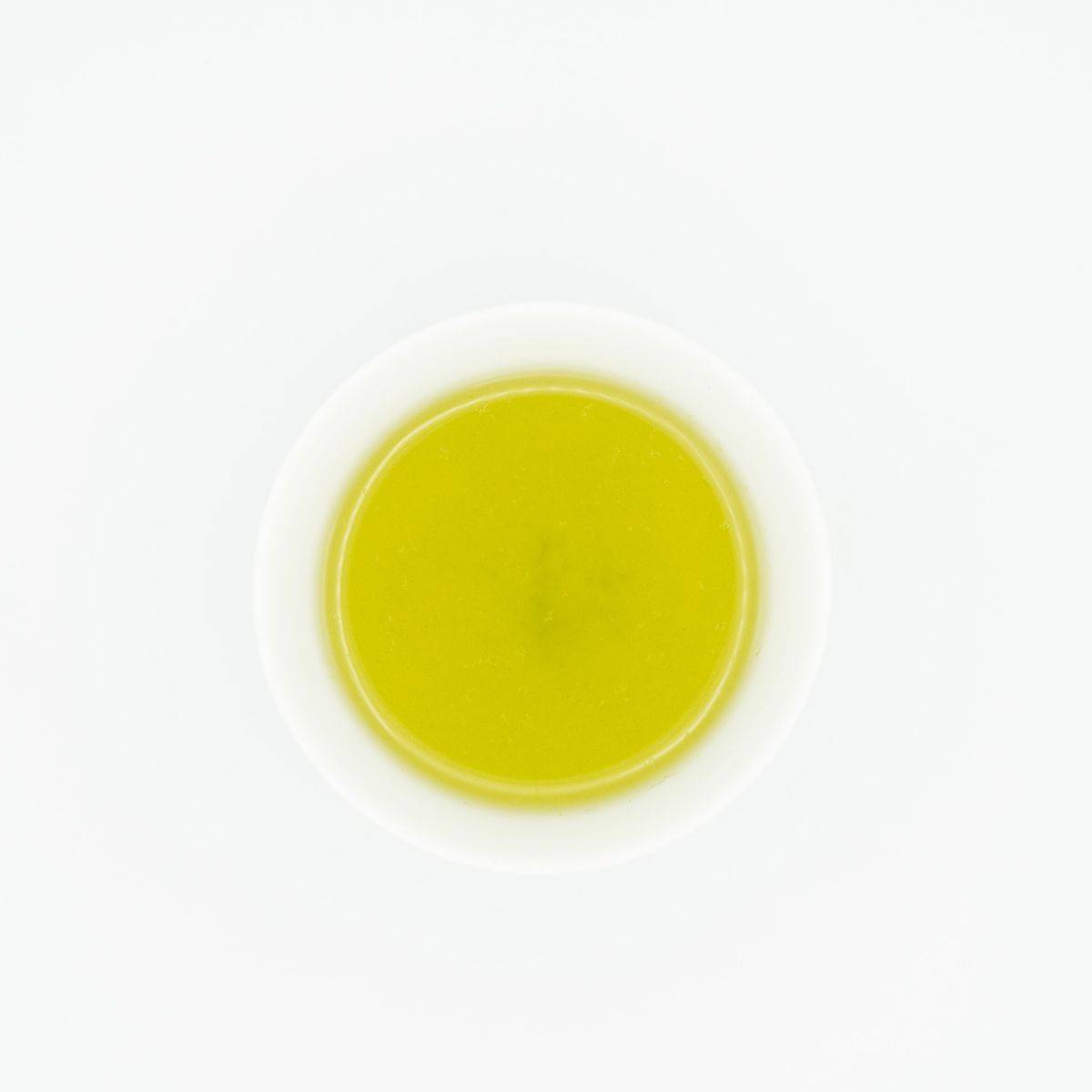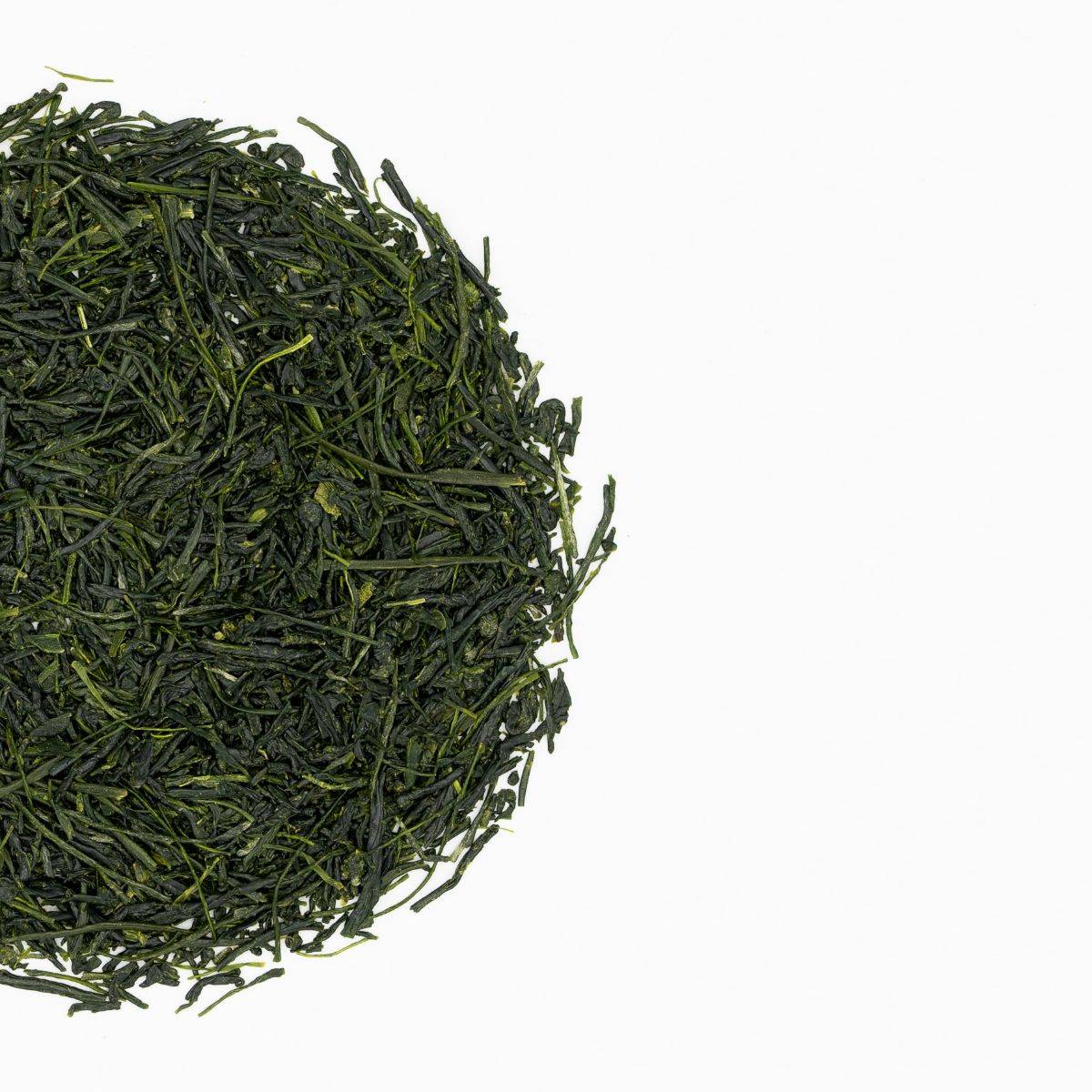 About Tsutsuji Sencha | つつじ煎茶
Description: Tsutsuji is hand-picked and machine processed to be shown competitively at tea fairs in Japan. Laser-focused and round on the palate with a balanced umami and sugar pea-like sweetness. A very easier brewer that exemplifies the best of Fukuoka tea.

What is so special about this tea? Teas produced specifically for competitive tea fairs in Japan are known as "Shuppin-cha" [出品茶] or "Hinpyoukai-cha" [品評会茶] and Tsutsuji is one of them. Teas of this caliber are meant to showcase the skill of the producer and while they don't make up a large percentage of the volume of a tea makers yearly sales, they are considered extremely important. Tsutsuji is a lighter steamed tea that undergoes less "hiire" than traditional Yame Sencha. The beautiful fine glossy leaves are extremely uniform and the brewed color of the tea glows in a subdued manner that exudes sophistication. The name Tsutsuji is a reference to the flower of the blooms in spring, right around the same time that this tea is harvested. Of you are looking to try one of the great teas of Kyushu, we absolutely recommend Tsutsuji.
Recommended for: One of our sweetest most refined sencha.
Notes on Production
Single Grower | Single Producer | Single Cultivar
Competition Grade Sencha
Cultivars: Saemidori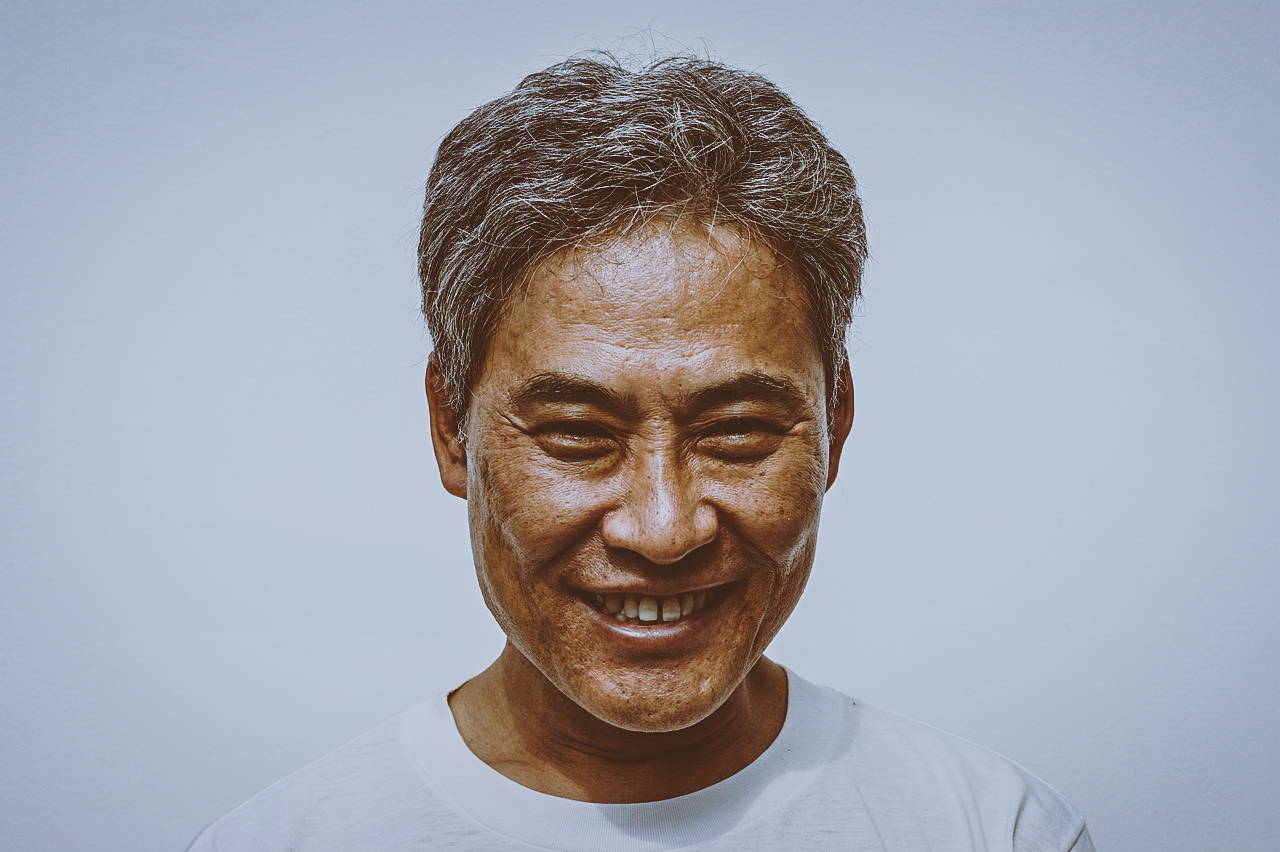 Spring Field | Wilted Greens | Fresh Wildflower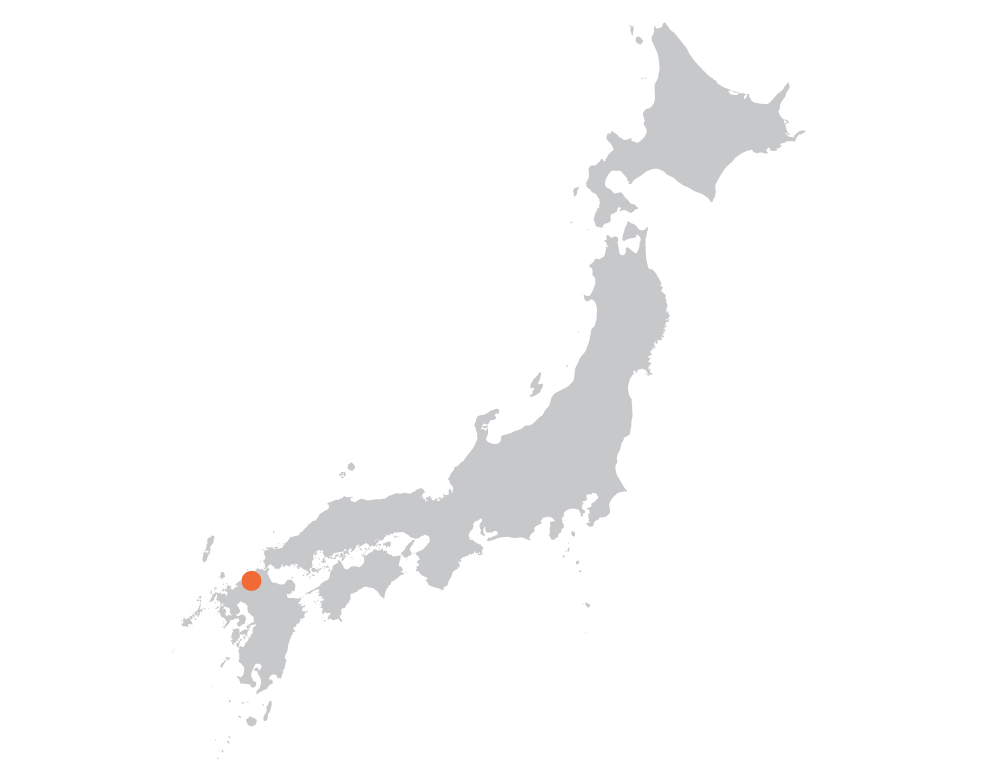 Type: Green Tea
Cultivar: Saemidori
Production Area: Hoshinomura, Fukuoka
Production Year: 2023
Producer: Yamaguchi Family
Always use fresh filtered water
Water: 180cc / 6 oz (175F)
Leaf Amount: 5-6g / 1.5 teaspoons
Brew Time: 1 minute
HOW DO WE DESCRIBE Tsutsuji?
Snap pea sweetness + ultra refined umami
Competition Sencha that ticks all the boxes: Sweet, rich, beautiful and tantalizingly aromatic.