Saline Umami | Milk Chocolate Aroma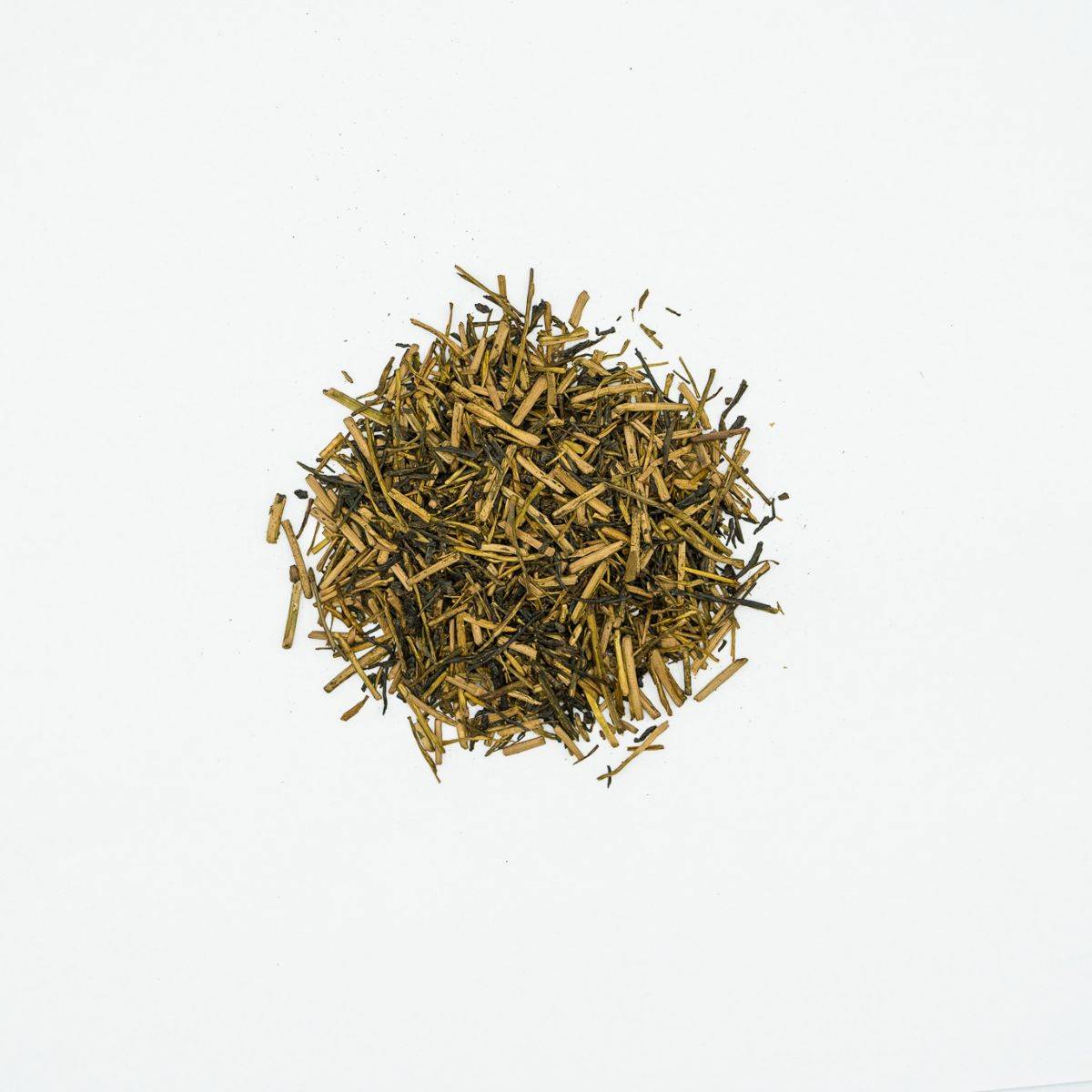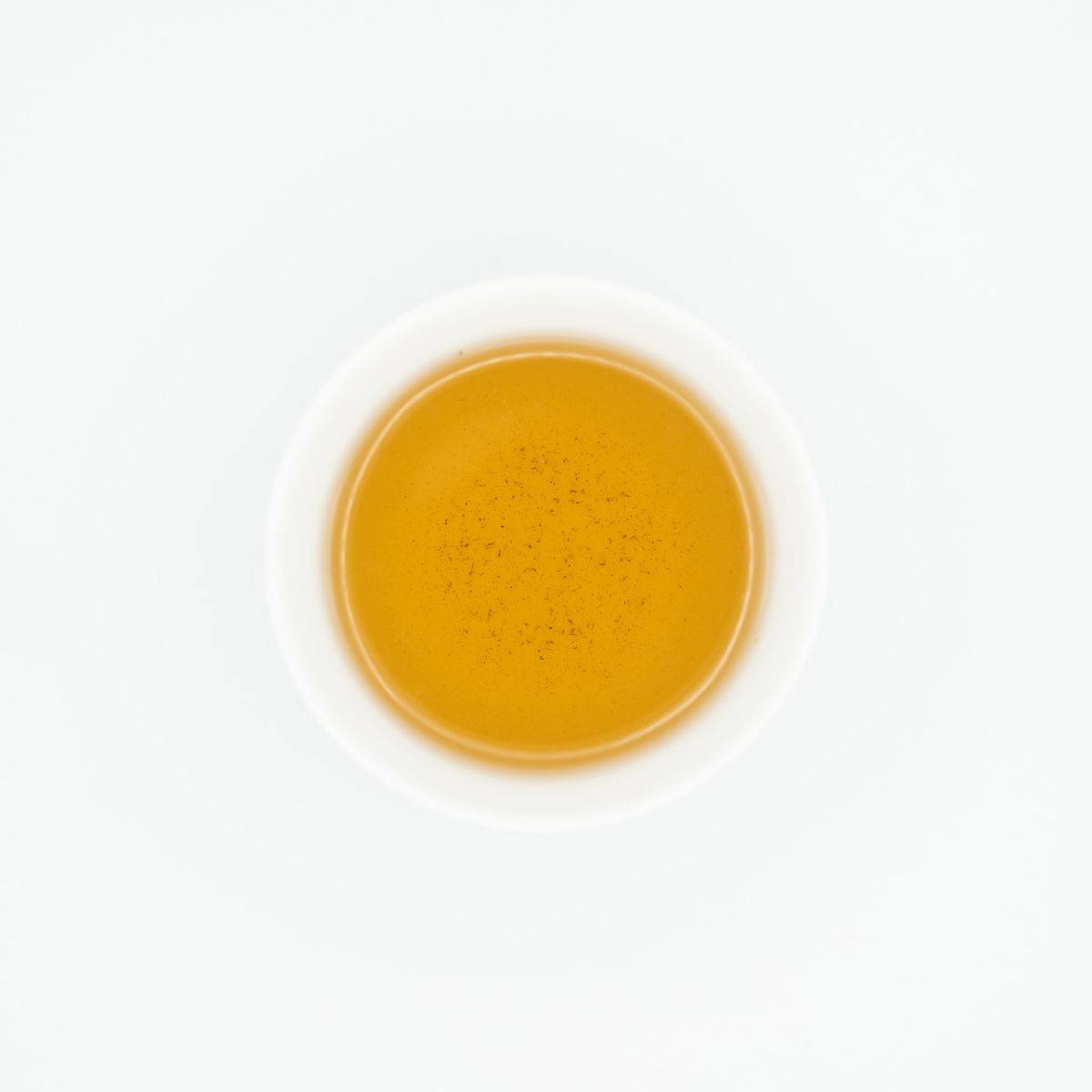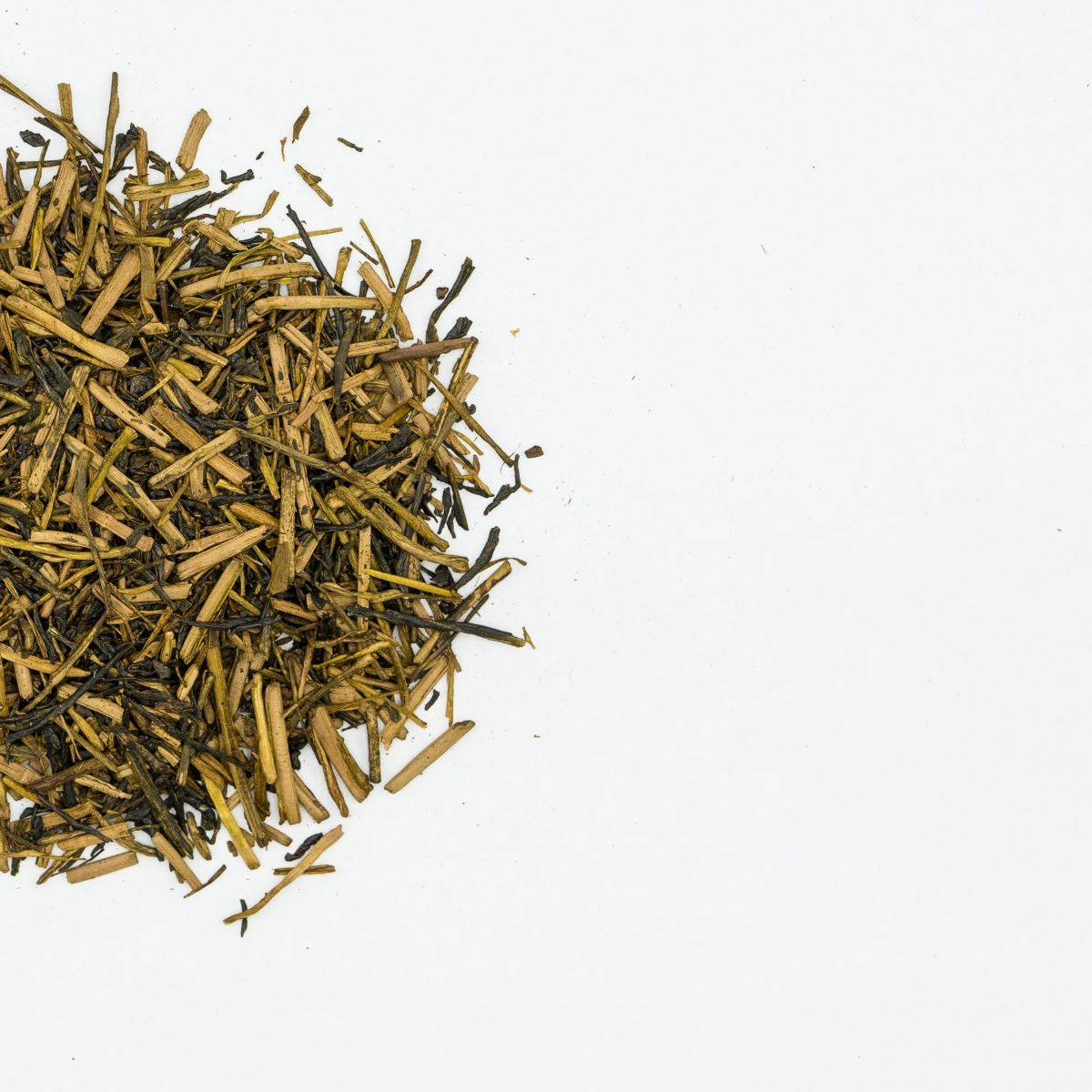 About Kin Houjicha | 金ほうじ茶
Description: This houjicha was roasted exclusively by Ryuouen - one of Japan's oldest and most respected tea sellers. We are honored to be entrusted as Ryuouen's sole reseller outside of Japan. Kin Houjicha is one of Ryuouen's most coveted offerings. The medium roast is evidenced by the golden color of the stems. Made from select Uji grown shaded karigane, Kin offers deep aromatics and incredibly refined and lasting umami.

What is so special about this tea? This Houjicha is the labor of an obsession: both from Ryuouen and their obsessive commitment to quality, and from Kettl in our obsession to convince them to allow us to sell. We visited with Ryuouen 5 times over the course of 2 years and slowly gained their trust and were rewarded with the responsibility to share their products with a wider audience. You'll notice this tea comes in the original Ryuouen packaging - a sign of respect to their makers and a badge of honor for us
Recommended for: A singular and special tea meant to be savored on its own.
Notes on Production
Multi Grower | Single Producer | Multi Cultivar
Medium roast houjicha
Cultivars: Mixed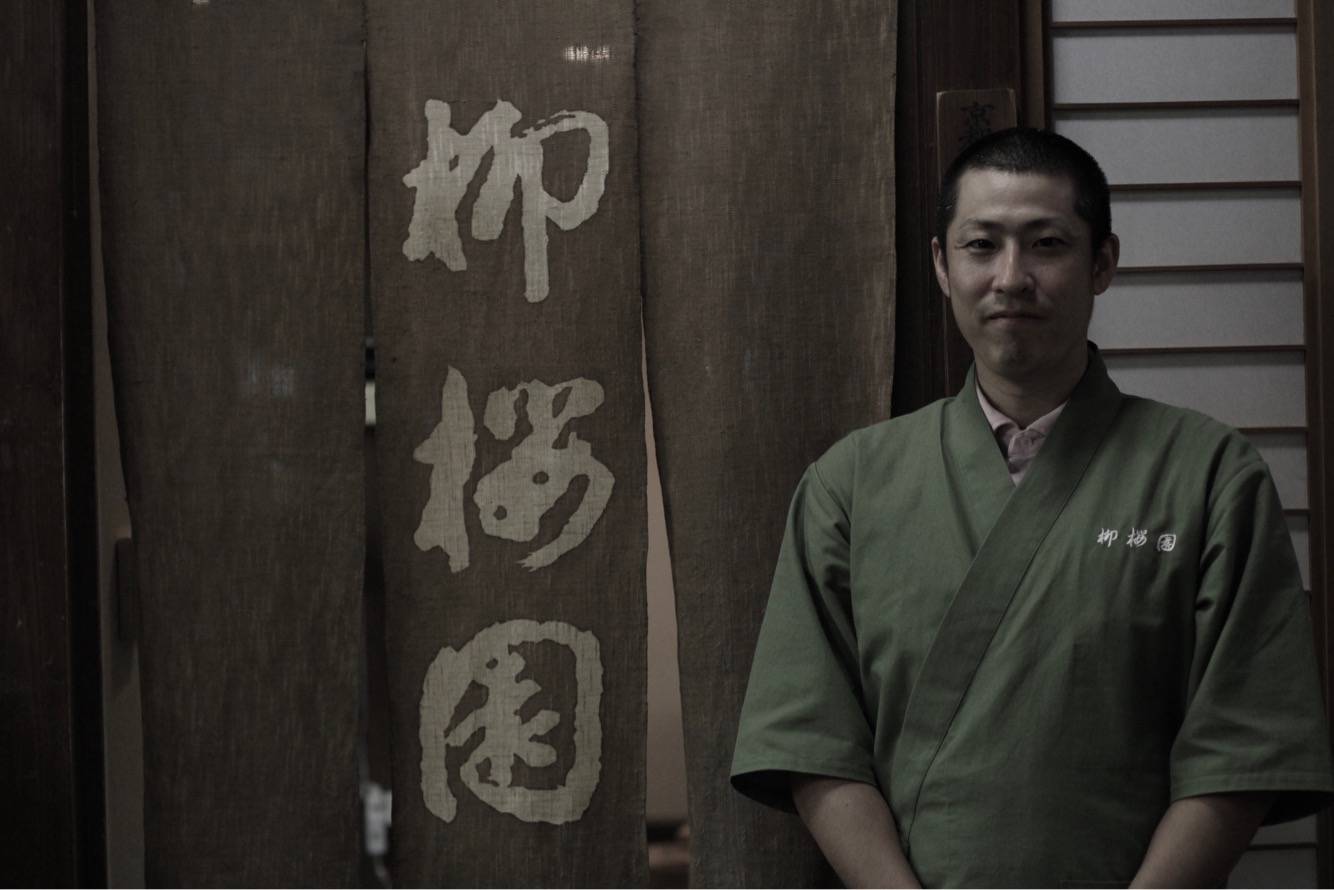 Toasted Hazelnut | Saline | Umami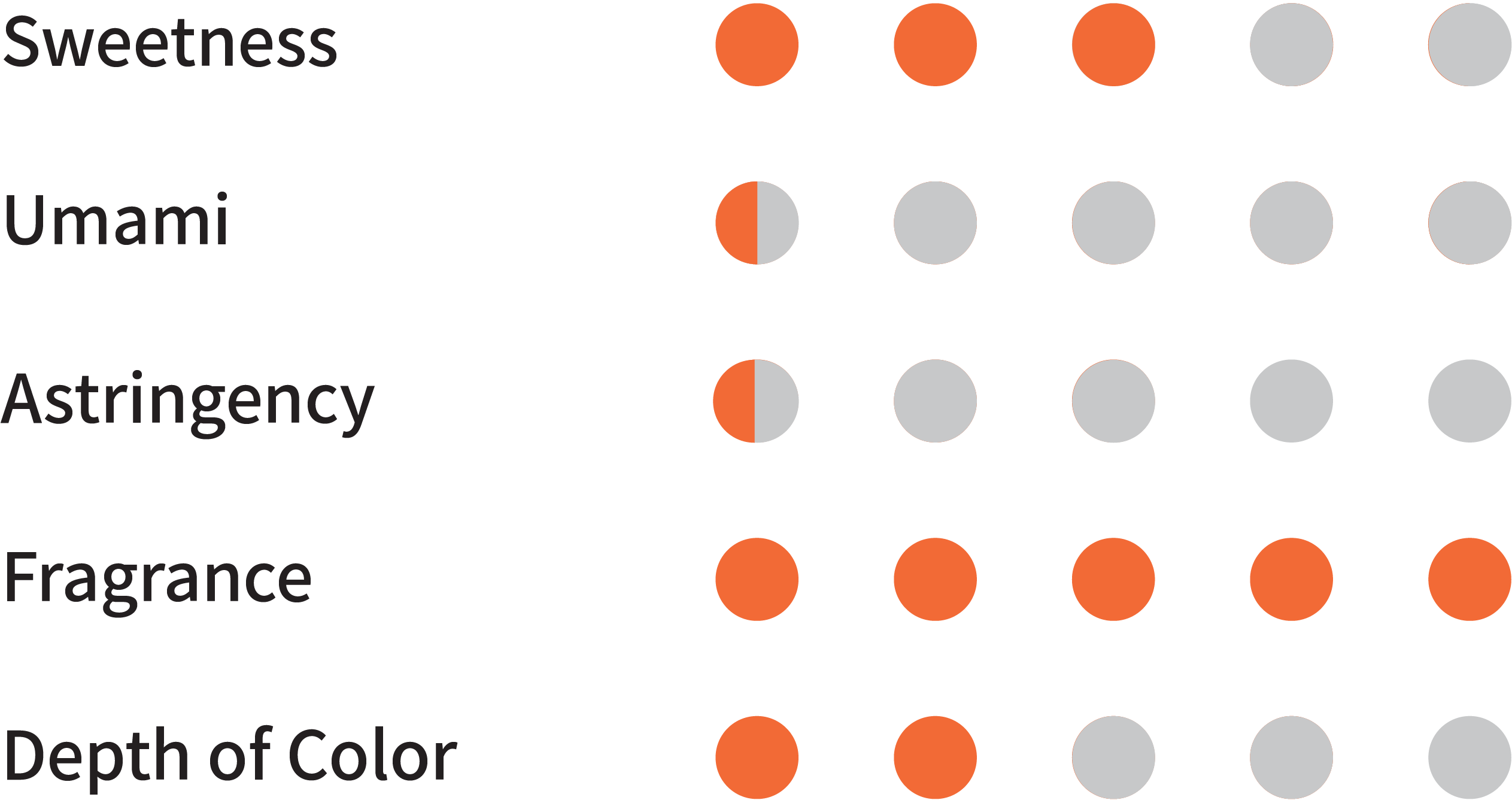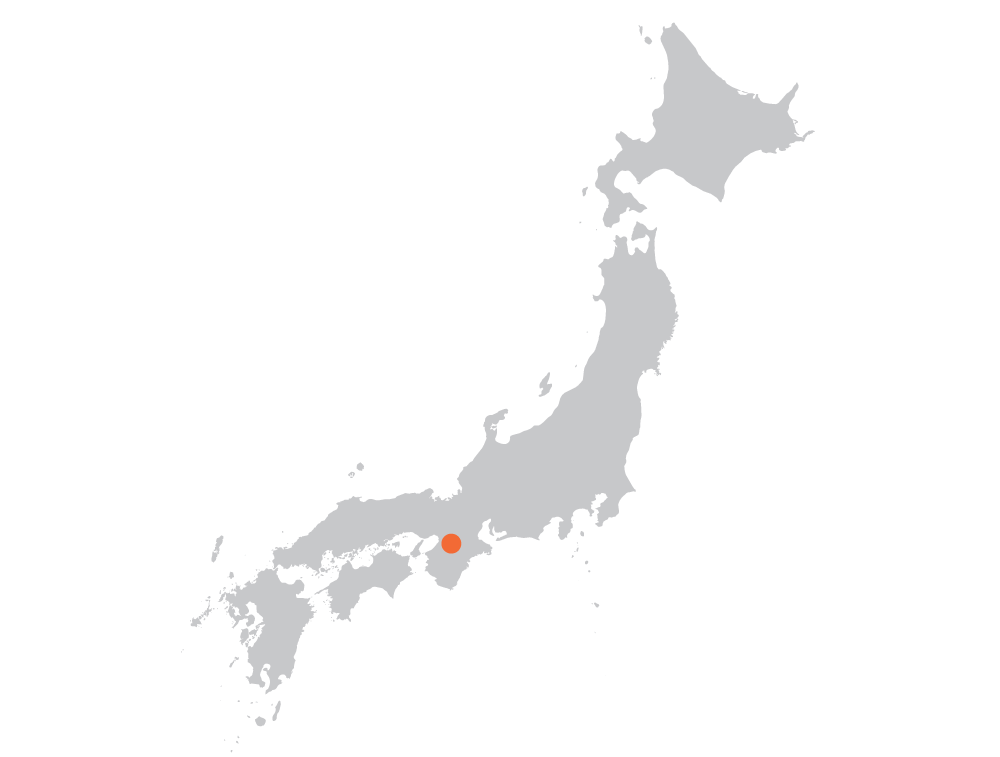 Type: Green Tea
Cultivar: Yabukita
Production Area: Uji, Kyoto
Production Year: 2023
Producer: Ryuouen Chaho
Always use fresh filtered water
Water: 180cc / 6 oz (190F)
Leaf Amount: 4-5g / 1.5 teaspoons
Brew Time: 1 minute
HOW DO WE DESCRIBE Kin houjicha?
Baked Nuts + Supple Umami
A light roast houjicha made from select shaded stems from first flush Uji Sencha. Modern in style, Kin houjicha is an elegant tea to be savored on its own.