Profound Umami | Deep Sweetness
From The Gyokuro Mecca, Hoshinomura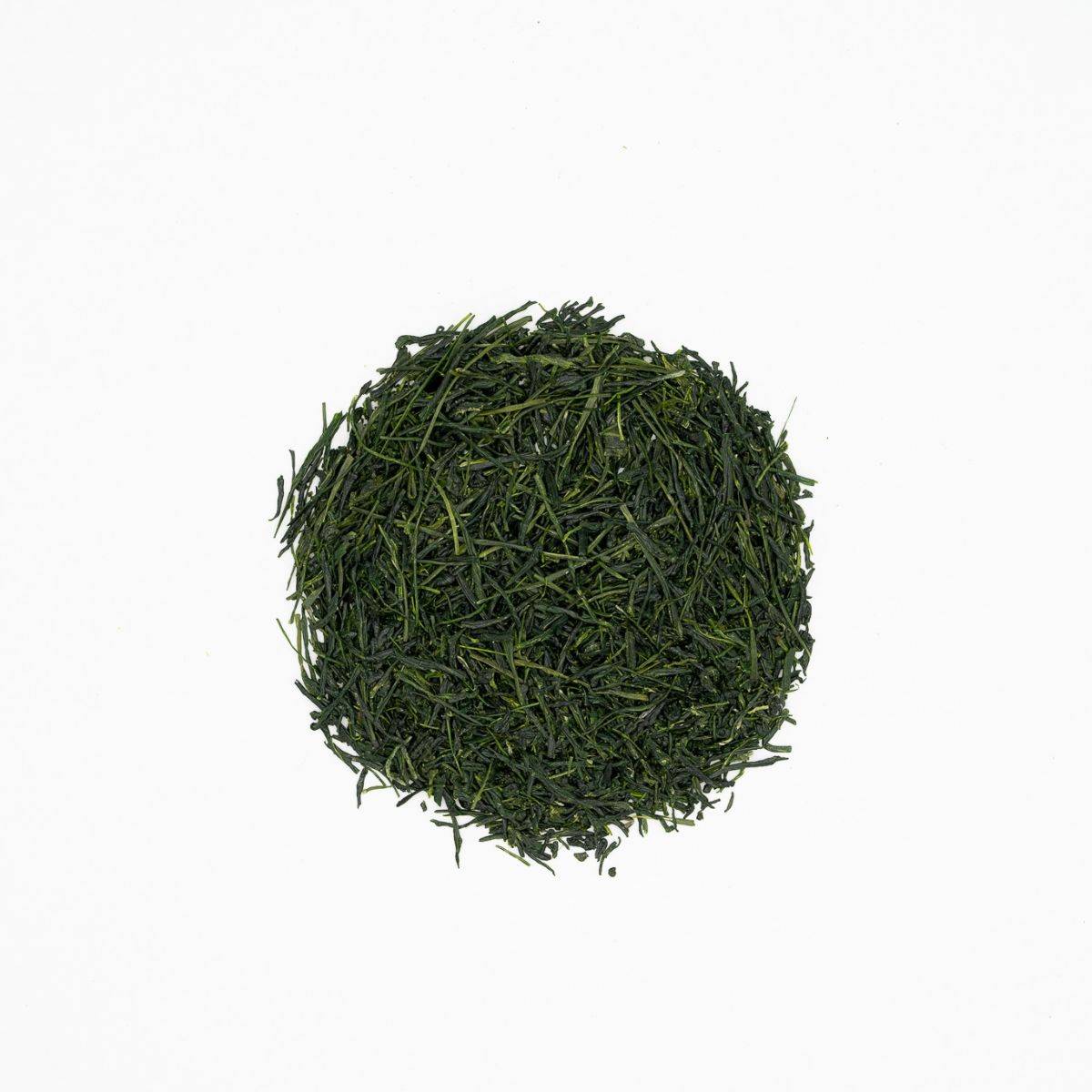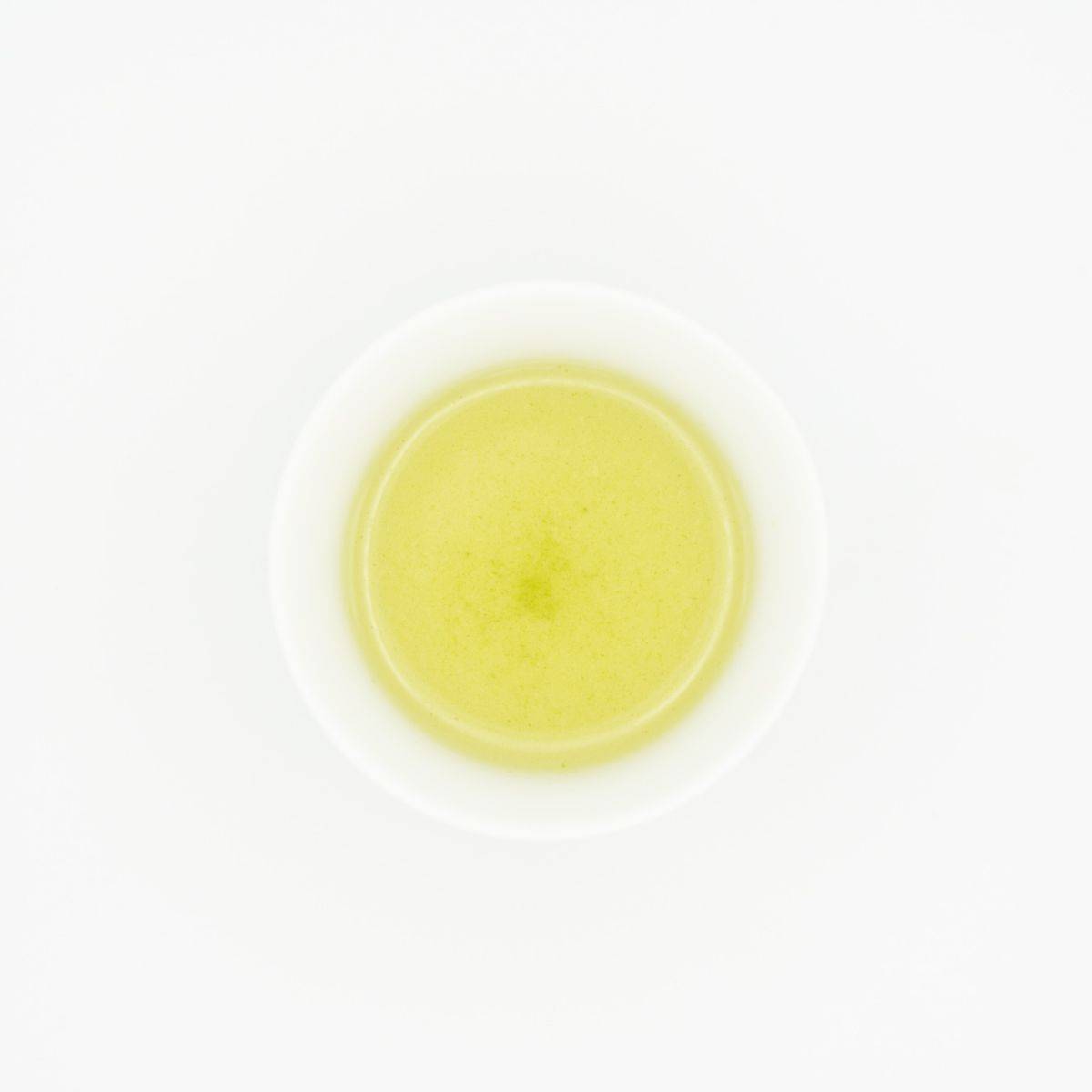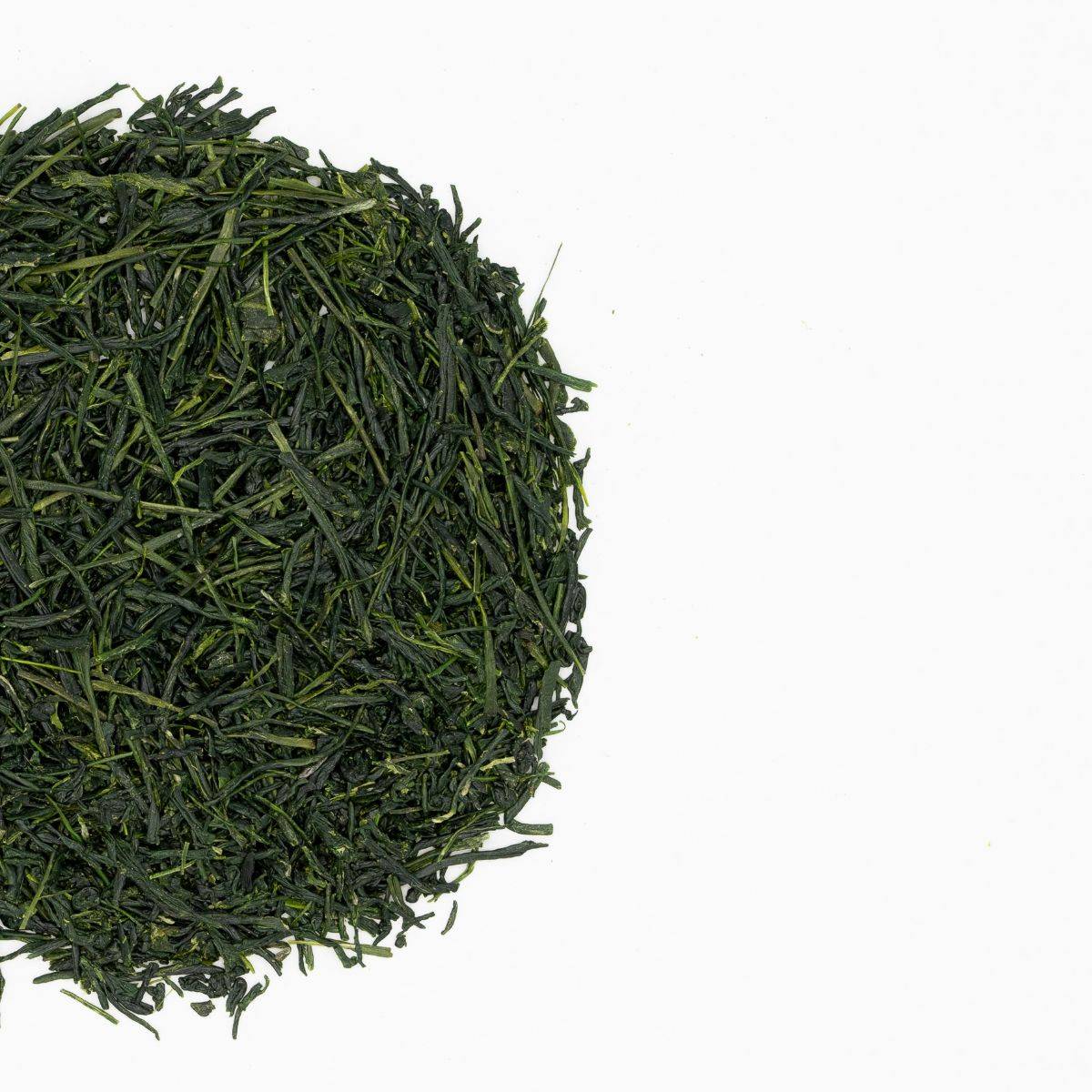 Description: A stunning traditionally produced Gyokuro from the Hoshino Valley in Yame. Crafted from leaves shaded 25 days beneath rice straw, hand-picked, and machine finished under the watchful eye of the producer. Mare is simply breathtaking - power and finesse in equal measure. And don't take our word for it, this Gyokuro was the 2016 Nihoncha Awards platinum prize winner.

What is so special about this tea? Mare is painstakingly produced as "Dentou Hon Gyokuro" meaning all available resources were given to these plants - a house-blended fertilizer consisting of line-caught fish, rice straw "Honzu" shading material, hand harvesting, and a gentle "hiire" firing to coax out the sweetness of the leaf. We love the range of flavor and the enchanting scent of the mountains that this tea carries. Please note this is very limited in the amount we can procure as the production total for the year is very low.
Recommended for: If you demand the best, this is for you. Those seeking umami with no bounds rejoice.
Notes on Production
Single Grower | Single Producer | Single Cultivar
Ultra pinnacle grade teafrom the Burgundy of Gyokuro: Hoshinomura
Cultivars: Kirari 131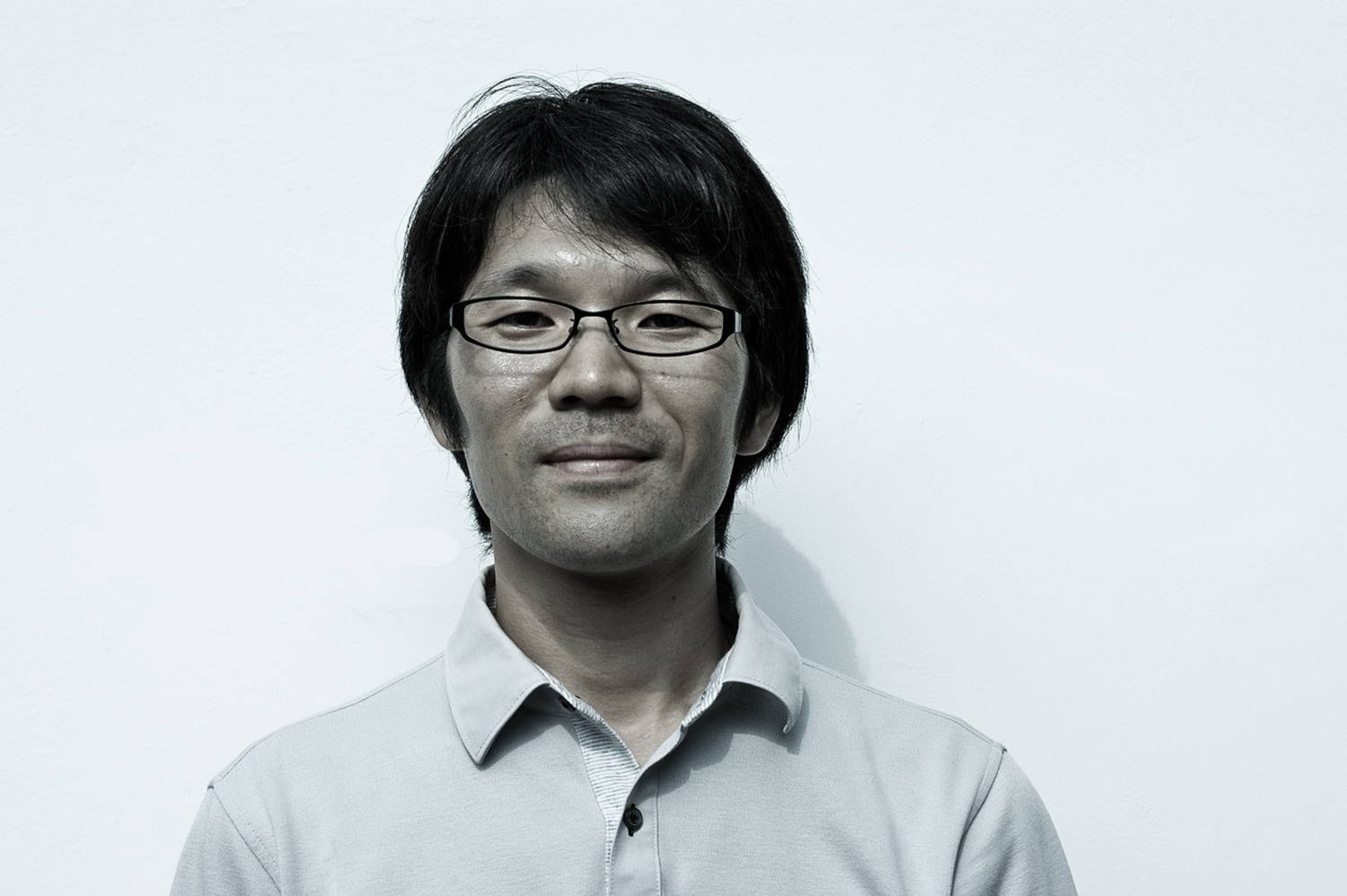 Wildly Rich | Intense Sweetness | Mildly fruity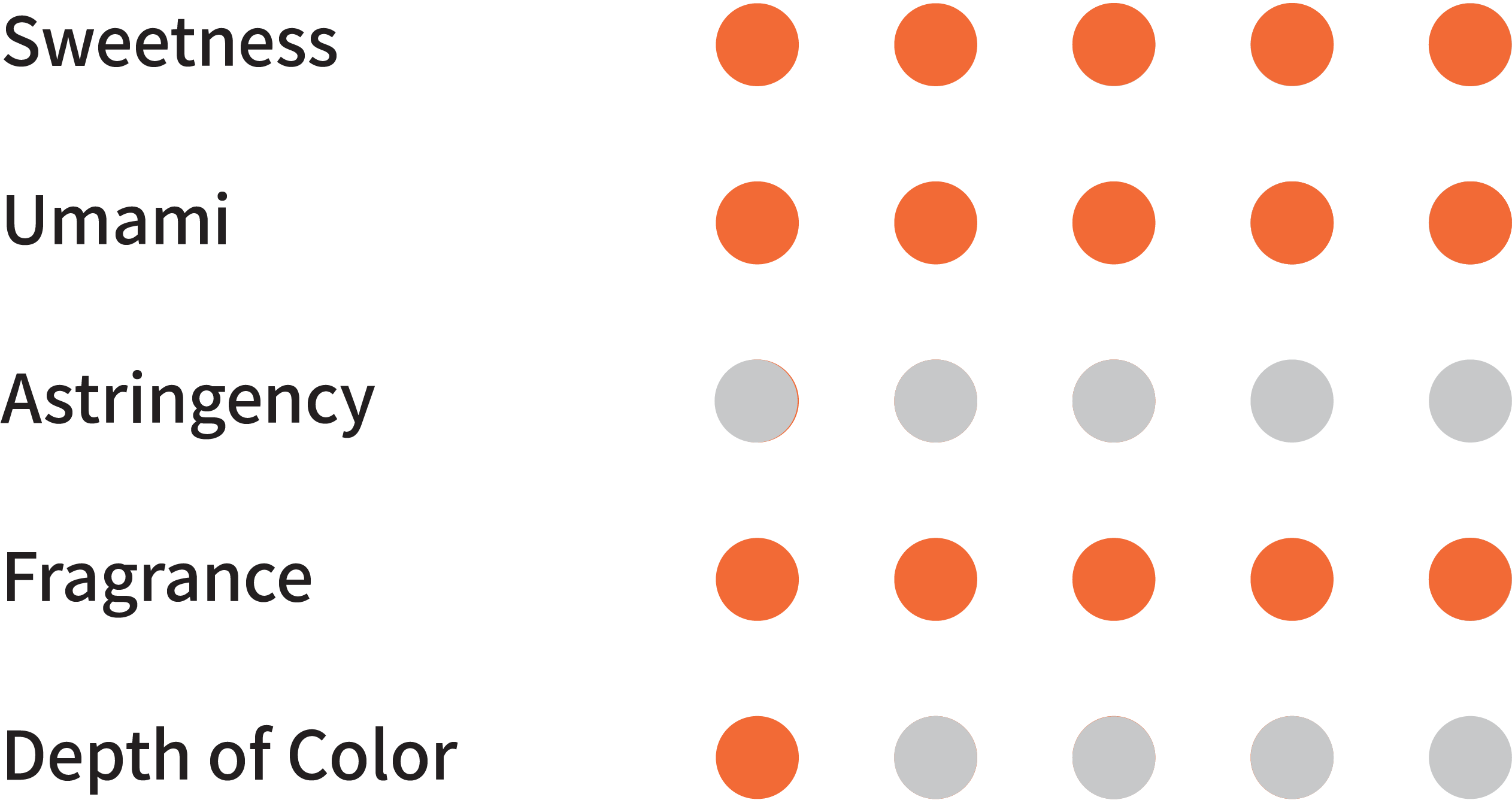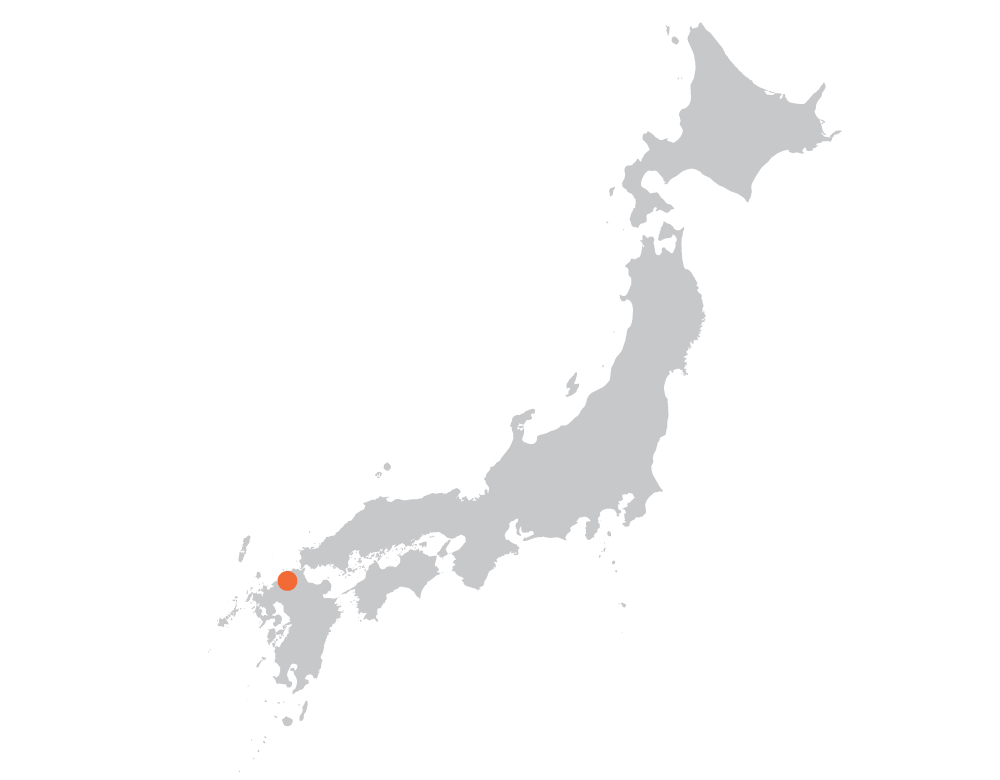 Type: Green Tea
Cultivar: Saemidori
Production Area: Hoshinomura, Yame, Fukuoka
Production Year: 2022
Producer: Yamaguchi Family
Always use fresh filtered water
Water: 60-70cc / 2-2.5 oz (140F)
Leaf Amount: 6-7g / 2 teaspoons
Brew Time: 2 minutes
HOW DO WE DESCRIBE mare MATCHA?
RICHLY TEXTURED + UNCTOUS
A wildly rich and fragrant Gyokuro from the mountains of Hoshinomura - the mecca of Yame Gyokuro production.
GETTING THE most OUT OF YOUR gyokuro
BREW LIKE A PRO