A High Grade Expression of Yame Terroir
Our most refined Yame Usucha Matcha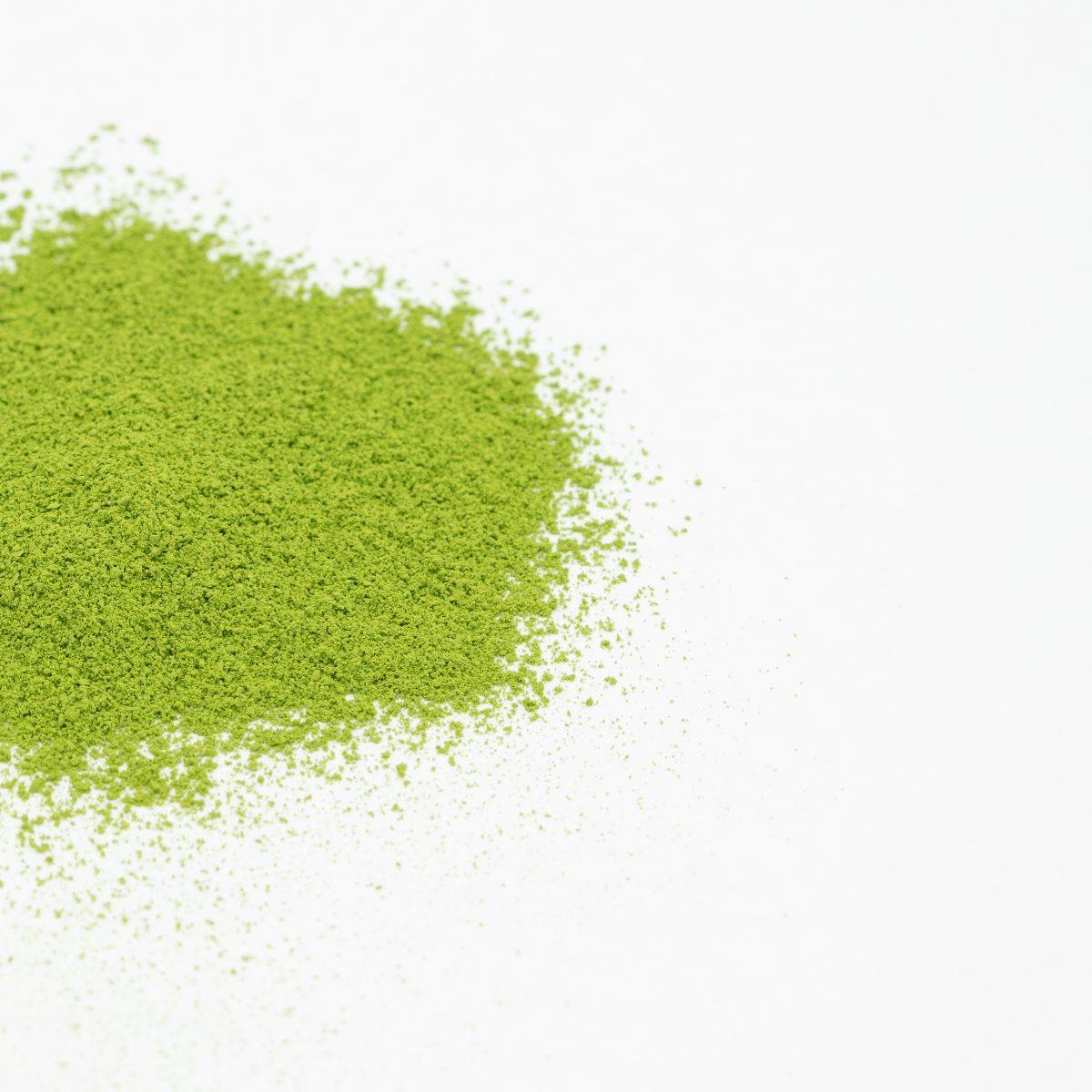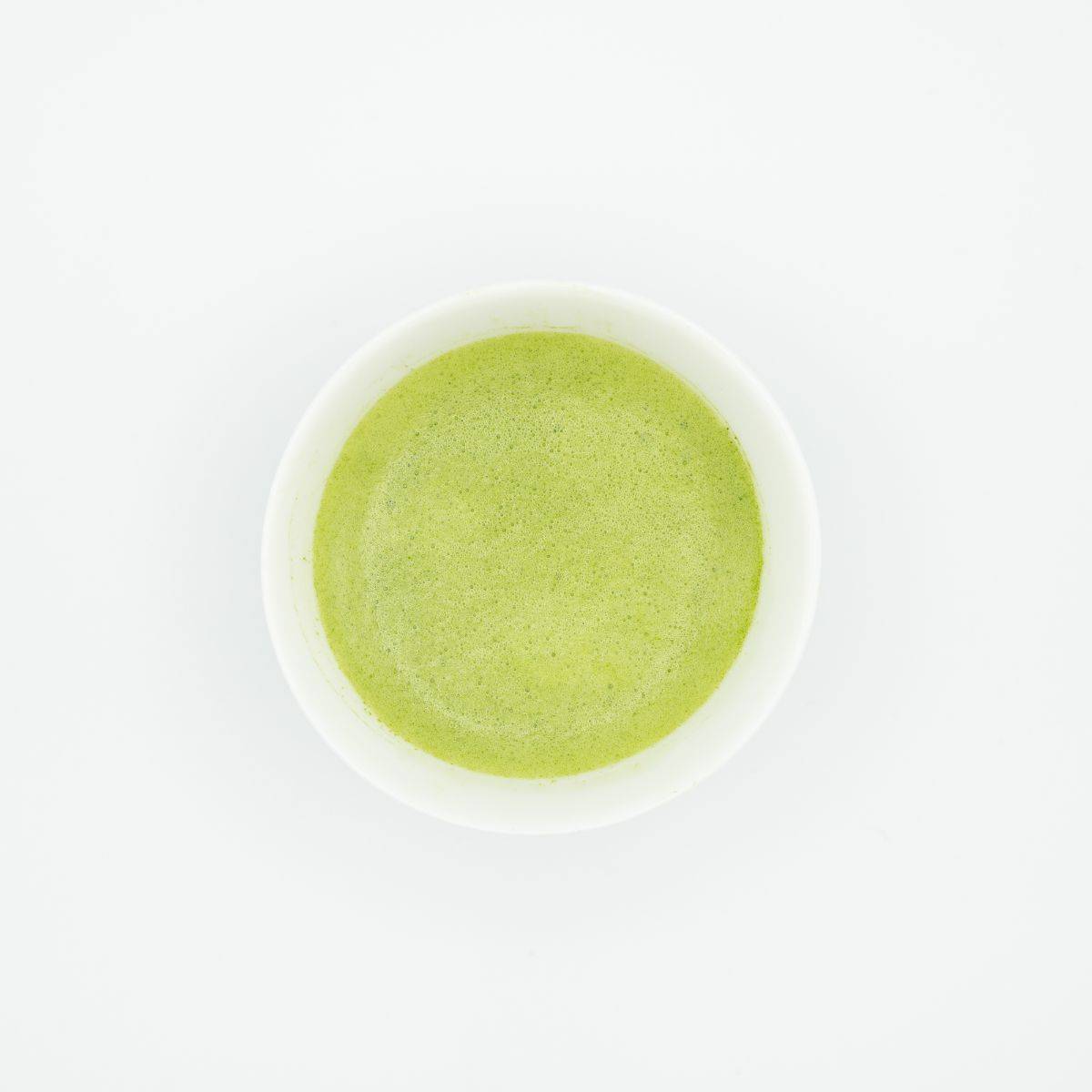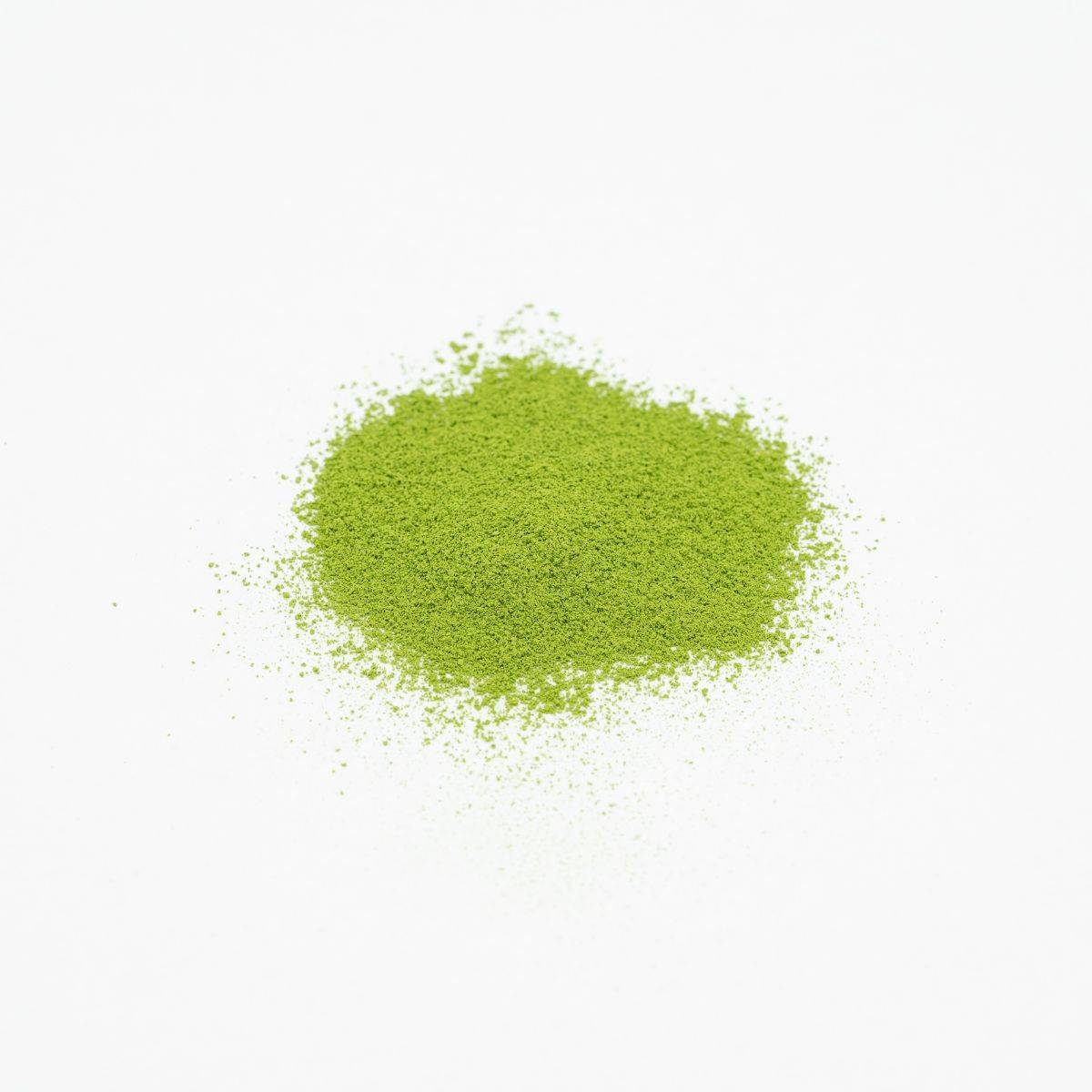 About Shinme Matcha | 新芽抹茶
Description: Vibrant and invigorating, our Shinme Matcha is round and silky with a balanced sweetness and pervasive finish. This is our top tier Usucha, or thin grade of matcha from Yame. This very special matcha green tea offers a deep rich flavor with a powerful fragrance and embodies a truly refined Usucha experience.

What is so special about this tea? Shinme hails from Hoshinomura, the lauded hamlet with a reputation for growing Fukuoka's most refined Tencha and Gyokuro. Nestled in the mountains, Hoshinomura has the ideal conditions and soil for tencha, the name given to the tea leaves used to produce matcha tea. Combine terroir with expert farming and production techniques, and Shinme matcha is born. A notable nuttiness is present in Shinme due to a technique know is Hiire - a gentle firing that pulls out sweetness and imbues the tea with a gentle cacao like fragrance.
Recommended for: A refined matcha for everyday use. We suggest making Shinme according to the traditional method outlined below.
Notes on Production
Single Grower | Single Producer | Multi Cultivar
A blend from Hoshinomura, Soukou is shaded for 20+ days and gently stone milled.
Cultivars: Saemidori, Okumidori, Tsuyu Hikari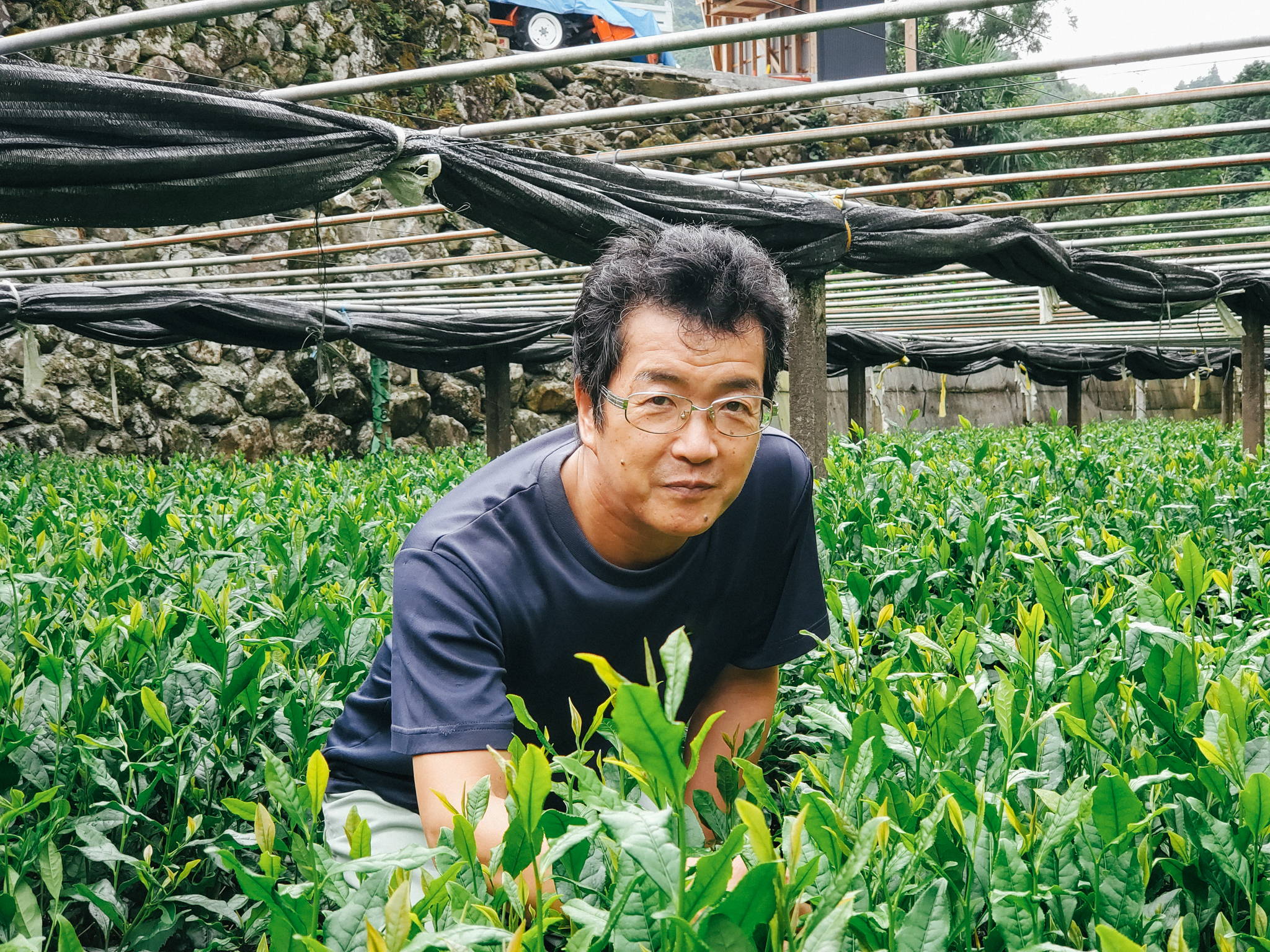 Cacao | Buttered Corn | Hazelnut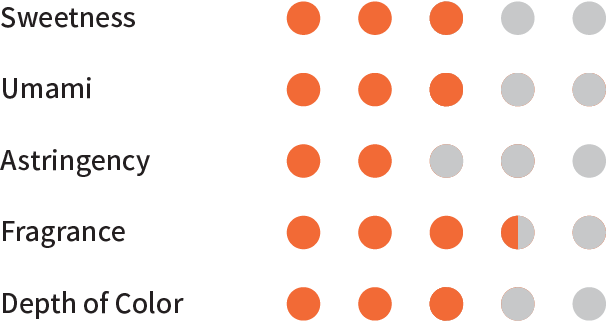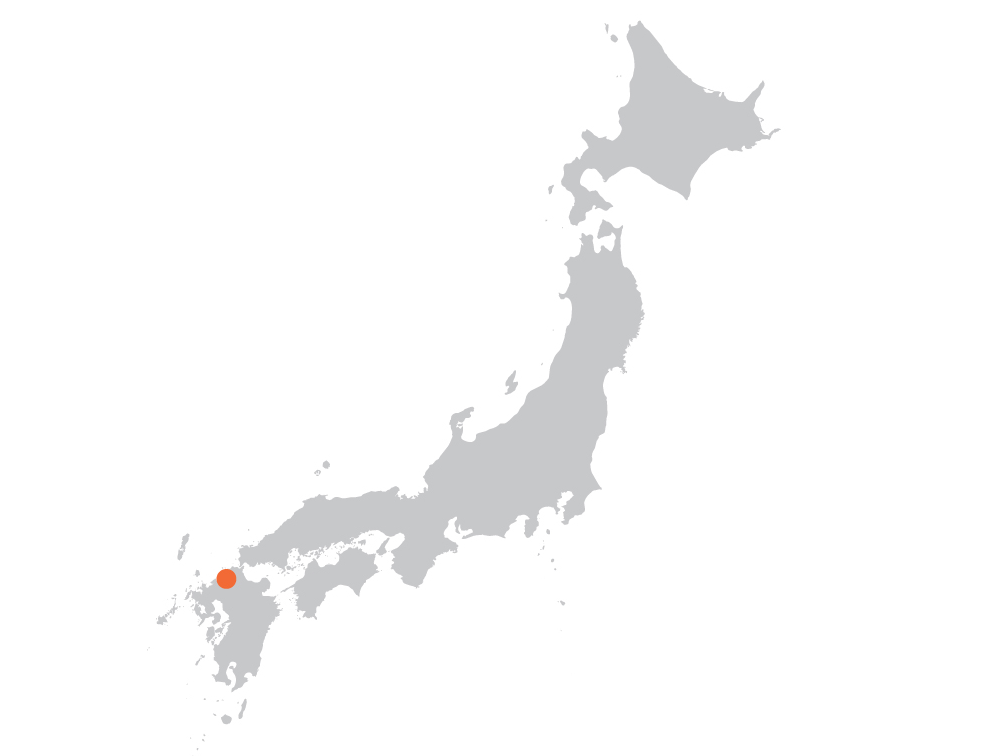 Origin: Yame, Fukuoka
Harvest Year: 2023
Cultivars: Blend
Packaging size: 20g
Preparation
Always use fresh filtered water
Water: 65cc / 2 oz (175F)
Powder Amount: 2g / 1.5 teaspoons
Whisk vigorously until a fine foam appears.
HOW DO WE DESCRIBE shinme MATCHA?
Creamy + Subdued Umami
An first class usucha thin style matcha perfectly suited for an elegant traditionally whisked bowl of Matcha. Rich, silky and completely balanced.