Single Cultivar. One of a kind
from master Kiyoharu Tsuji
Shirakawa Uji Hikari Matcha | 20g
Shirakawa Honzu Uji Hikari Matcha | 宇治ひかり抹茶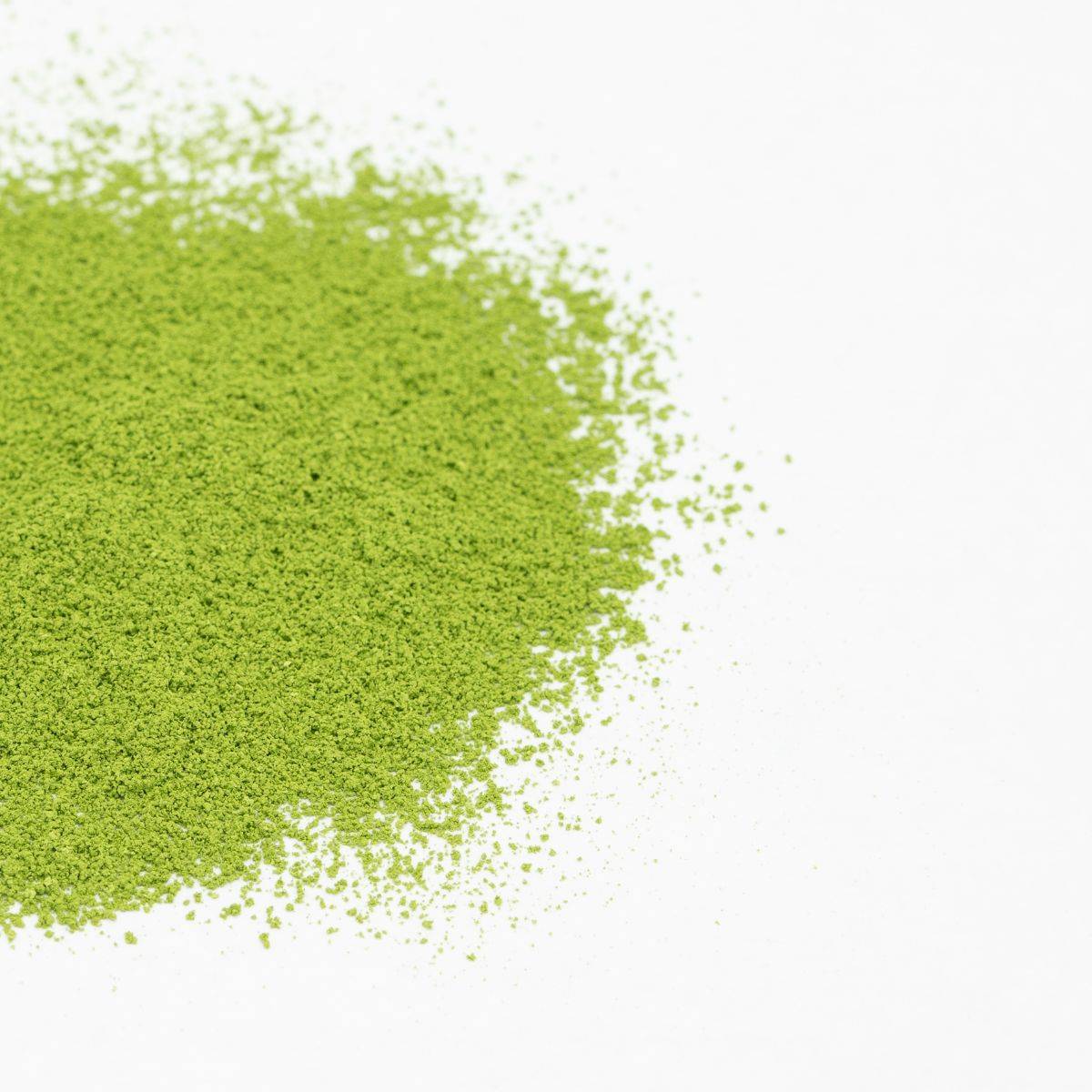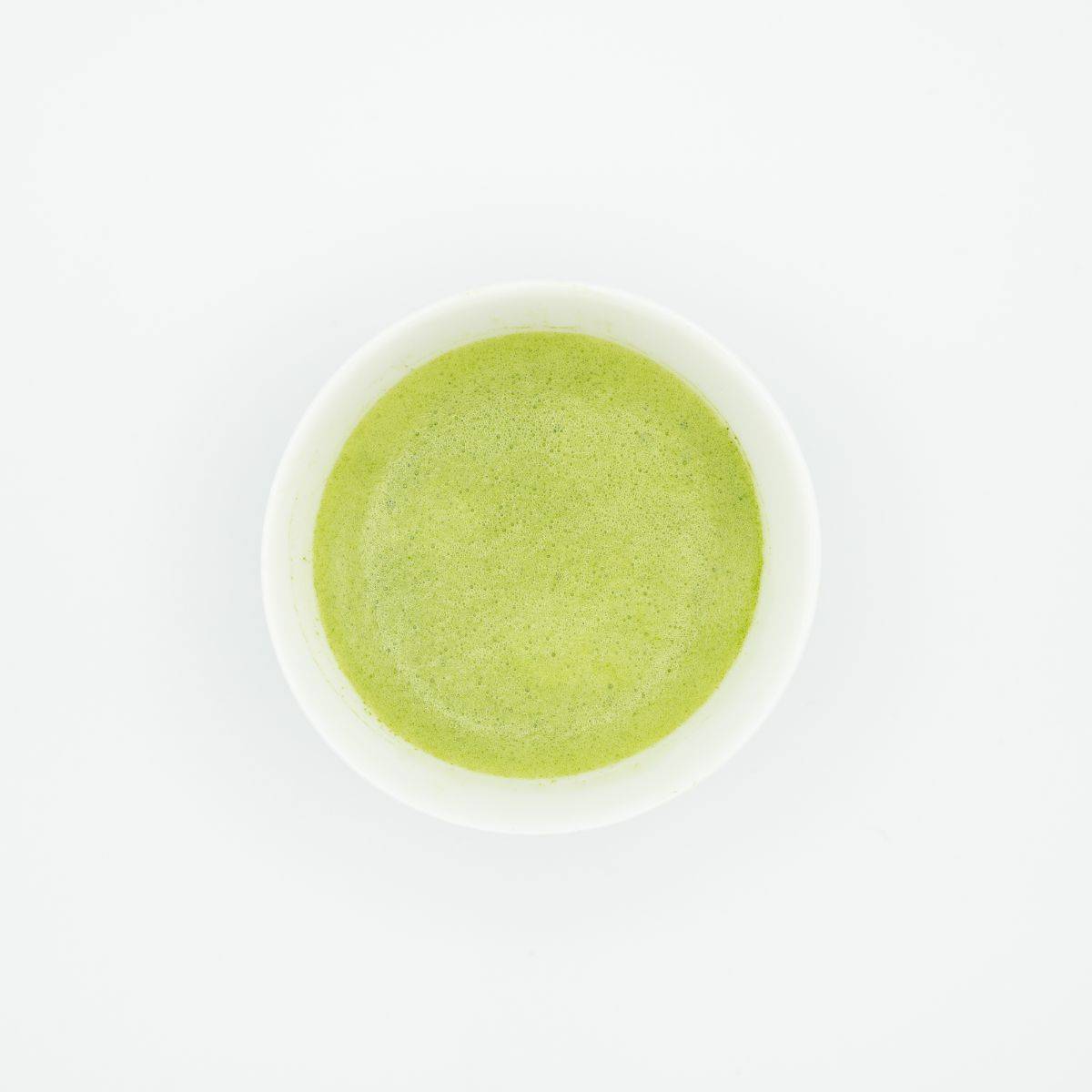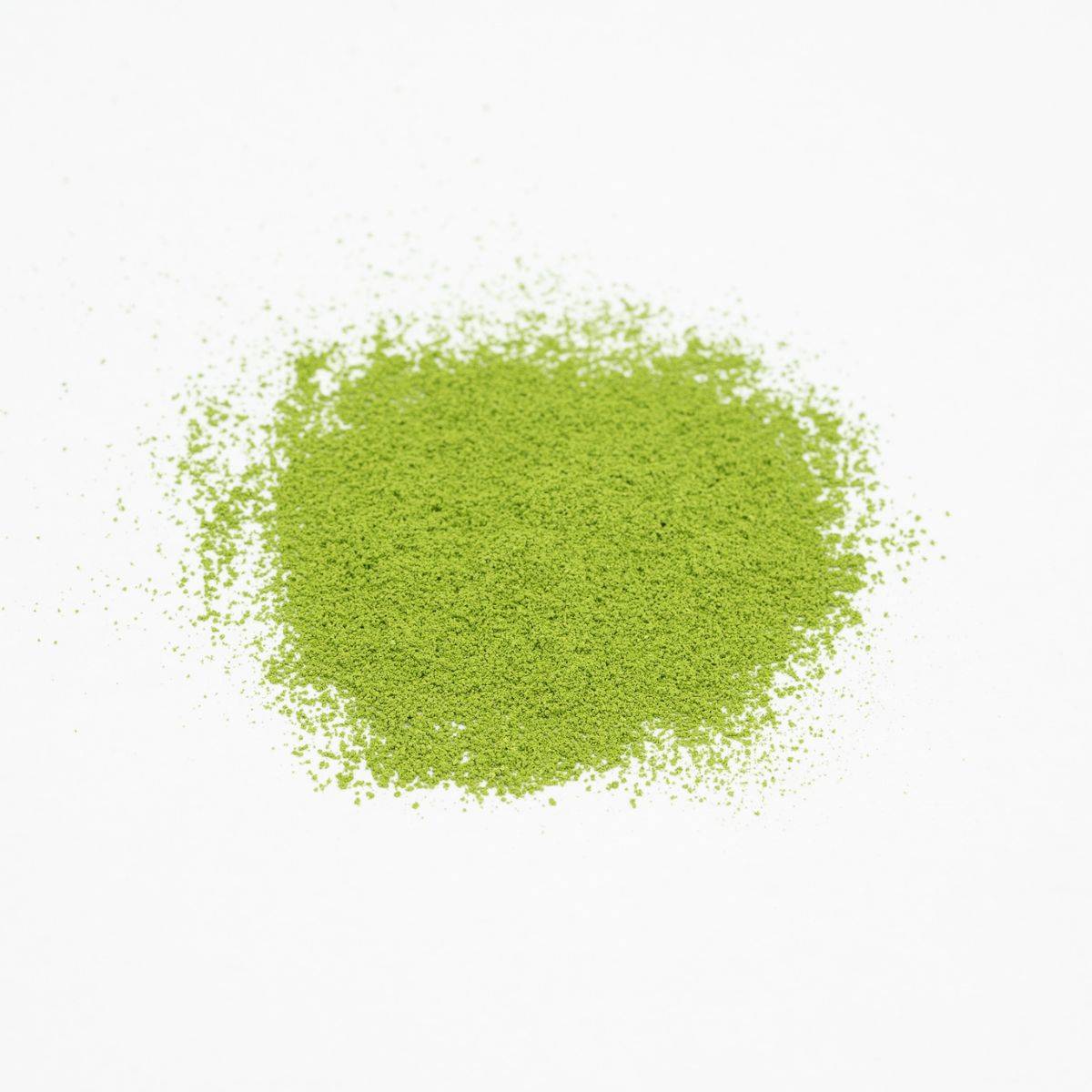 About Shirakawa Honzu Uji Hikari Matcha | 宇治ひかり抹茶
Description: A single cultivar 100% Uji Hikari matcha from Shirakawa, Uji. A rare treat, this tea was shaded with 100% rice straw coverings known as Honzu. This imbues the tea with a rich, heady fragrance. Uji Hikari is easy to drink with a refreshing mouthfeel and long, buttery finish.

What is so special about this tea? This matcha hails from unarguably the most revered tencha garden in all of Uji - The gardens of Mr. Kiyoharu Tsuji. Tsuji san has mastered the production of a handful of cultivars with Uji Hikari being one of his most prized offerigs. With more #1 showings at Japan's all national tea fair, it is safe to say his name is etched in the history of Uji tea production. His teas exude a notable power from intensive garden management and fertilization as well as the deep red clay soil of Shirakawa. The L-Theanine and Amino Acid levels of his teas are some of the highest recorded - and this comes through on the palate. We recommend using slightly cooler water to bring out that umami.
Recommended for: A pinnacle grade matcha experience - a matcha with a lot of character
Notes on Production
Single Grower | Single Producer | Single Cultivar
A single 100% single cultivar Uji Hikari matcha - shaded 25+ days, hand picked and gently stone milled.
Cultivars: Uji Hikari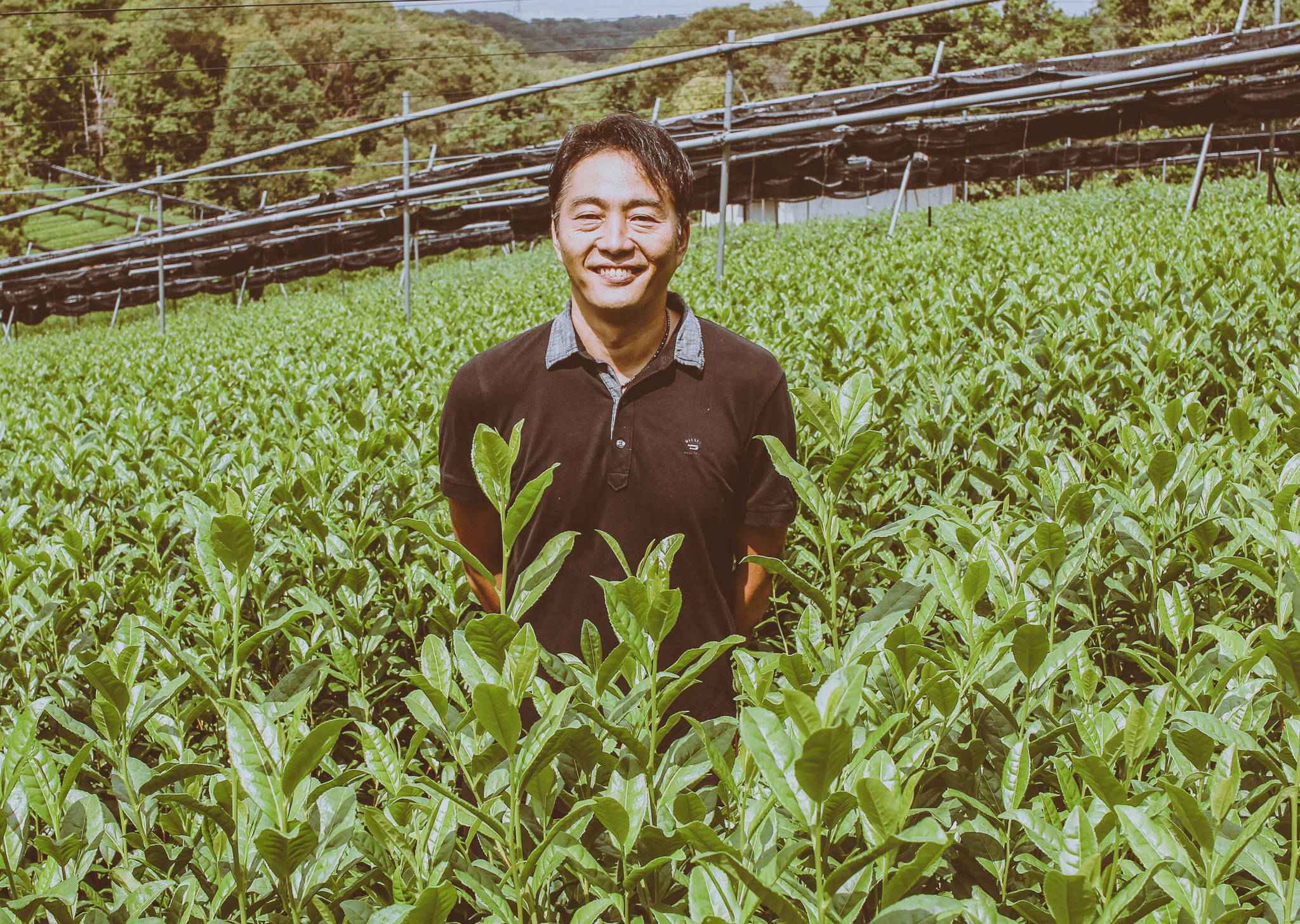 Intense Umami | Heady Fragrance | Refreshing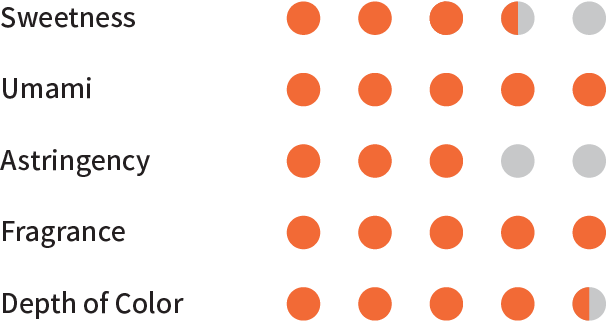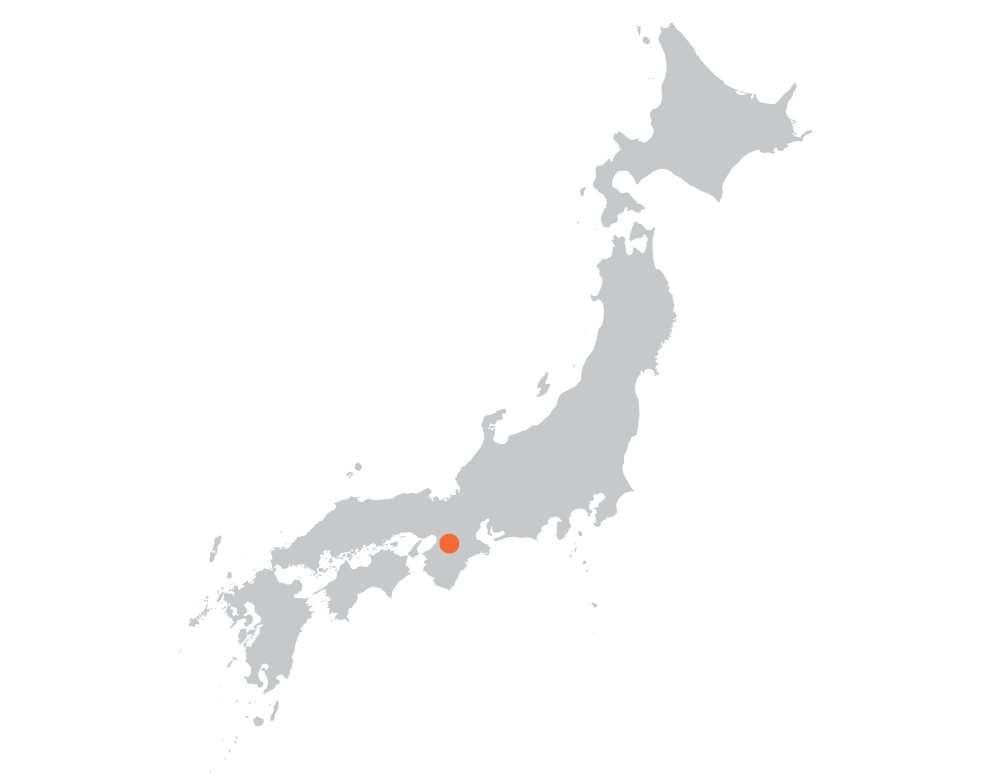 Packaging: 20g canister
Type: Green Tea
Cultivar: Uji Hikari
Production Area: Shirakawa, Uji
Production Year: 2022
Producer: Tsuji Family
Always use fresh filtered water
Water: 65cc / 2 oz (175F)
Powder Amount: 2g / 1.5 teaspoons
Whisk vigorously until a fine foam appears.
HOW DO WE DESCRIBE Shirakawa Uji Hikari MATCHA?
Clean, Savory and Rich
Made from 100% Uji Hikari cultivar from a single garden. Produced by the famed Kiyoharu Tsuji and finished by hand.