Why do We love Miyabi Sencha?
When I worked for a well known Japanese tea company in New York during in the late aughts, I was gifted a tea from Japan that changed my world. The tea was brought back from a Japanese employee who's hometown was Fukuoka - and the tea was from a local producer. After trying it, it completely changed my mind about the possibilities of Japanese tea - Sencha in particular. After a chance encounter with a two visiting businessman from Fukuoka, I explained how much I loved the tea and they mentioned if I ever made it to Japan, they knew the tea producer and would be happy to take me for a visit. What incredible luck. So a few months later, after the aforementioned shop I worked for closed - I set out for a month in Japan and of course contacted those gentlemen who made the generous offer. And before I knew it, I was deep in the mountains of Yame drinking that very same tea with the person who made it - like a dream. It was this incredible experience, and the life changing tea that inspired me to start Kettl. And today I am proud to carry that very same Sencha: Miyabi.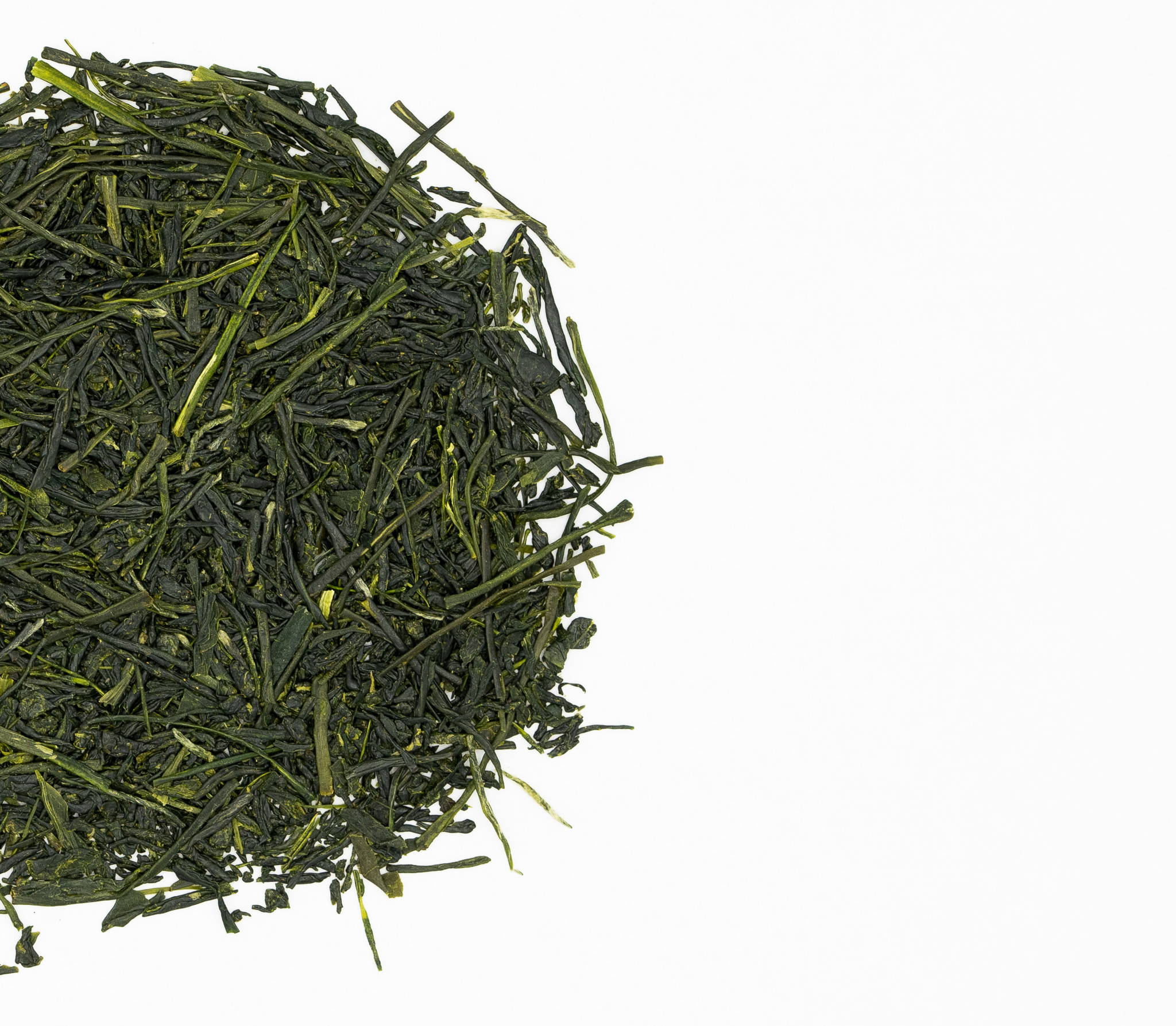 ---
What is so special about Miyabi Sencha?
Miyabi might well be our flagship sencha. Its intense aroma and sublime balance of umami and sweetness are truly sublime. Our first spring release from Yame, Miyabi sencha is sparkling with fresh, intense aromatics and a sweet and clear finish. Truly one of our most aromatic sencha, Miyabi carries the hallmark "hiire" aroma of many Yame sencha - a deep nuttiness reminiscent of toasted hazelnuts. Miyabi is medium steamed meaning the tea is a combination of slender needle like leaves and some smaller, broken pieces. What it really means is an astounding green cup of tea that has creamy, rich body and very low astringency.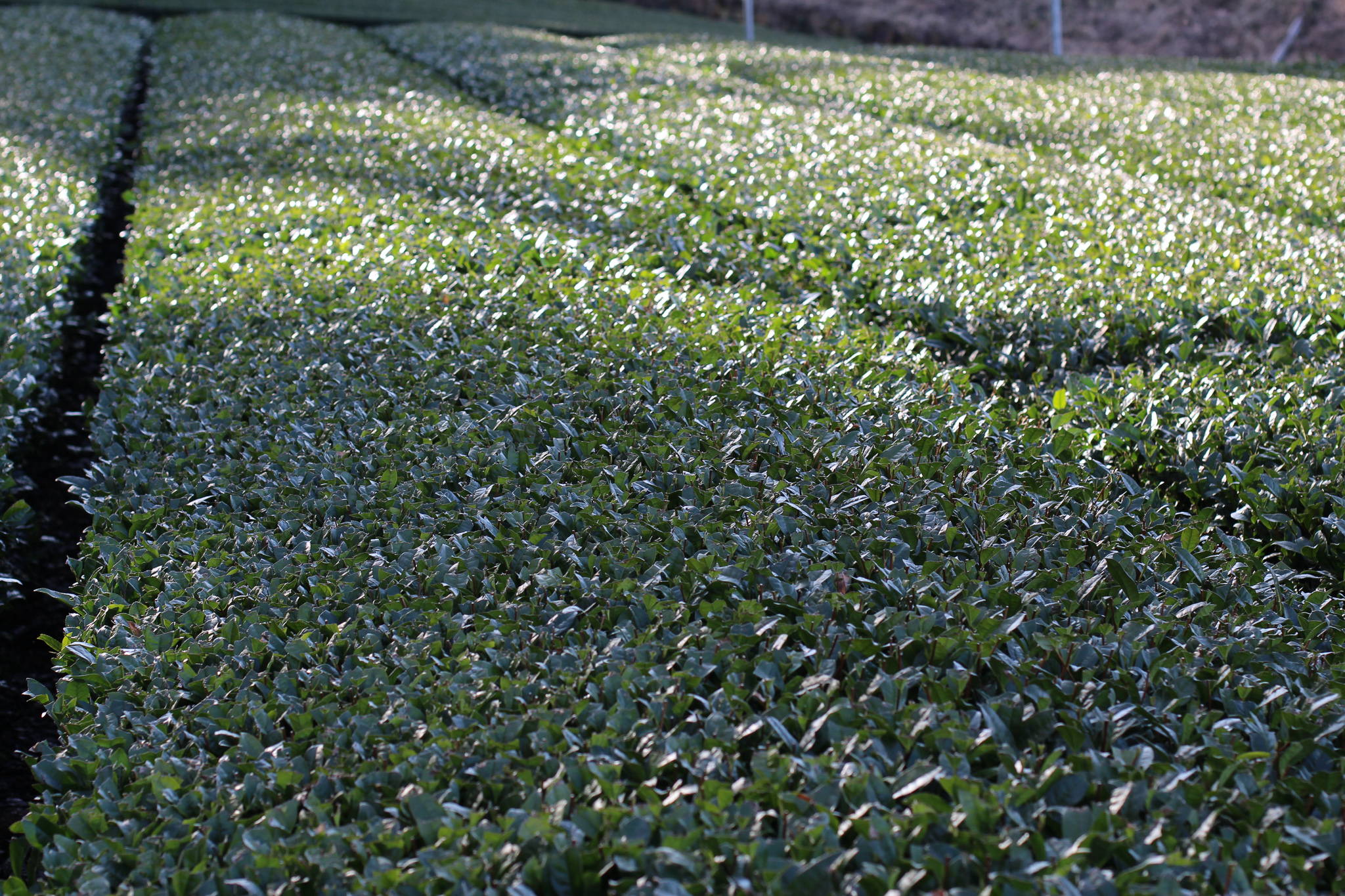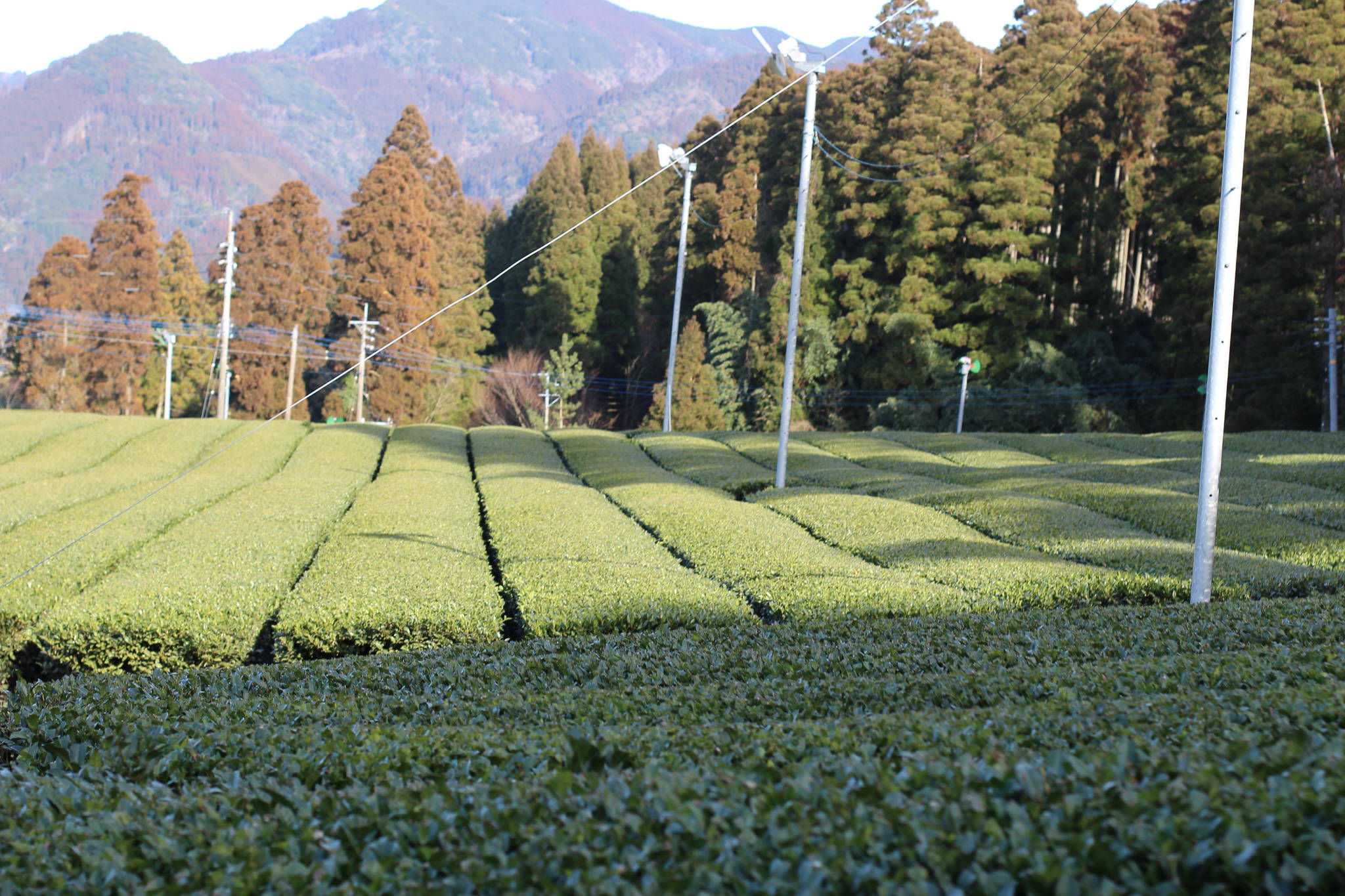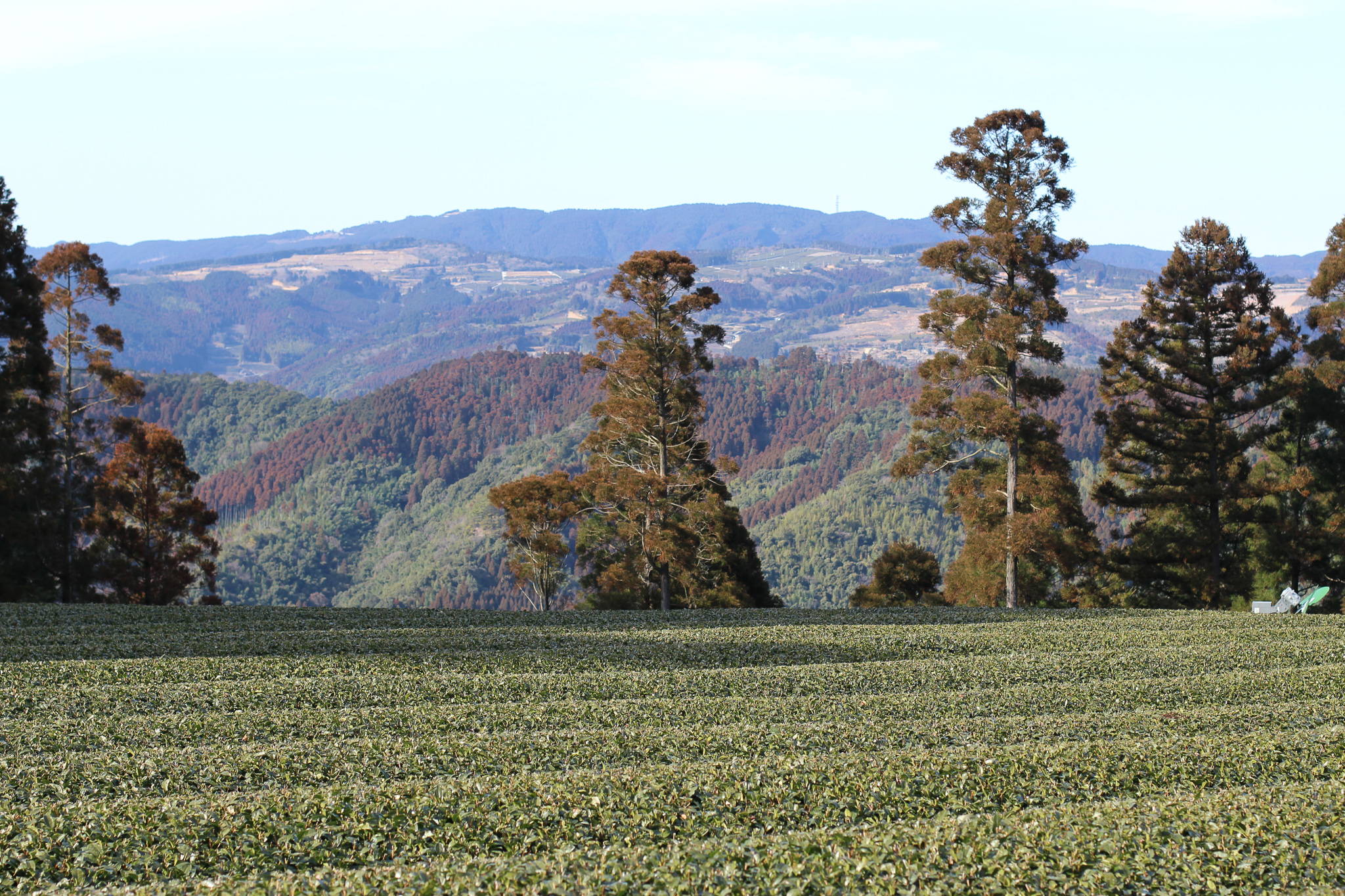 Miyabi hails from deep in the mountains of Yame in Fukuoka prefecture
---
Who would enjoy Miyabi Sencha?
Honestly, any lover of Japanese tea or for that matter, any one who is remotely interested in Japanese tea. Miyabi is an easy brewer and delivers wonderful results without demanding you fawn over it as some Senchas do. Miyabi can be brewed with more leaf for a richer cup, or with less for a gentler brew. Below we outline the way we love to drink Miyabi.
---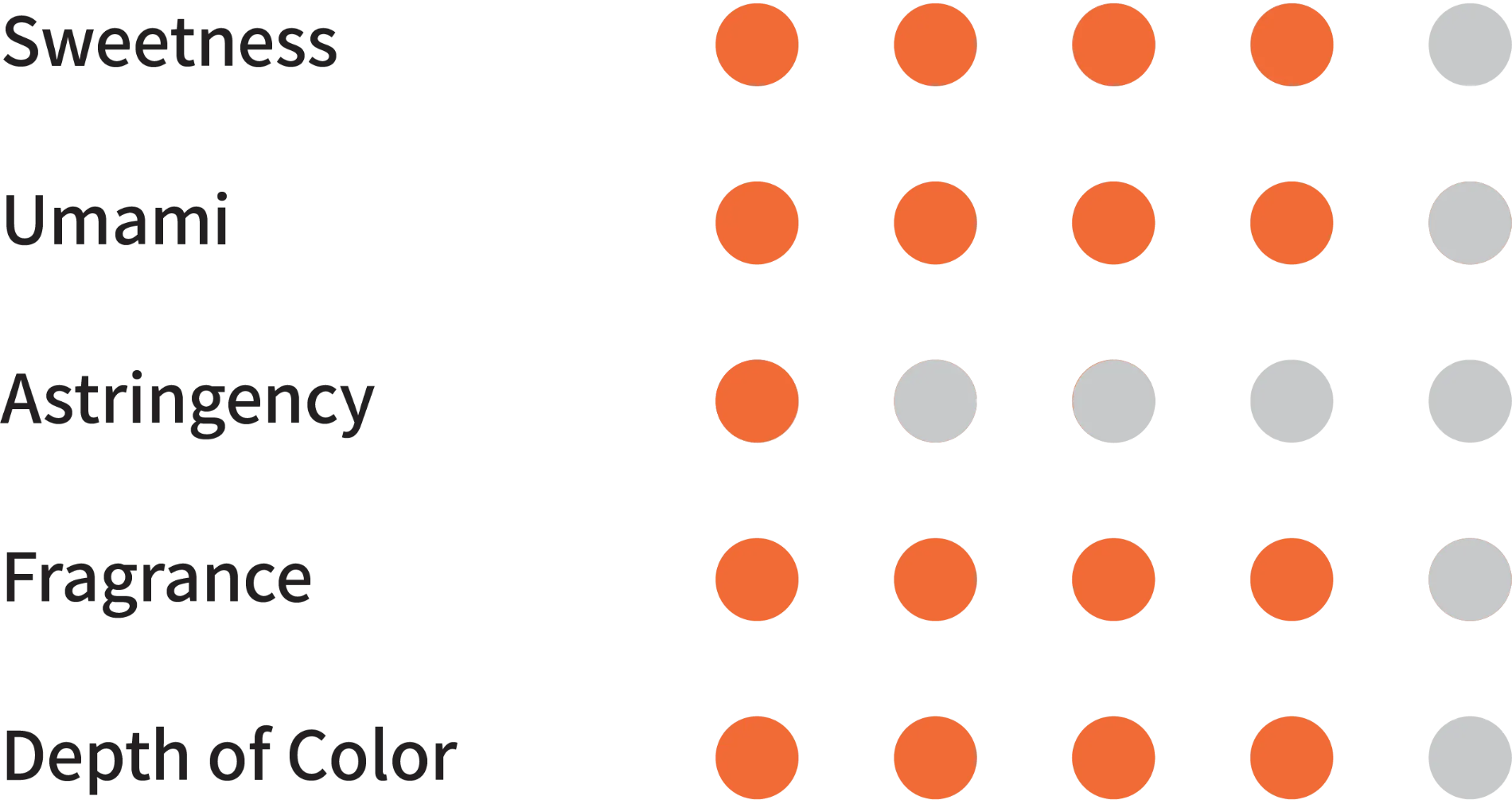 ---
Single Grower | Single Producer | Multi Cultivar
Our flagship Sencha - a classic from Fukuoka
Cultivars: Saemidori, Yabukita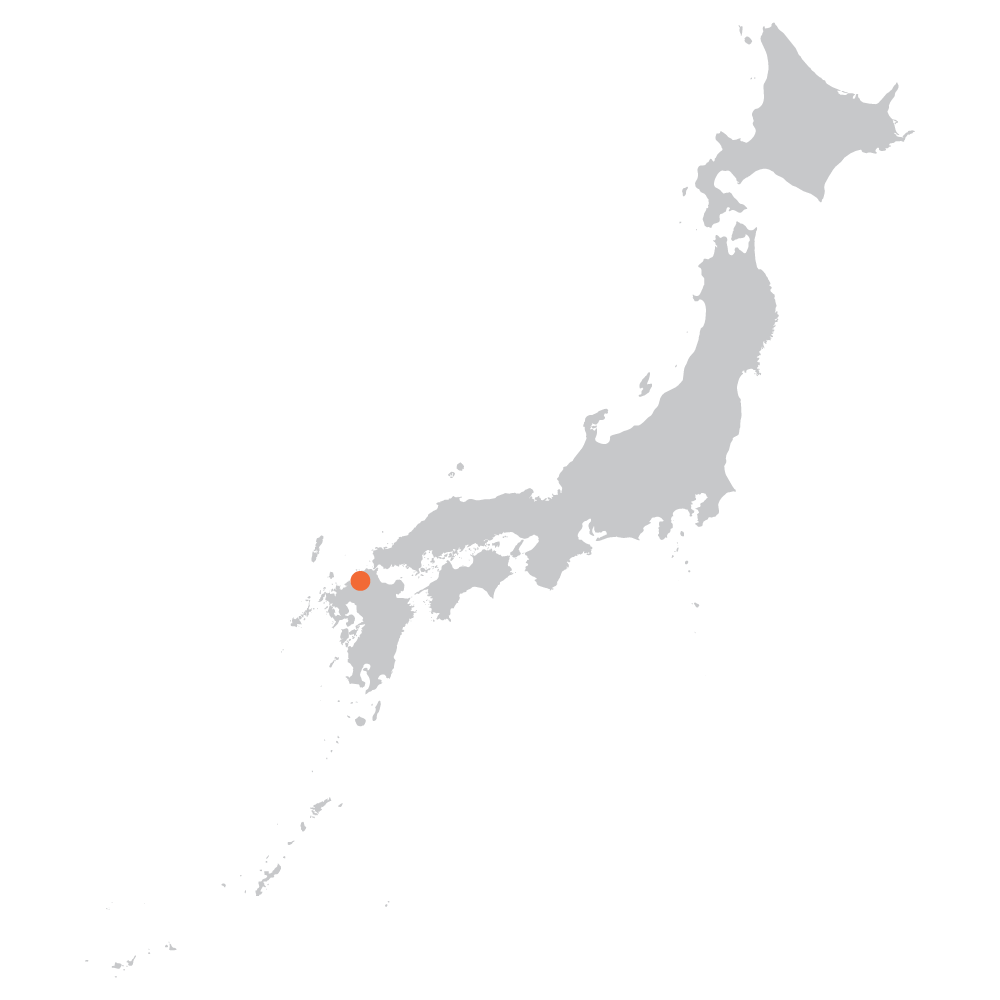 ---
---
Miyabi is an all around winner and a must try for Japanese tea lovers. Click below to learn more and to pick up a bag.