One of the most frequent emails we receive is for our recommendations on where to have tea while visiting Japan. We wanted to share a few of our personal favorite spots for for tea, ceramics, and design. We encourage you to visit while in Japan.
Sakurai Tea Experience
Address: 〒107-0062 Tokyo, 港区Minamiaoyama, 5 Chome−6−23 スパイラルビル5F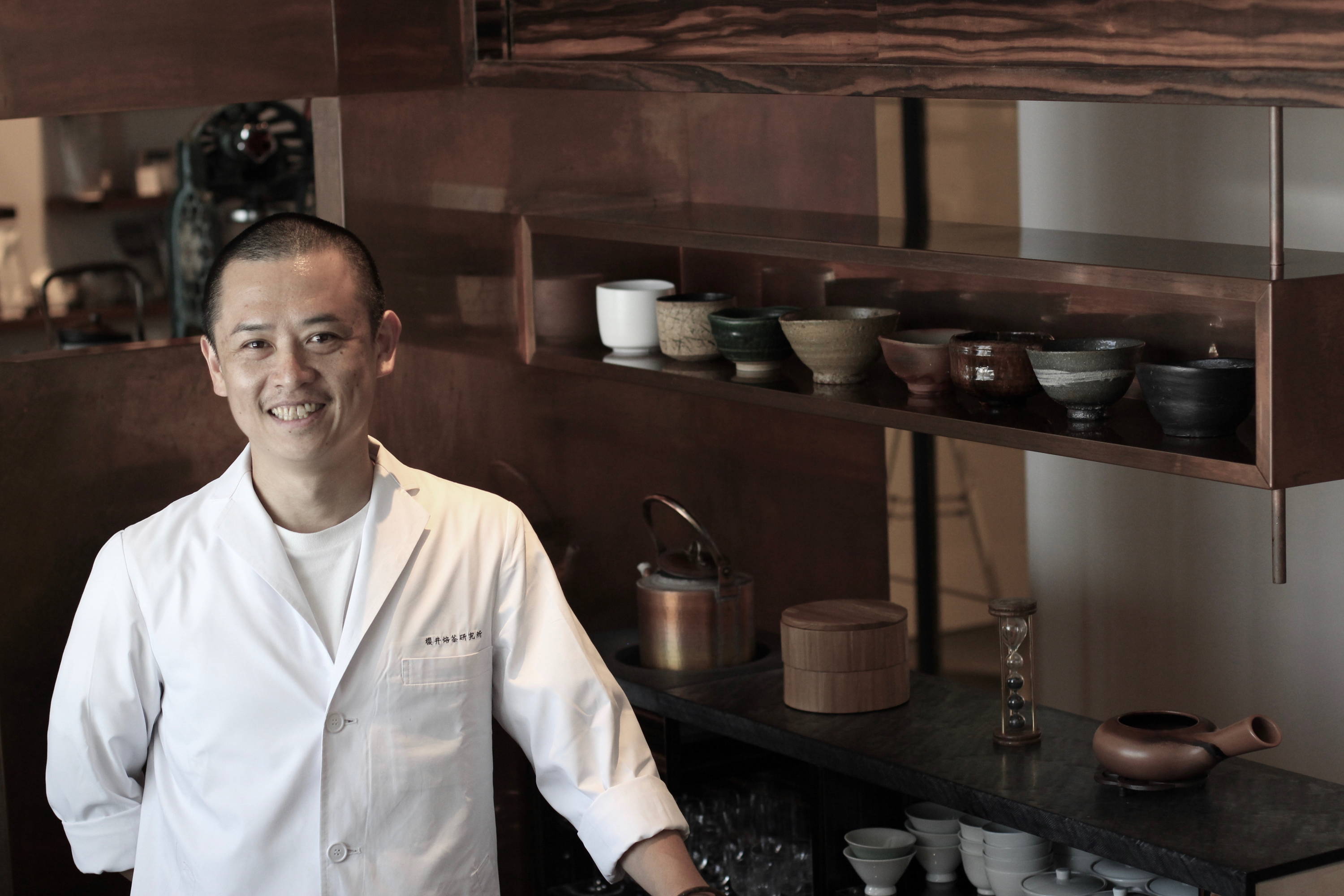 One of our absolute favorite spots. This refined tea salon is run by our friend Shinya Sakurai and was designed by the genius architect and designer Shinichiro Ogata. This refined experience celebrates the minimal charm of contemporary Japanese design and offers a variety of ways to enjoy Japanese tea: A single order of tea, a flight, tea cocktails, or (or recommendation) a set menu with a light dining experience.
---
Higashiya Ginza
Address: 〒104-0061 Tokyo, Chuo City, Ginza, 1 Chome−7−7 ポーラ銀座ビル 2階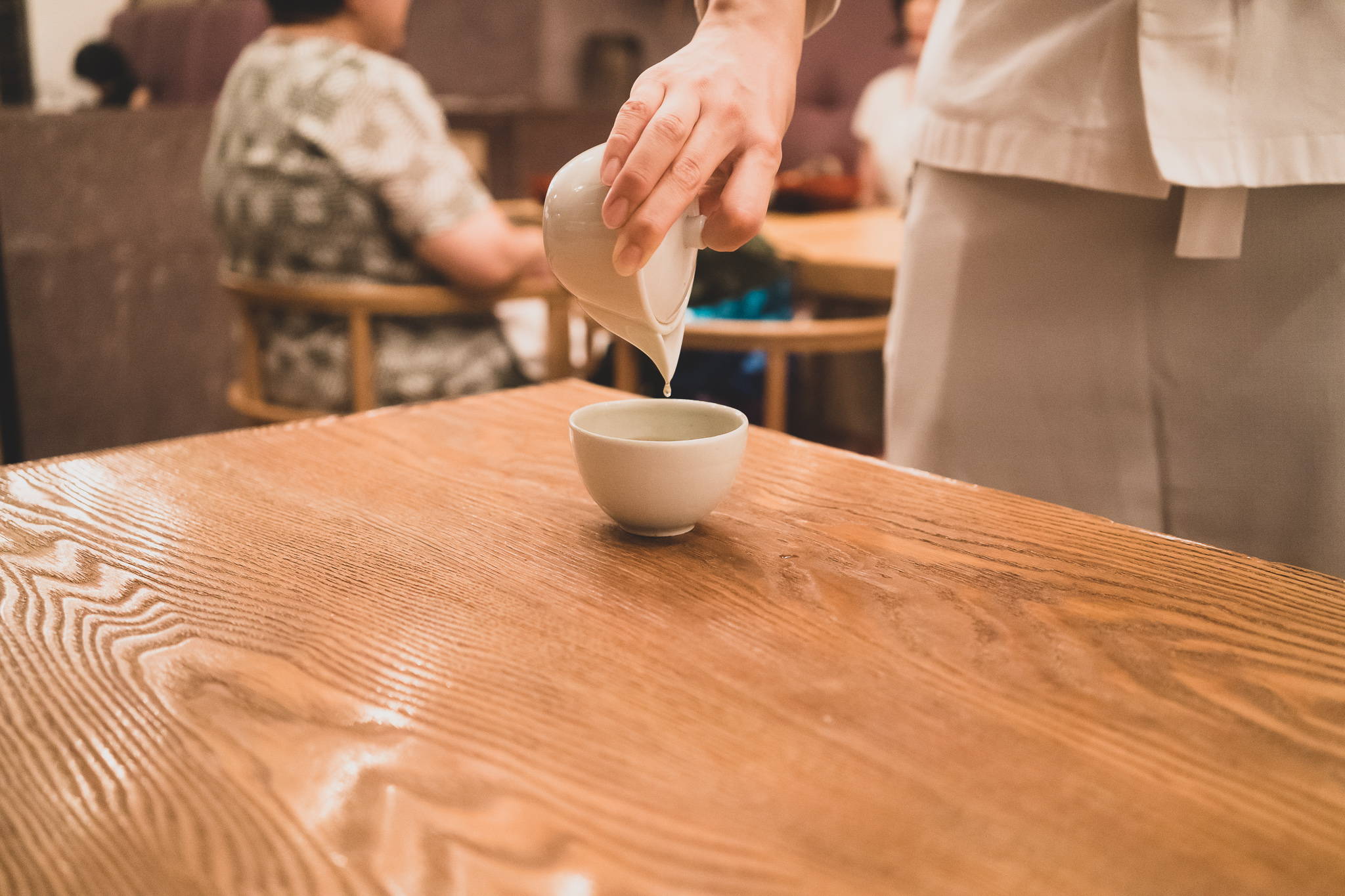 Higashiya is a contemporary Japanese Wagashi shop. Wagashi is traditional Japanese confections. Owned a designed by a master of design Shinichiro Ogata (He also designed Sakura Tea Experience), the space itself is astonishingly beautiful and brings an immediate sense of calm. Relax and order a light meal or sweets with their impressive list of Japanese tea.
---
Ometsando Cha Cha No Ma
Address: 5 Chome-13-14 Jingumae, 渋谷区 Shibuya City, Tokyo 150-0001, Japan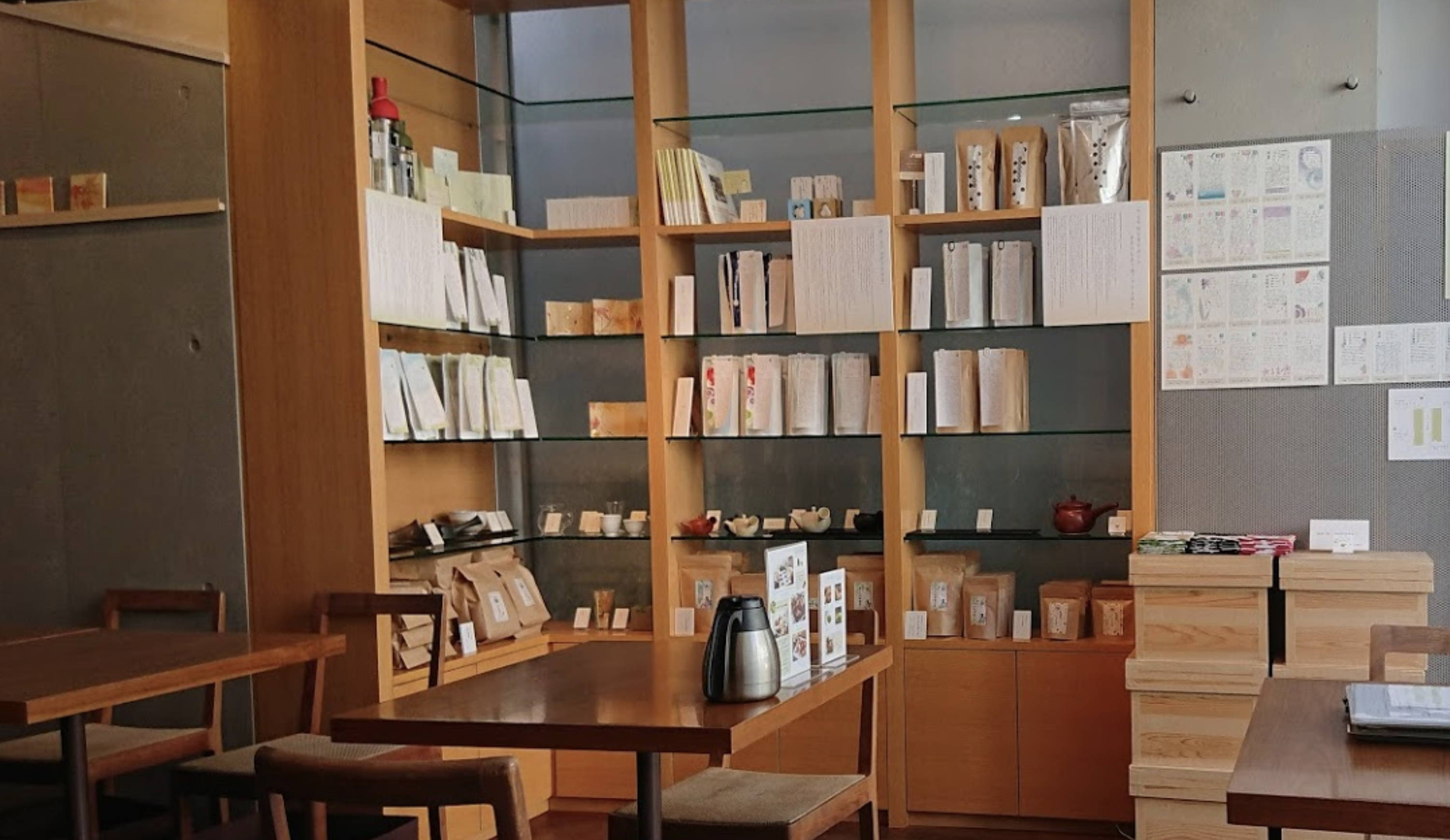 Located in Ometesando, this cafe run by Japanese tea specialist Yoshi Watada is a haven for single cultivar sencha. Watada has a unique sensibility and carries a deep collection of hard to find cultivars. That atmosphere isn't as inspiring as some places, but close your eyes and enjoy the inspired tea.
---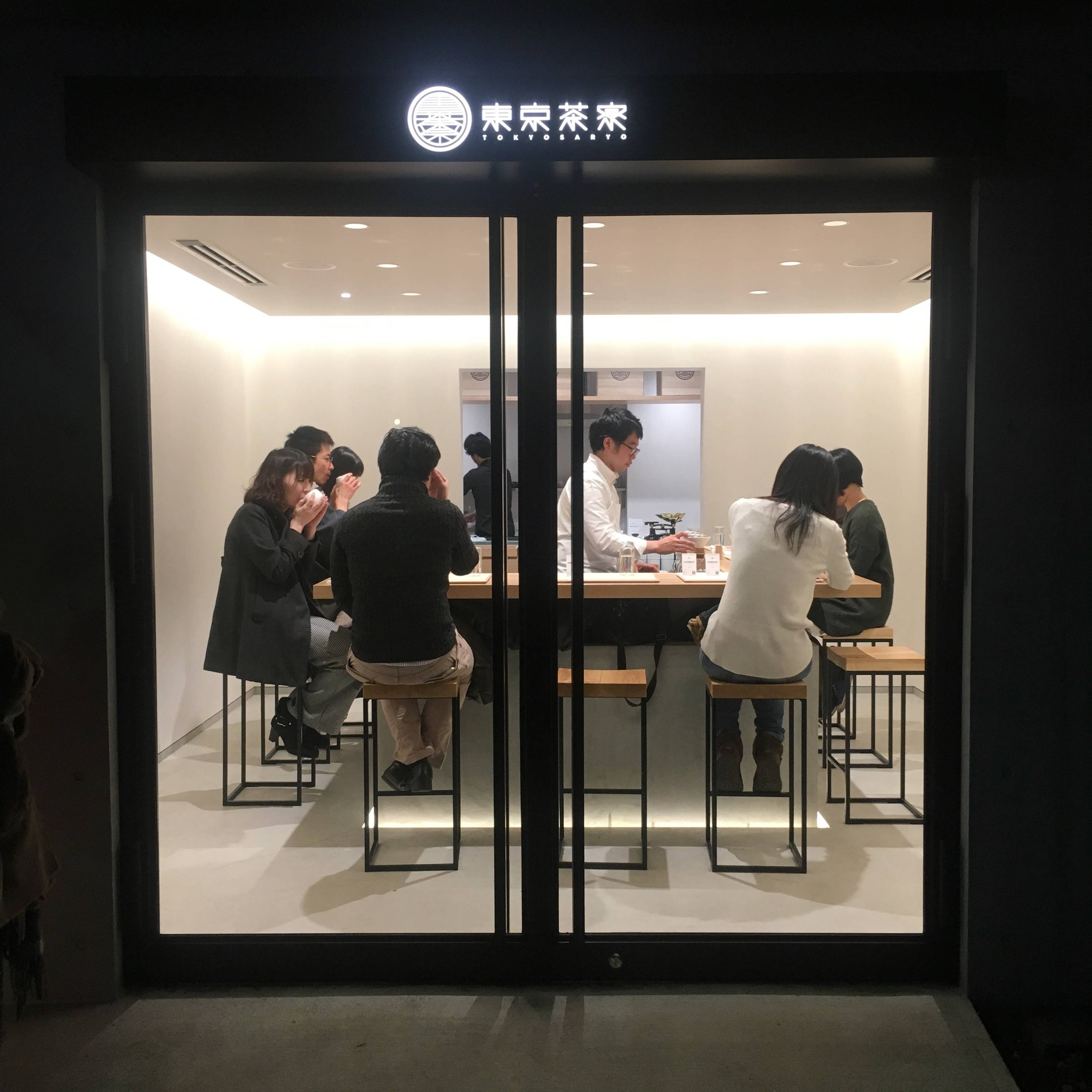 An ode to simplicity: a selection of single cultivar sencha offered in a minimal setting. This cafe was started as a project for the owner's design group and gain popularity quite quickly. We love it because you can choose two cultivars from multiples regions and enjoy them next to each other instantly illuminating and the breadth and depth of Sencha.
Ryuouen Chaho
Address: 〒604-0935 Kyoto, Nakagyo Ward, 御幸町西入丁子屋町690 Nijo Dori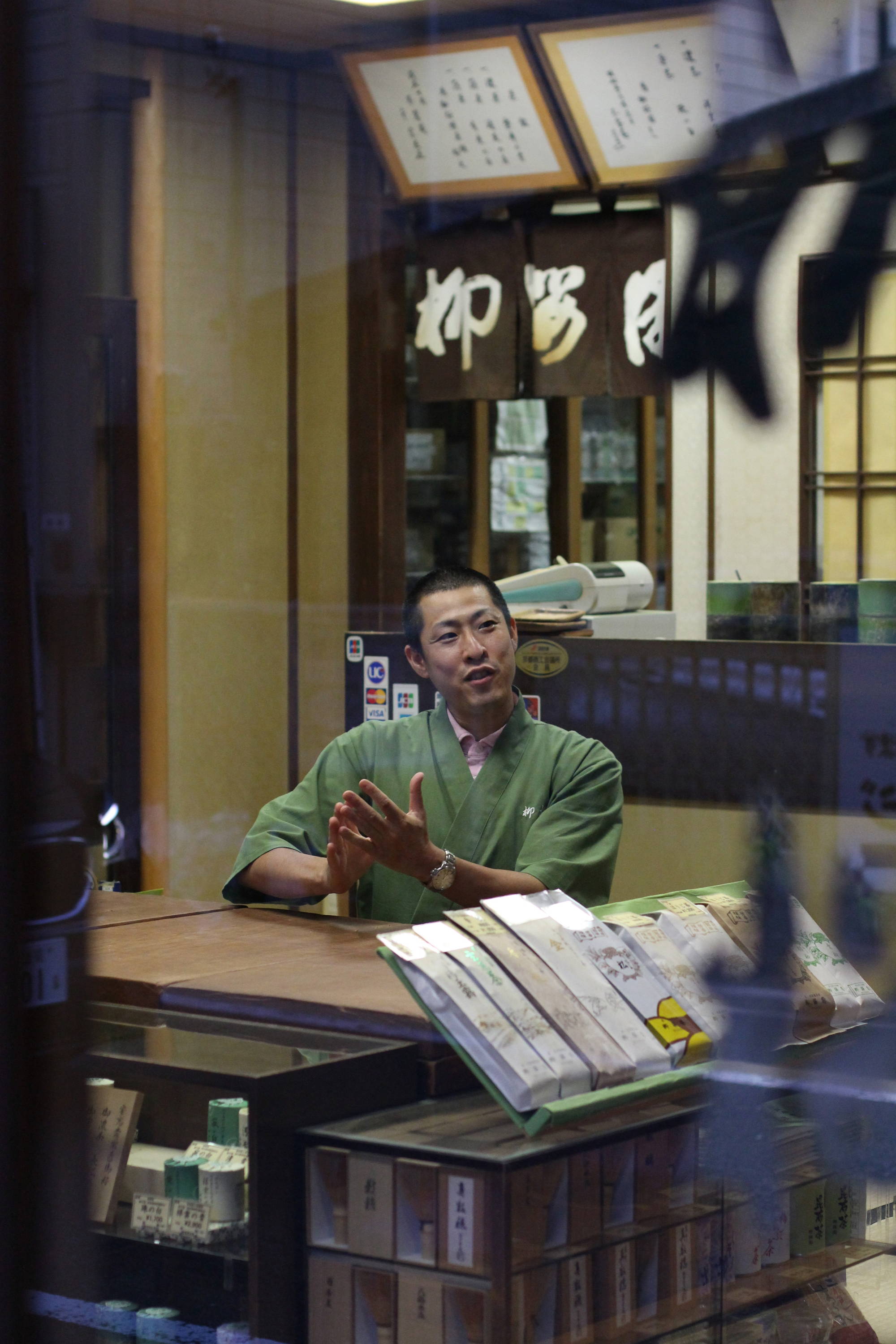 If you know Kettl, you know our deep connection to this family run tea purveyor. Tucked along a back street - just around the corner from Ippodo - Ryuouen is a tea seller that sources their products fromn Uji and sells directly discerning Kyotoites as well as tea ceremony schools - primarily the Omotesenke school. While you can't sit and have tea, a welcome cup will be served to you - and if Sugiura san (pictured above) is working and you mention Kettl, you just might get a second cup. Stock up while you're here.
---
Nishinotoin Tea Shop & Tea House 丸久小山園 西洞院店
Address: 〒604-8277 Kyoto, Nakagyo Ward, 西洞院通御池下ル西側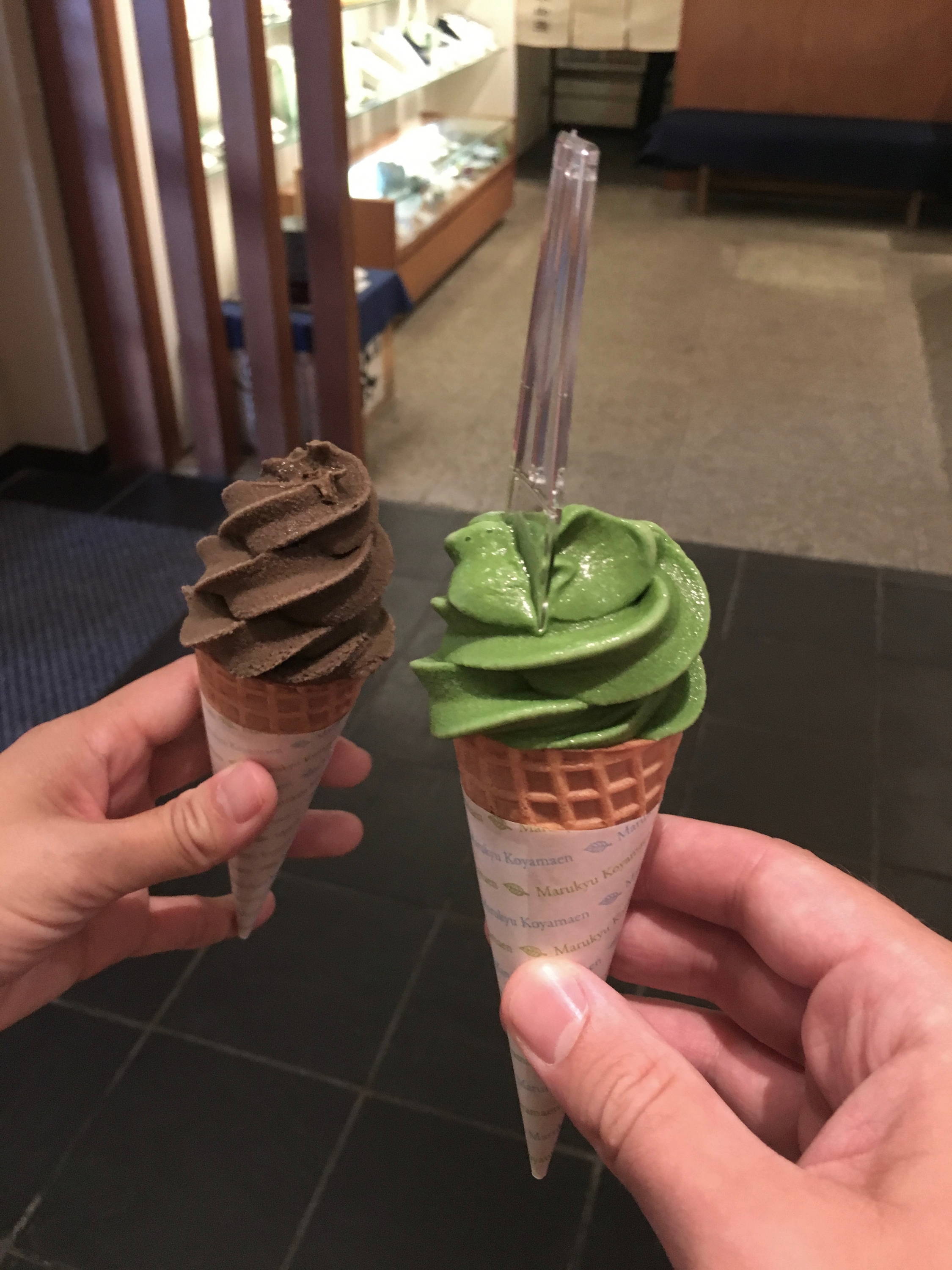 Matcha producer Maryukyu Koyama En's Kyoto outpost. A quant space with a view of the small outer garden. Sit and have tea (we recommend the special Gyokuro selection made soley for this location) and then grab a Houjicha and Matcha soft serve on your way out the door.
---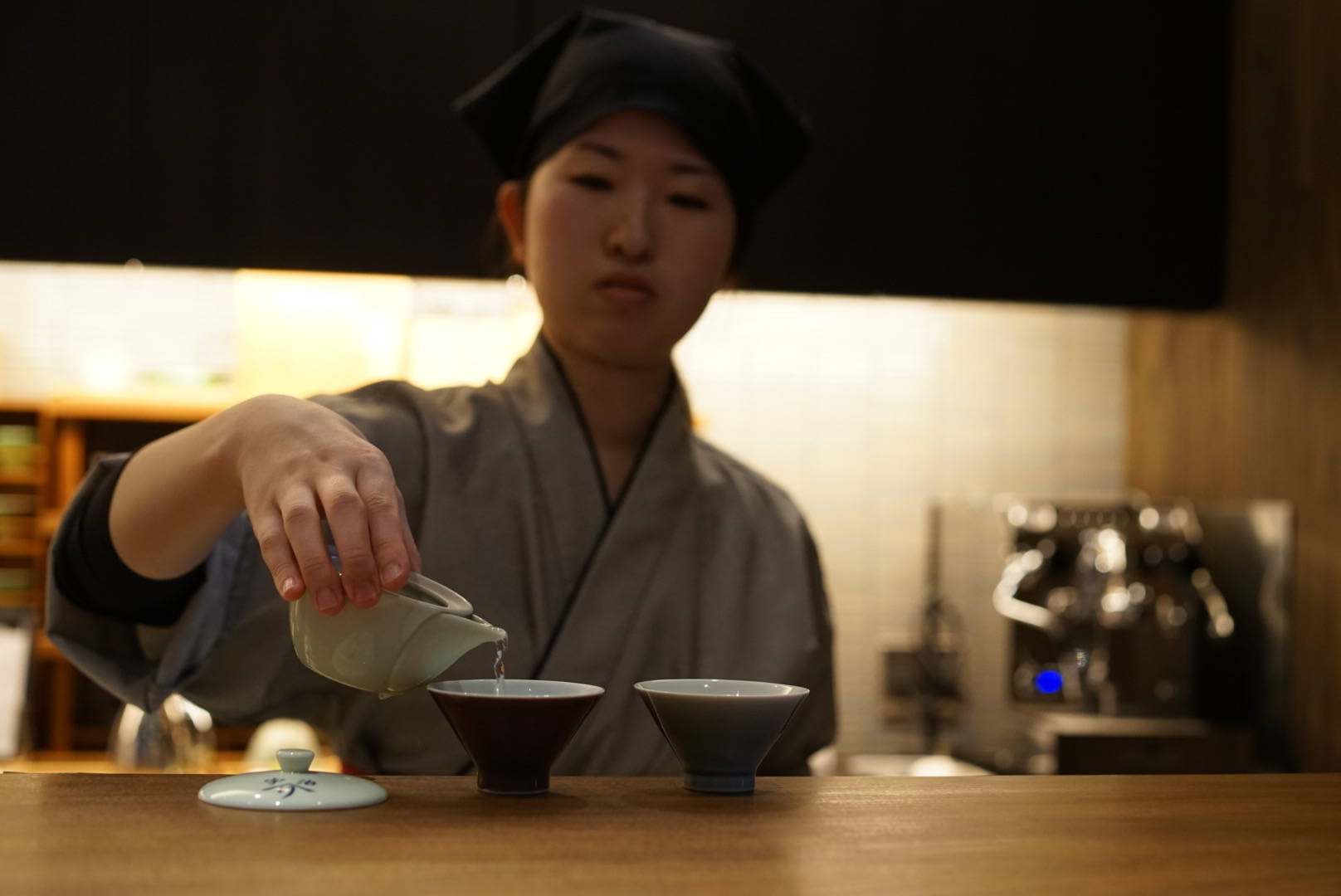 Many places in Uji cater to tourists and peddle primarily sweets. Tsuji Rihei Honten is a little bit of the main drag and focuses on high grade Uji tea. You can order multiple versions of Sencha, Gyokuro, Matcha and even Tencha. And they do in fact also have wonderful sweets. We recommend going solo and enjoying the view into the garden.
---
We will be continuing to add more of the best places to have tea in Japan - so make sure to continually check back. And if you aren't headed to Japan anytime soon, check our web shop or visit us in our Brooklyn store. We guarantee our tea is as fresh as any of the above shops - because it ships from Japan!