Pinnacle grade Matcha from the Hoshino Valley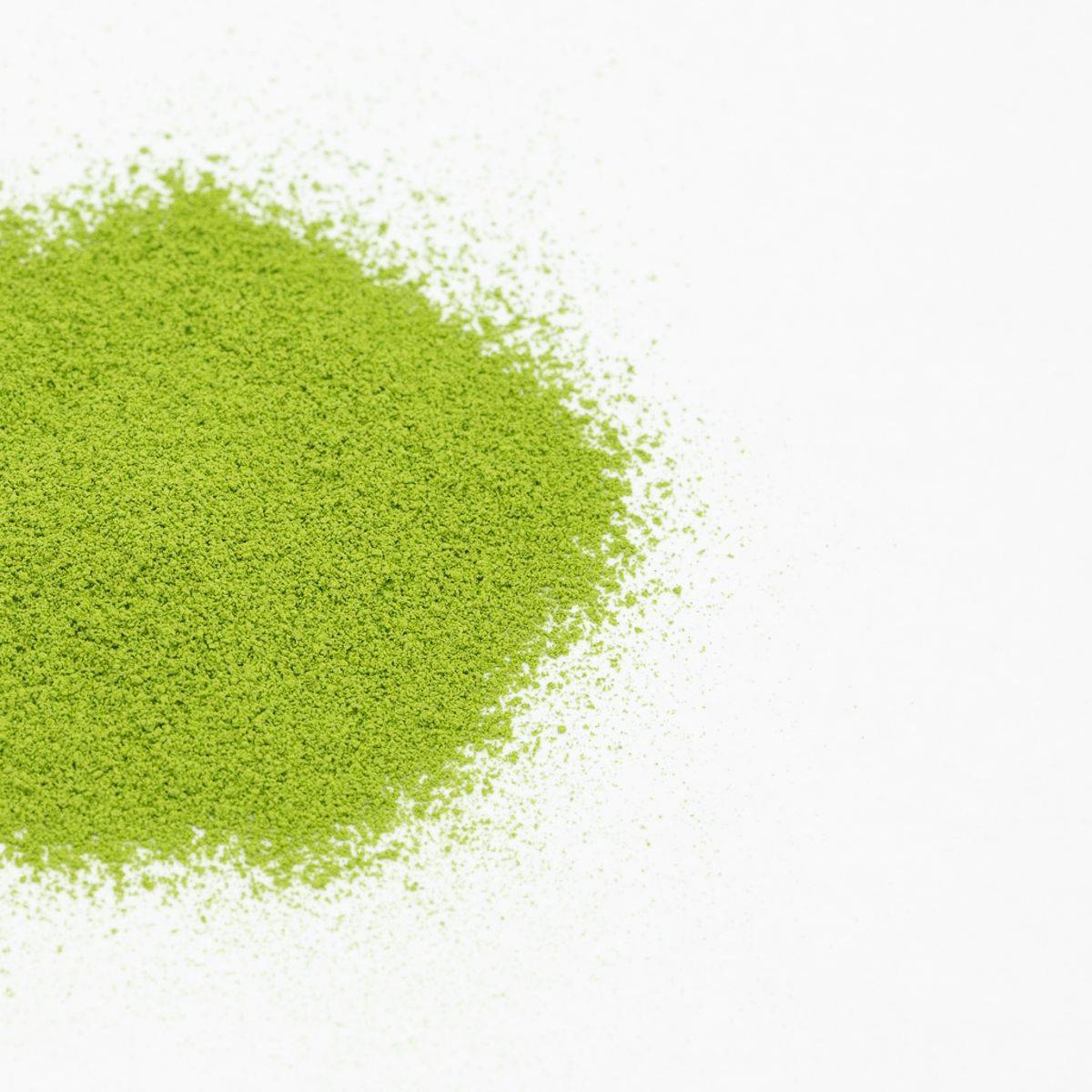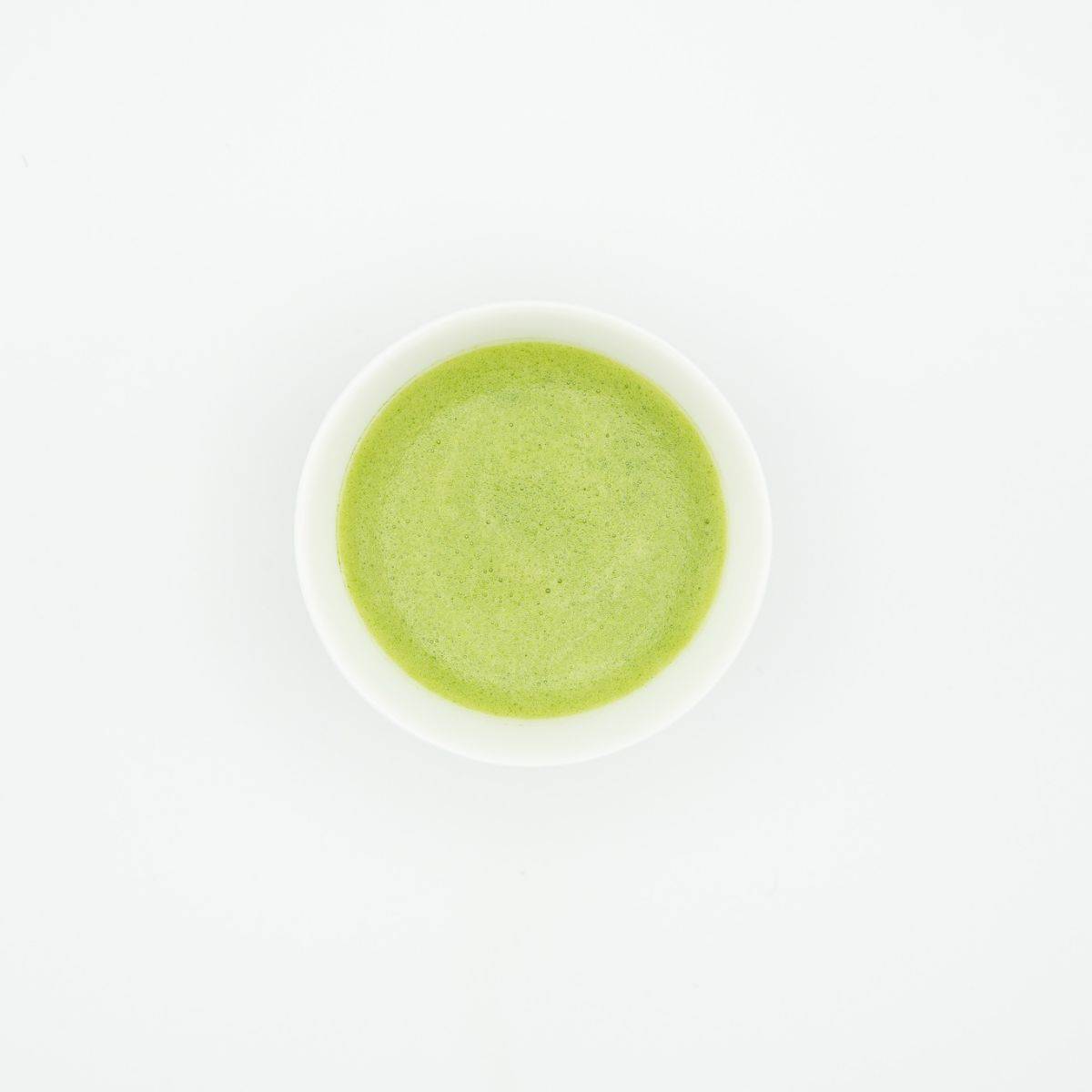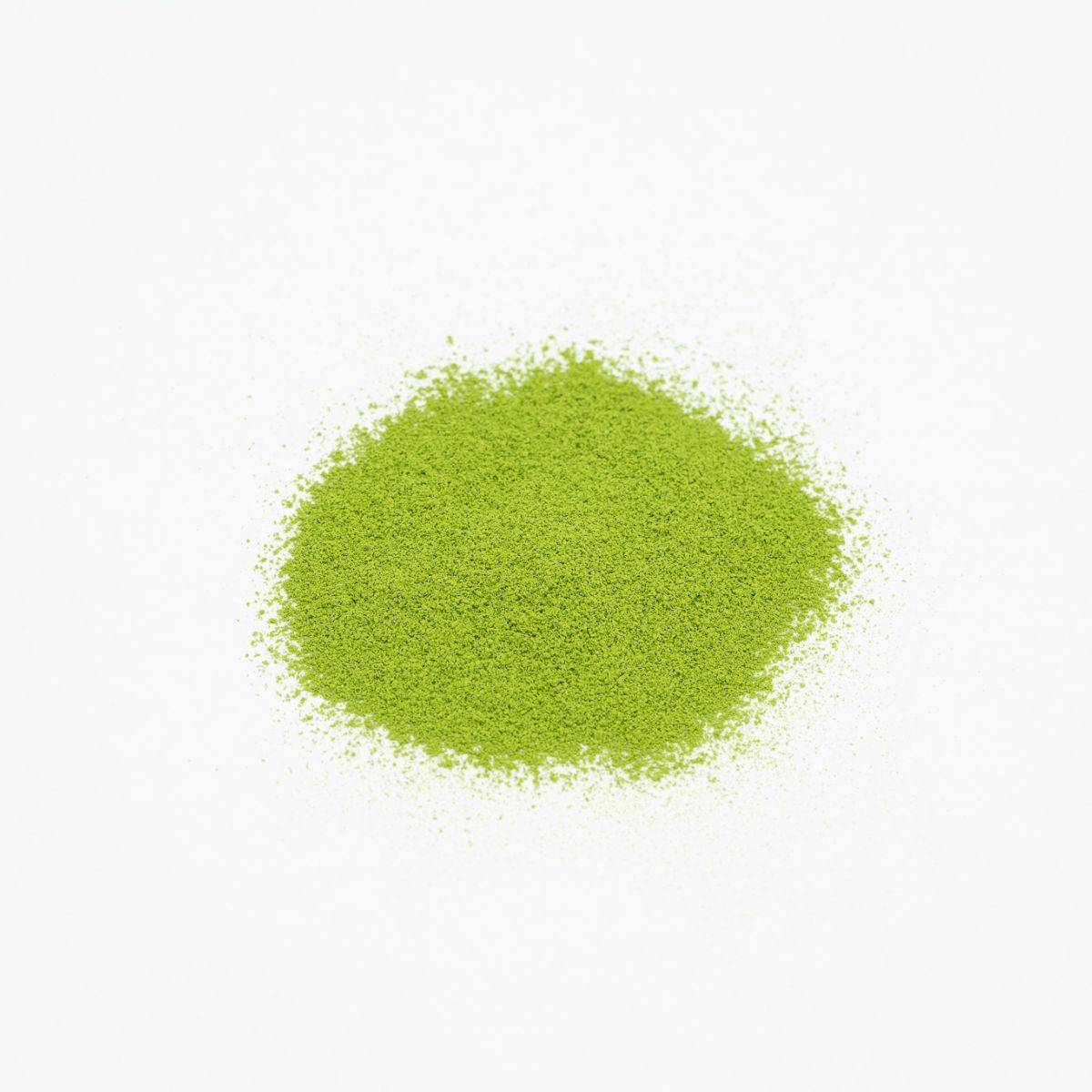 About Hibiki Matcha | 響抹茶
Description: A focused Koicha grade matcha tea with intense aromatics and a profound lingering umami. Hibiki matcha is from a "newer" area of production but positions itself as a graceful, classic style of matcha tea while still being unique and wholly new. The intense milky texture is a testament to the incredible care in milling - down to 5 microns - an incredible feat that can only be achieved on the highest grade stone mills.

What is so special about this tea? This particular matcha green tea benefits from being grown in the most sought after soils of Hoshinomura Village in Fukuoka prefecture. The producer is celebrated for crafting pinnacle grade Gyokuro and the umami finish of Hibiki is a testament to that skill. When prepared as Koicha, or thick tea, expect an intense savory tang and profound lingering umami. When prepared as Usucha, Hibiki matcha produces a soft-focused sweetness that spreads across the tongue balancing power and finesse.
Recommended for: A refined matcha. Incredibly milky when made as usucha and a powerful, deep umami when prepared as Koicha.
Notes on Production
Single Grower | Single Producer | Multi Cultivar
A blend from Hoshinomura, Hibiki is shaded for 20+ days and gently stone milled.
Cultivars: Saemidori, Okumidori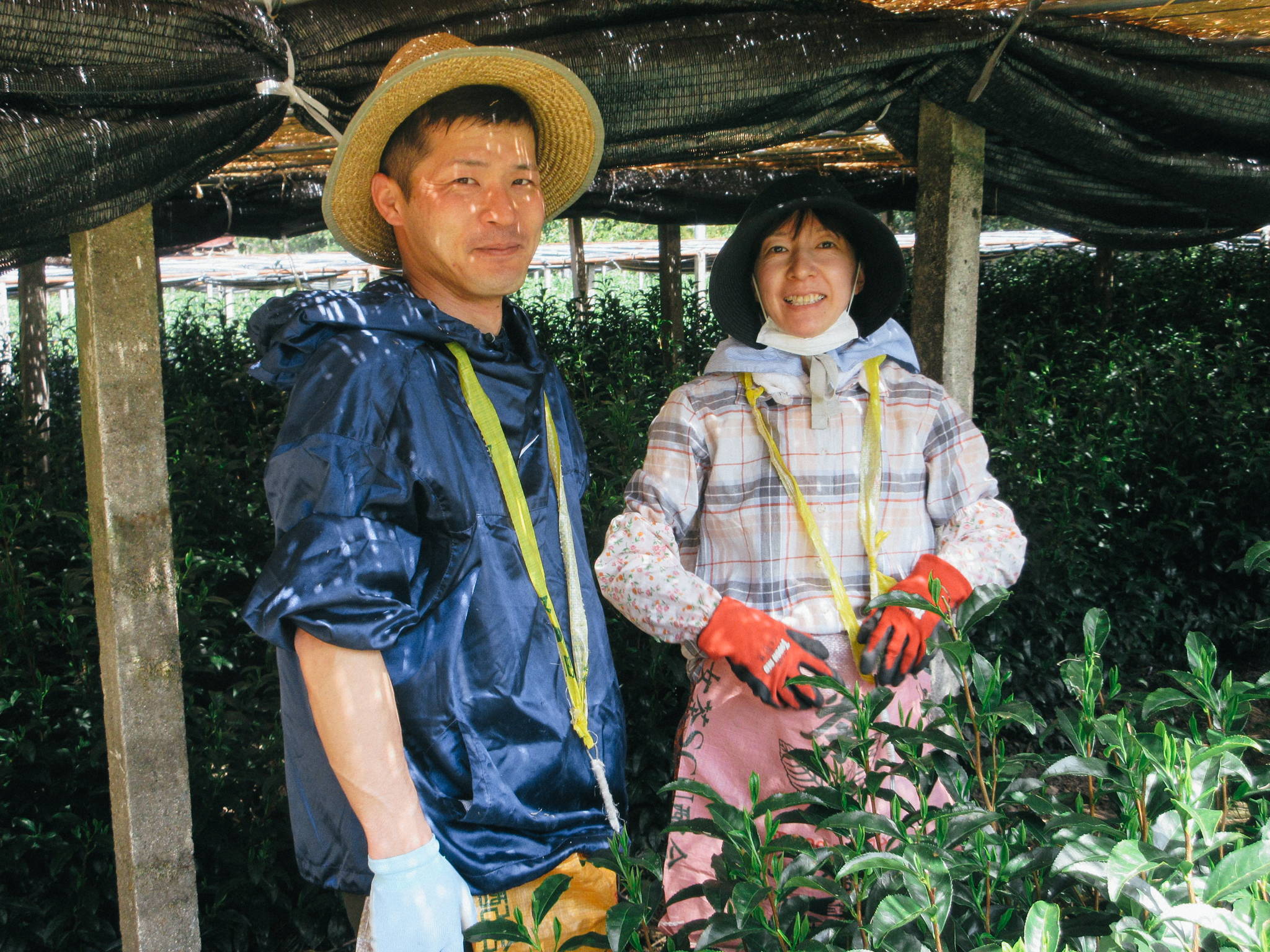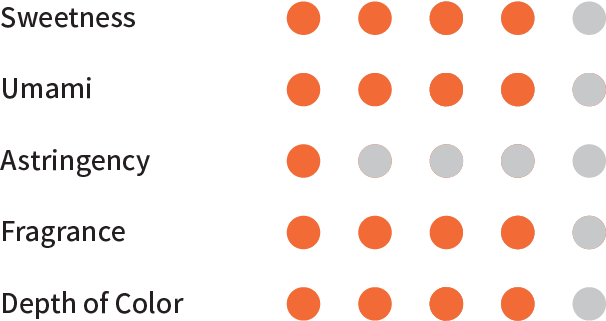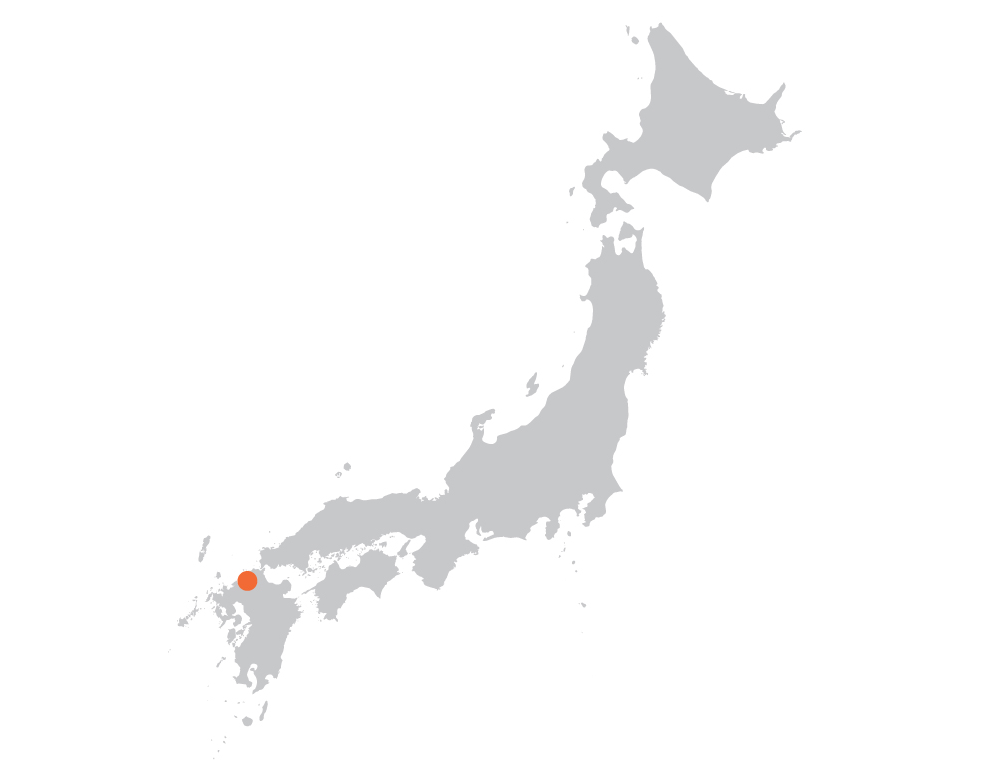 Origin: Yame, Fukuoka
Harvest Year: 2023
Cultivars: Blend
Packaging size: 20g
Preparation
Always use fresh filtered water
Water: 65cc / 2 oz (175F)
Powder Amount: 2g / 1.5 teaspoons
Whisk vigorously until a fine foam appears.
HOW DO WE DESCRIBE hibiki MATCHA?
Salted Chocolate + Savory
A remarkable koicha grade matcha made entirely of Tencha from the famed area of Hoshinomura. A rich, chocolaty nose meets a lasting umami finish.